 Our Approach to Sustainability
We have a dedicated team bringing sustainable solutions to the heart of all team operations to leave a positive impact in our wake.
LATEST NEWS
Catch-up on the latest news from the team, the boat, and the racing. Follow us on our journey to win The Ocean Race 2022-23.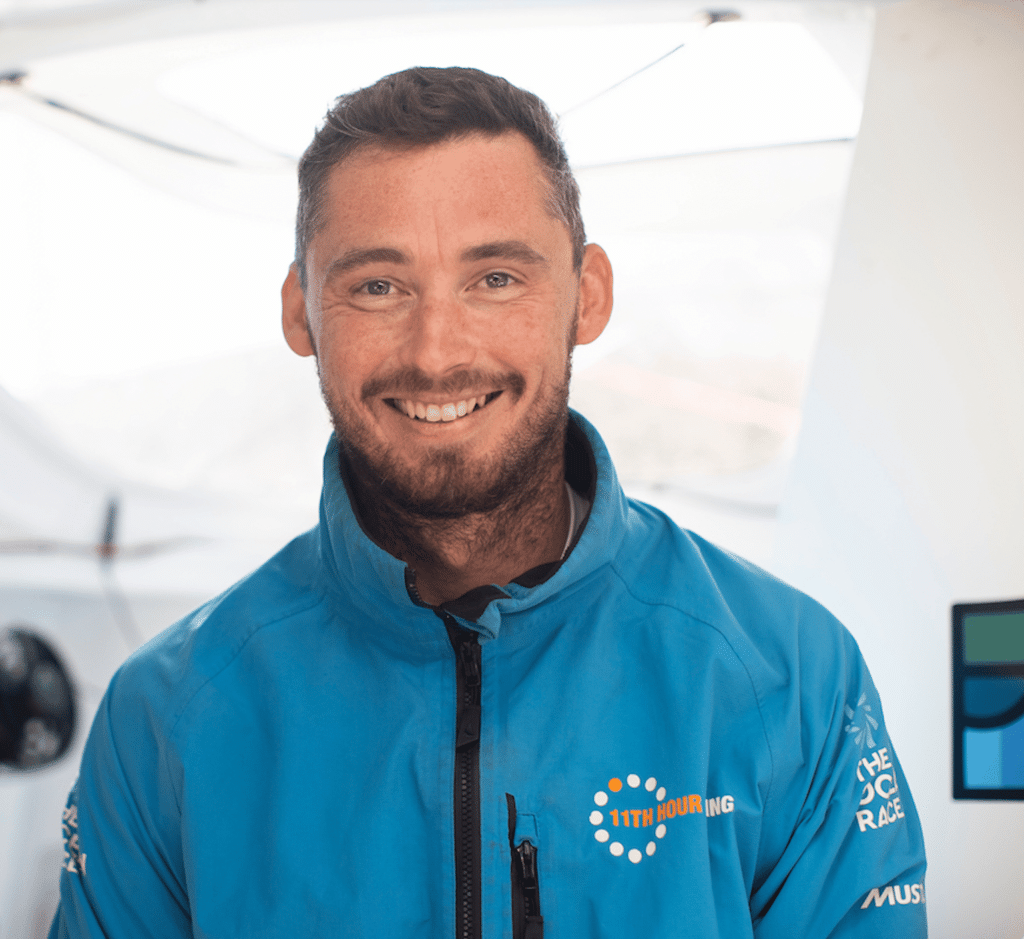 To me sustainability is leading a lifestyle in which we leave this planet in a better place than when we arrived.
Jack Bouttell
Crew Member