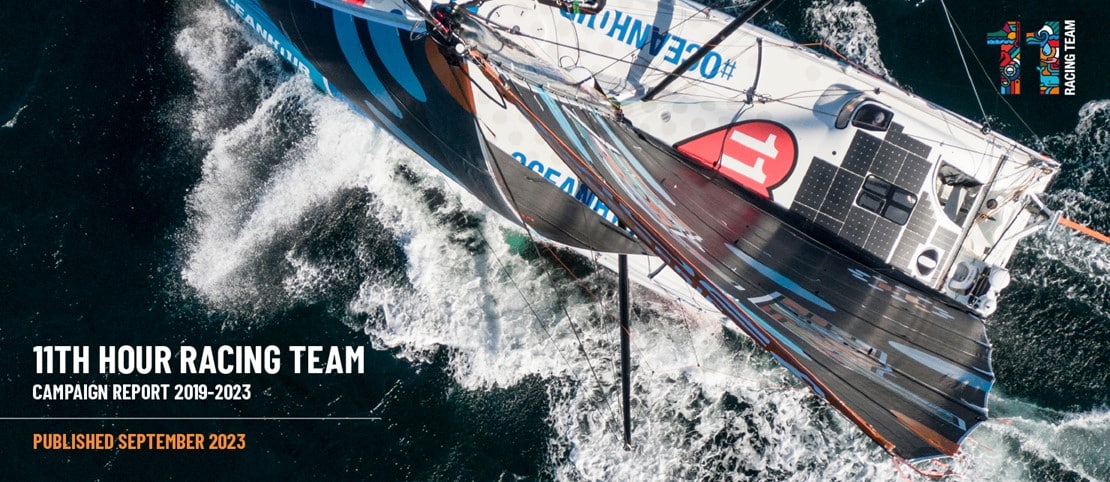 11th Hour Racing Team Campaign Report 2019-2023
Published September 2023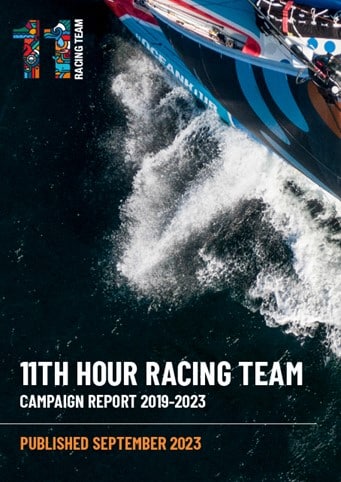 11th Hour Racing Team Campaign Report 2019-2023
Published September 2023
Policies and Plans
Explore these resources to help make your organization, team, or event ocean-friendly.
ANNUAL REPORTS
Check out how our Team is working towards a net positive future in our annual sustainability reports.
SUSTAINABLE Design & Build REPORT
As a part of the design and build process of our new IMOCA 60 racing yacht, Mālama, our Team meticulously tracked and measured the environmental footprints to identify key hotspots and developed recommendations for future builds.