On this page you will find further information on the organizations supporting our mission. We work with partners and suppliers that share our vision of a better future.
Our Title Partner, 11th Hour Racing, is based in Newport, Rhode Island in the USA. As an international organization they establish strategic partnerships within the sailing and maritime communities to promote collaborative, systemic change benefitting the health of our ocean.
Since 2010, 11th Hour Racing has been harnessing the power of sport through three primary areas of engagement: Sponsorships, Grantees, and Ambassadors. They believe fostering environmentally sustainable practices on and off the water is critical to the restoration of our ocean and its vital resources. As one steers a boat with a gentle, steady hand, 11th Hour Racing strives to advance winning environment and performance practices one degree at a time.
Sustainability is at the core of all team operations, inspiring positive action among sailing and coastal communities and global sports fans to create long-lasting change for ocean health. The team accelerates change through sporting excellence in sailing, ocean advocacy, and sustainable innovation.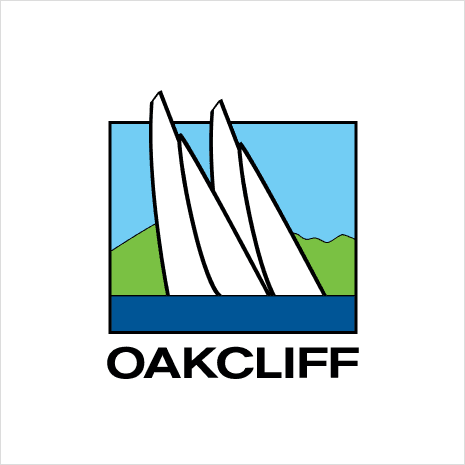 Oakcliff Sailing is an adult and youth training center located in Oyster Bay, New York. They offer trainees a proving ground to develop their skill set and professional network in the three big areas of competitive sailing: the America's Cup, the Olympics, and The Ocean Race. The partnership was formed to create new pathways for young, hard-working Americans to follow their dreams of establishing careers in the sailing industry.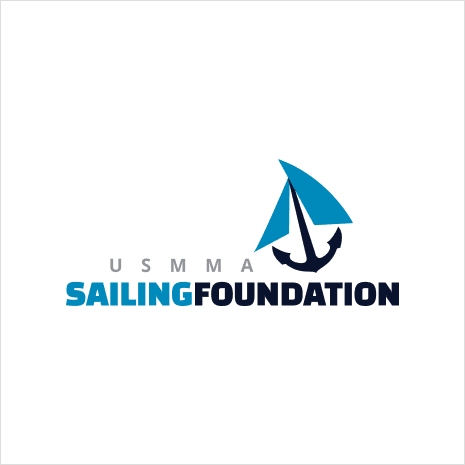 The USMMA Sailing Foundation's primary goal is to provide maritime training and education opportunities by working with Warrior Sailing, the US Marine Merchant Academy, and the New York Harbor School, among other organizations. 11th Hour Racing team will engage with participants of these training programs throughout The Ocean Race 2022-23.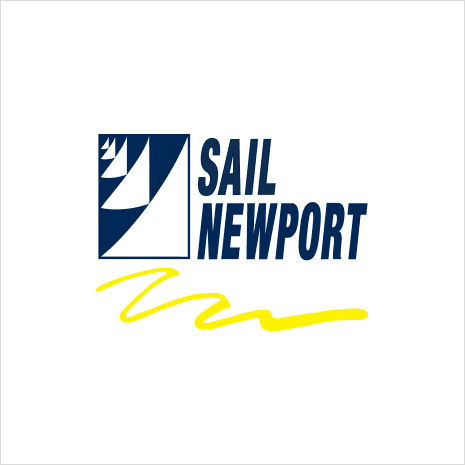 Sail Newport, Inc., founded in 1983, is a non-profit 501 (C) (3) organization and home to New England's largest public sailing center which is considered Rhode Island's premier public sailing site. Sail Newport's mission is to promote and operate affordable public sailing instruction, rental programs and to create opportunities to attract new sailors to the sport. Sail Newport hosts the Team when we are at our home base in Newport, Rhode Island.