BOAT Build - The Latest
Construction of the boat is well underway in Brittany, France at CDK Technologies. The bulkheads are currently being assembled and installed and the deck is due for delivery March. IMOCA 60 11.2 is due to hit the water in July 2021.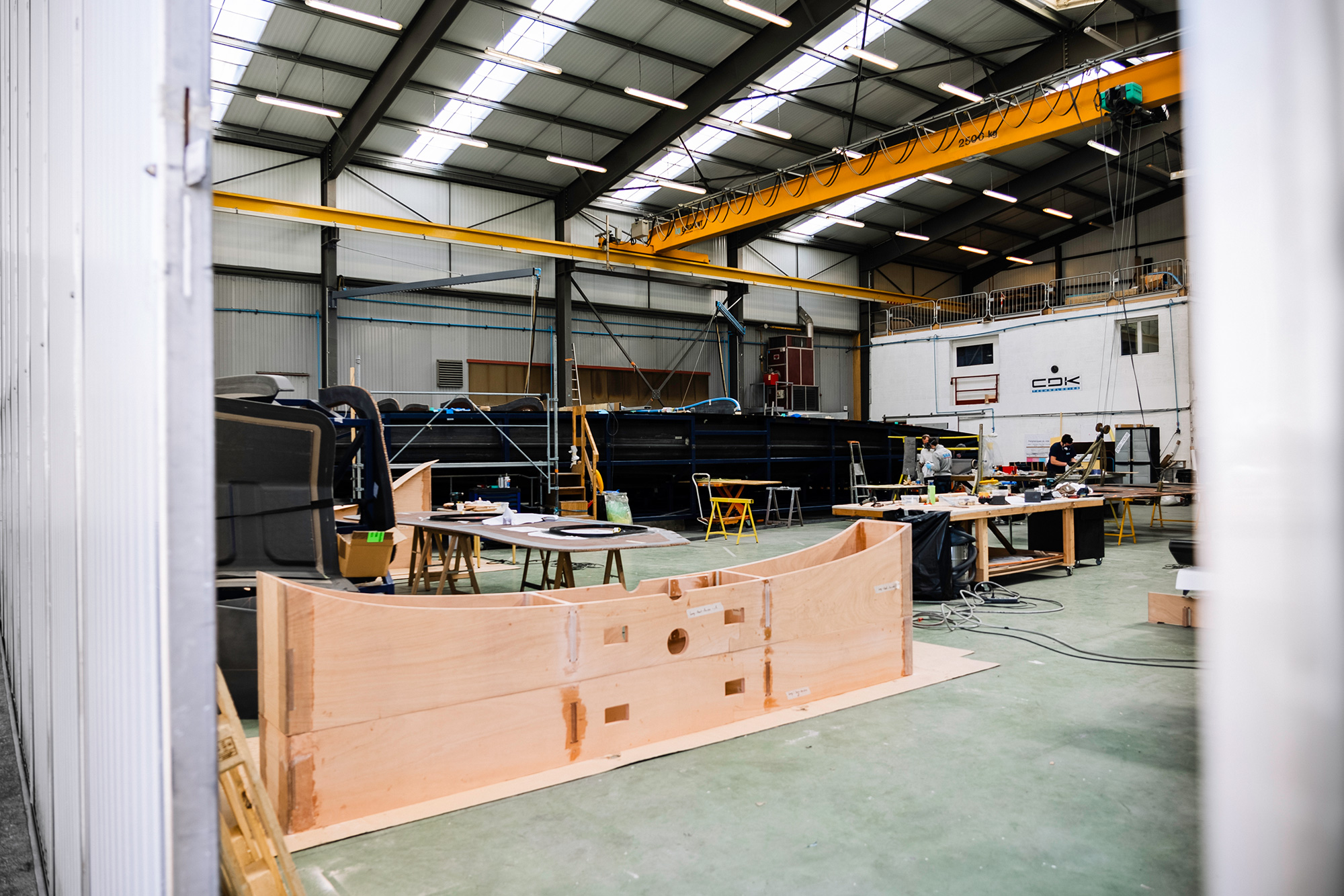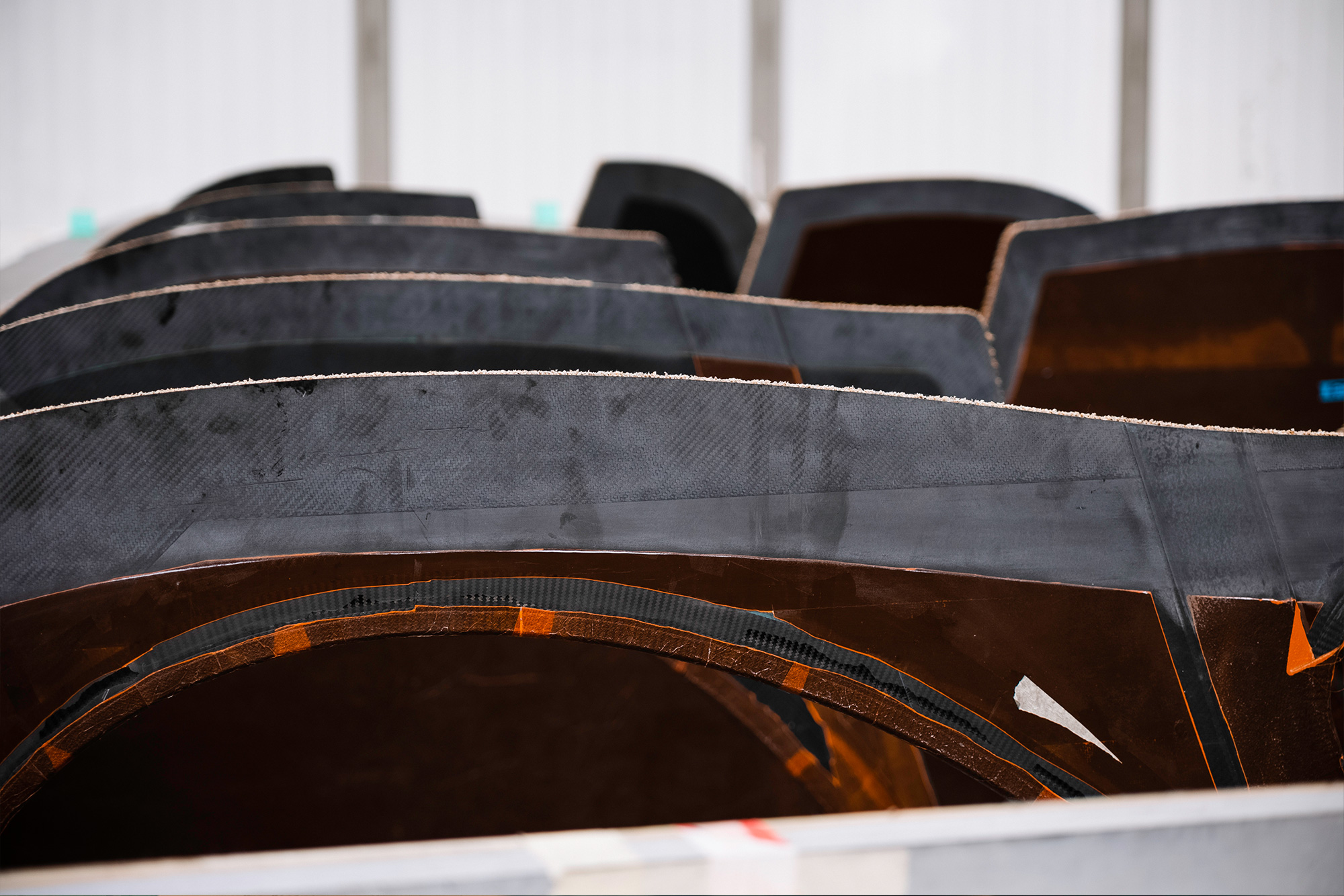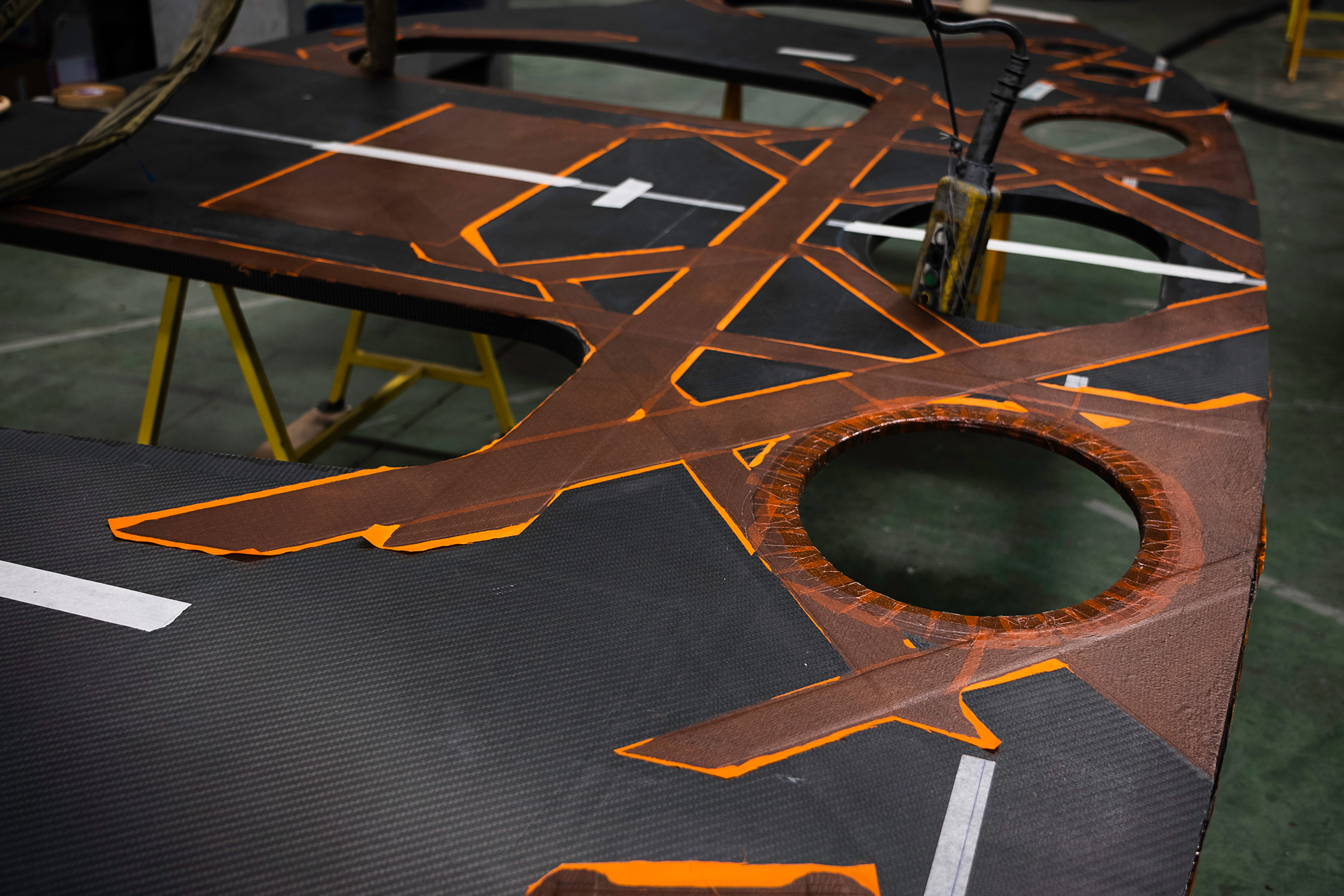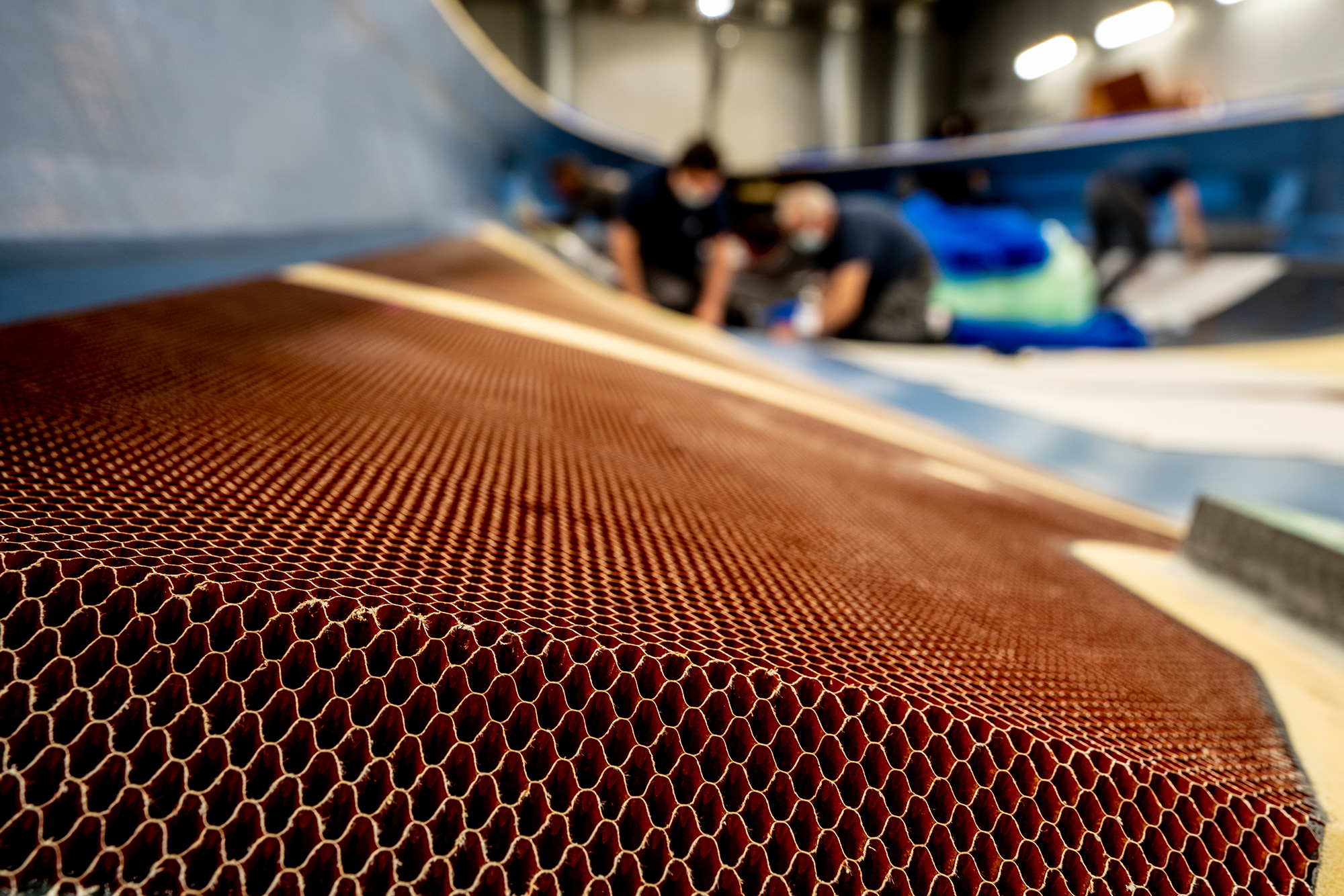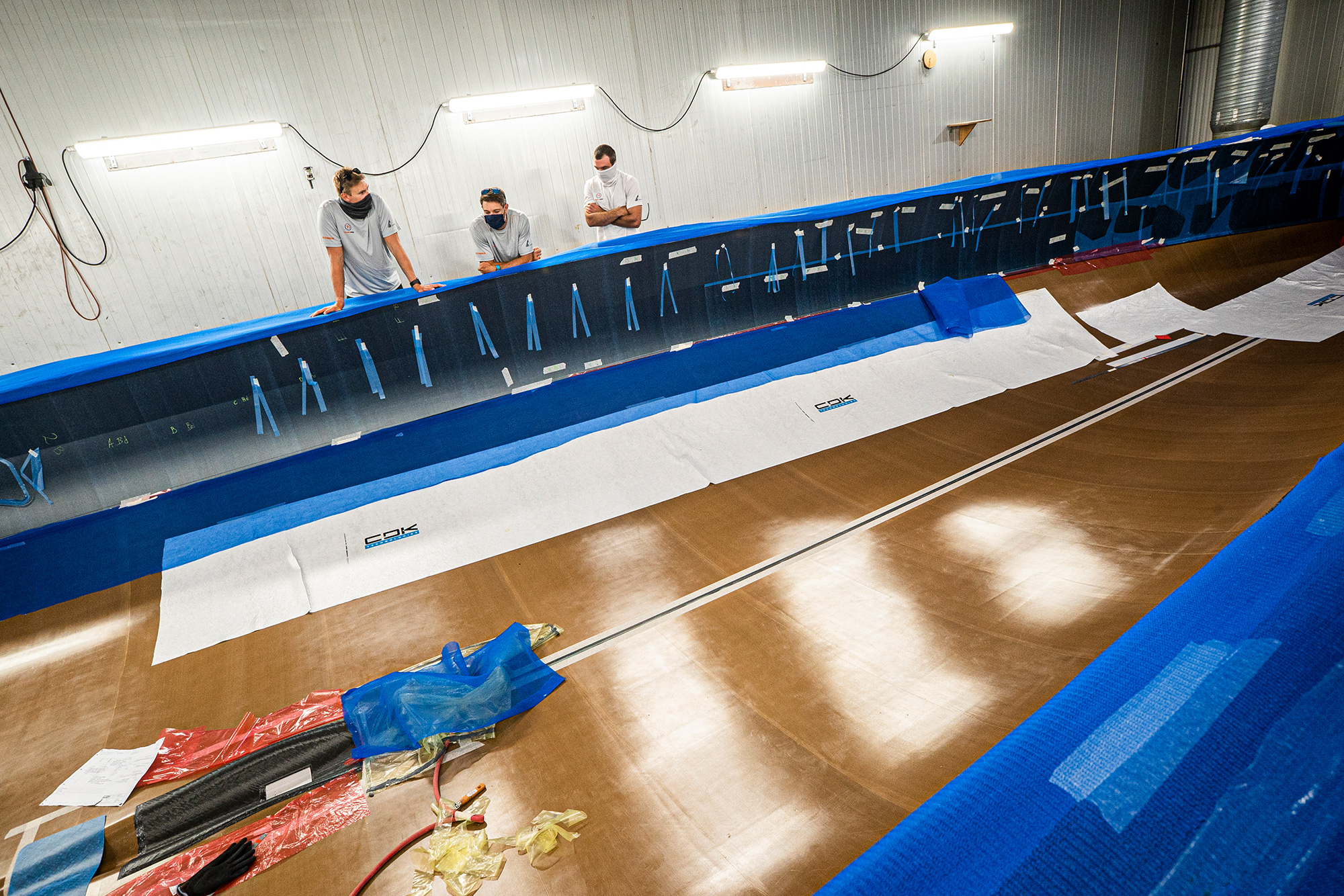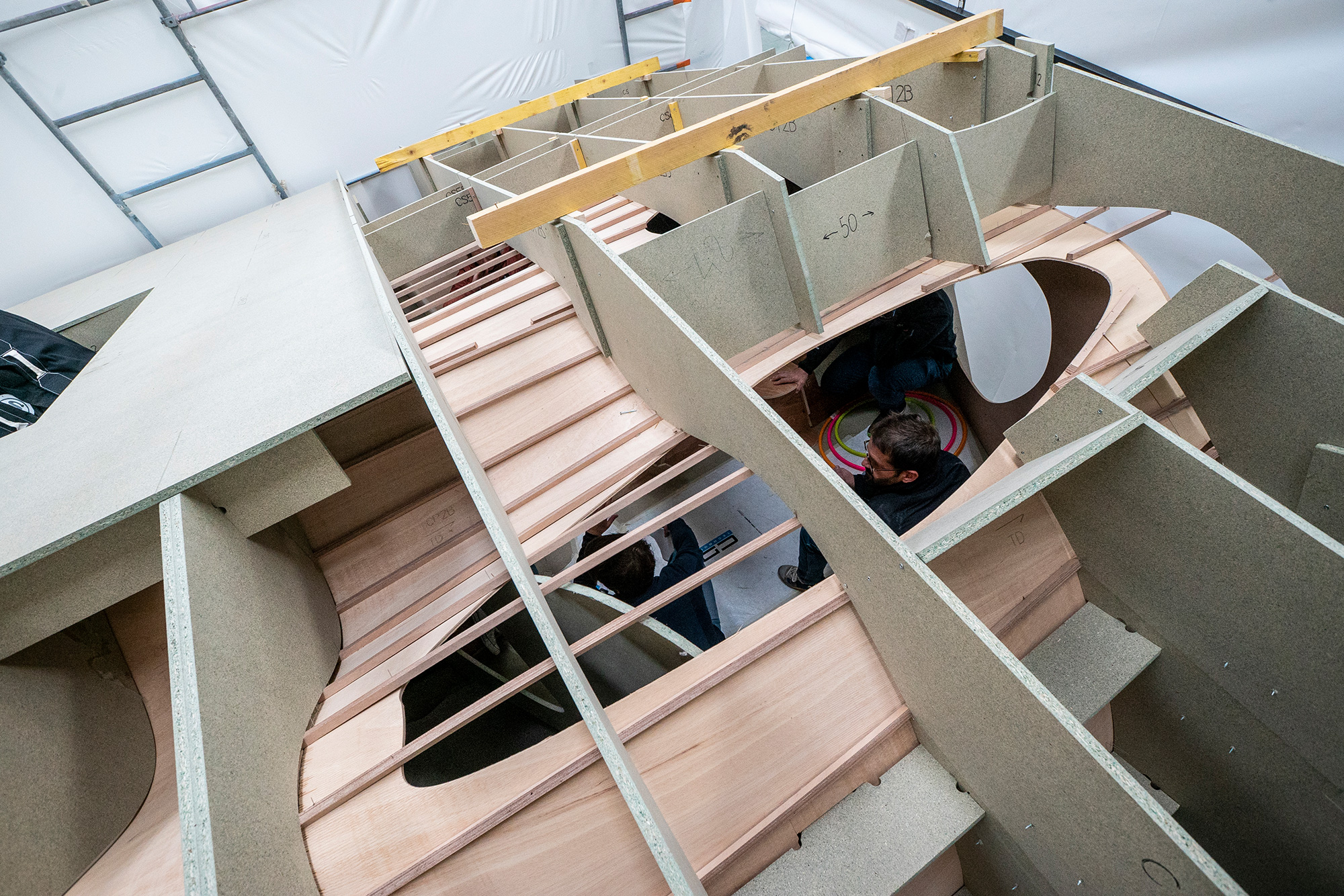 design & build partners
We have partnered with the world's experts in offshore yacht racing, each with a stellar, race-winning track record. Guillaume Verdier's studio has been responsible for the design, MerConcept for performance analysis, and CDK Technologies for the construction.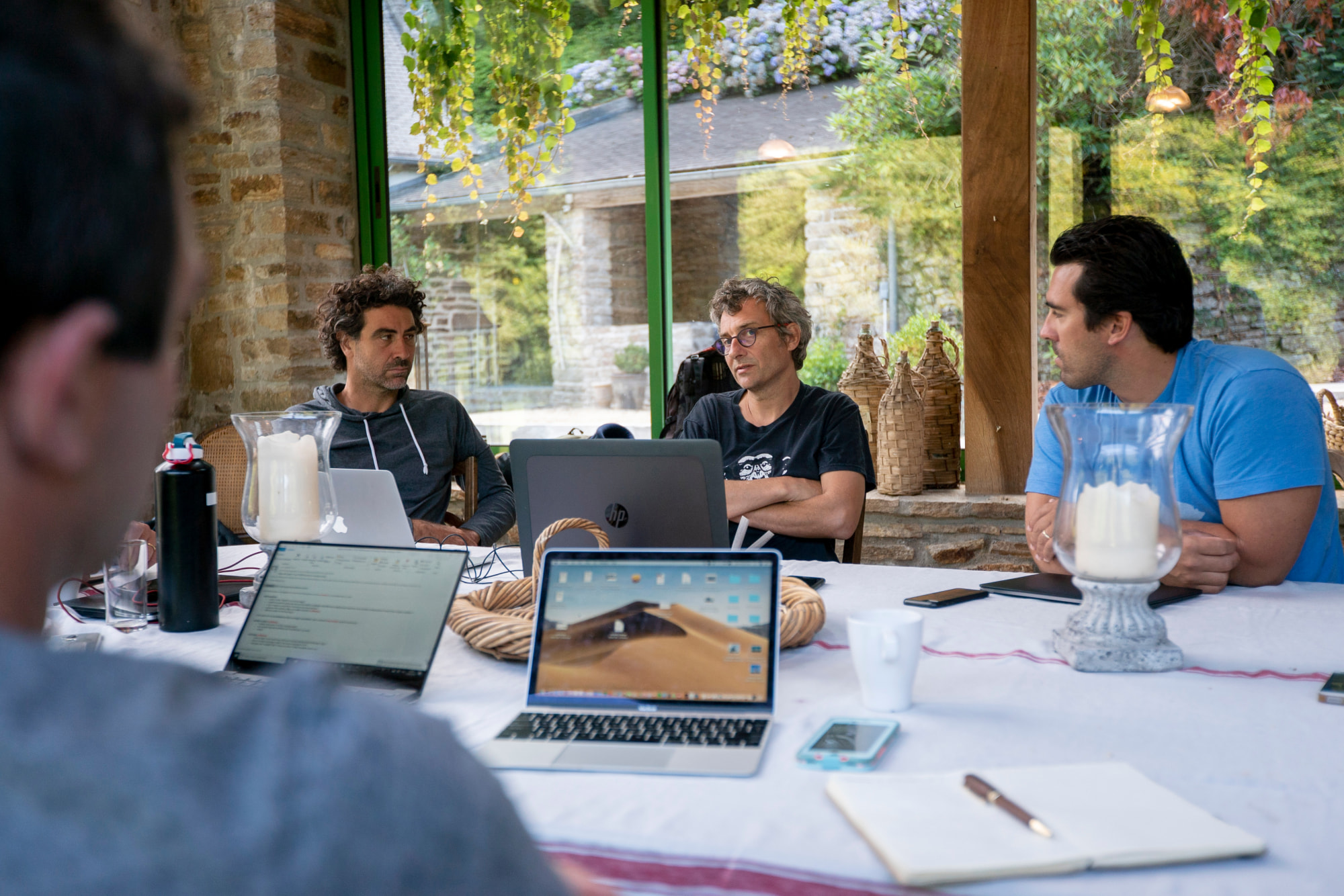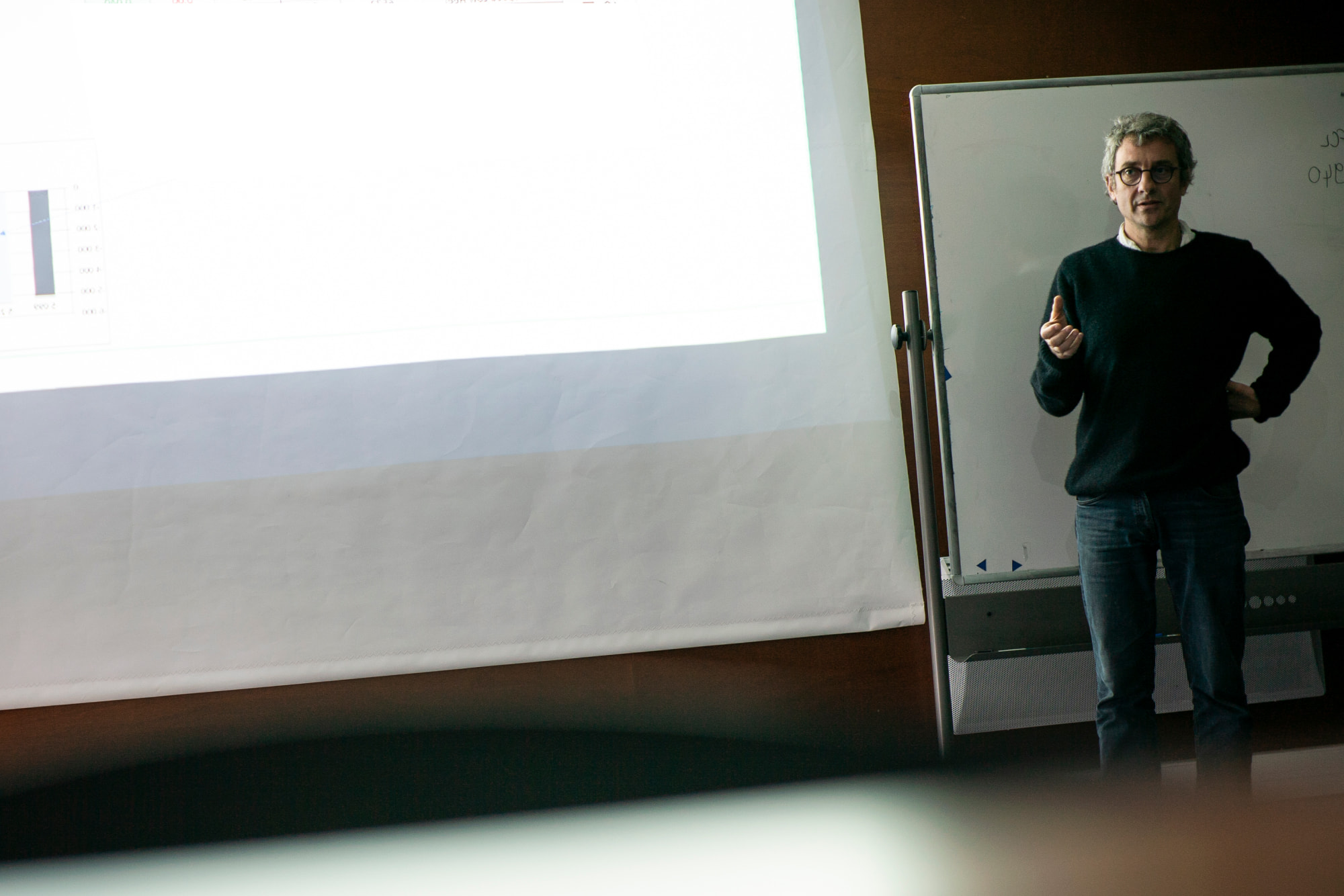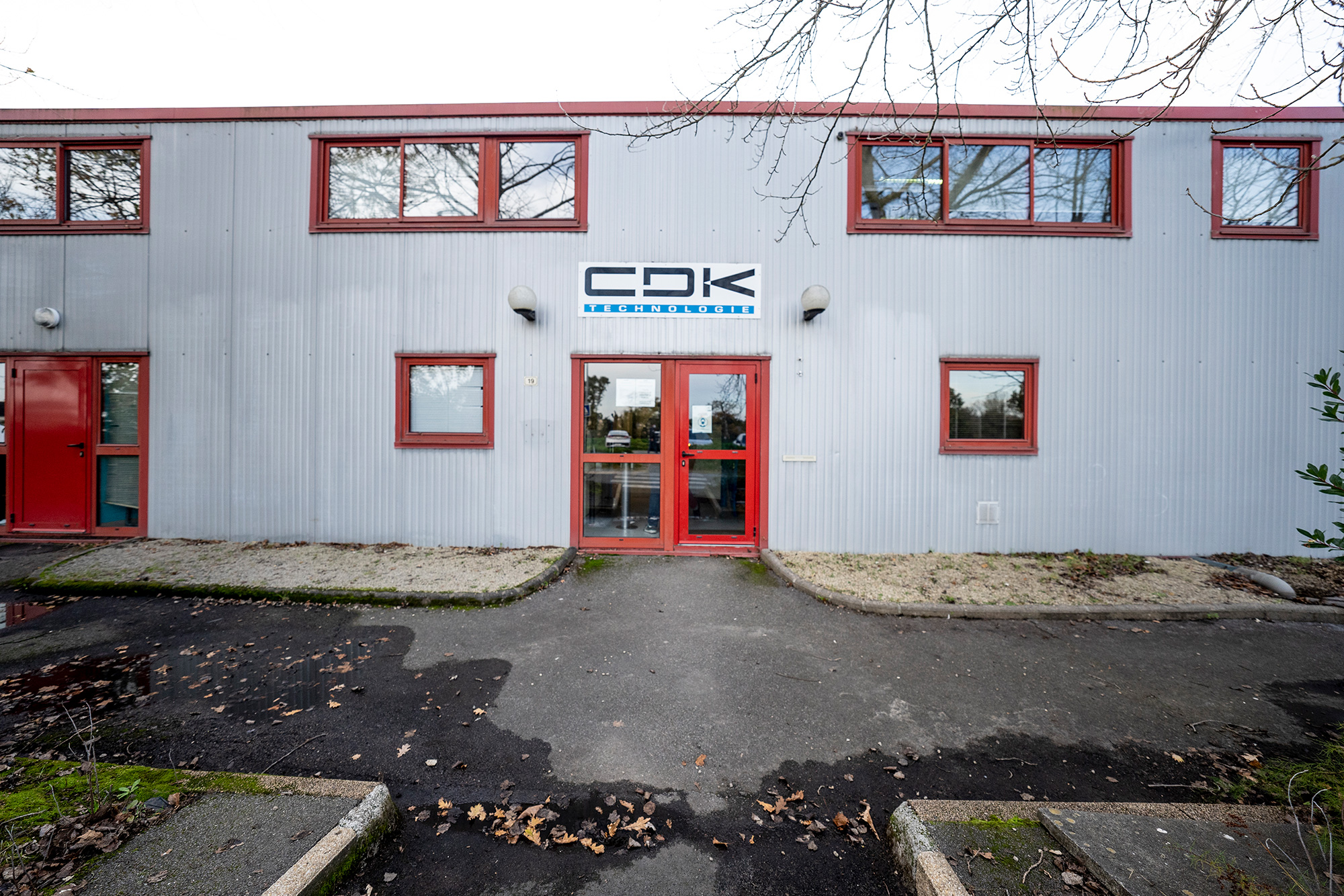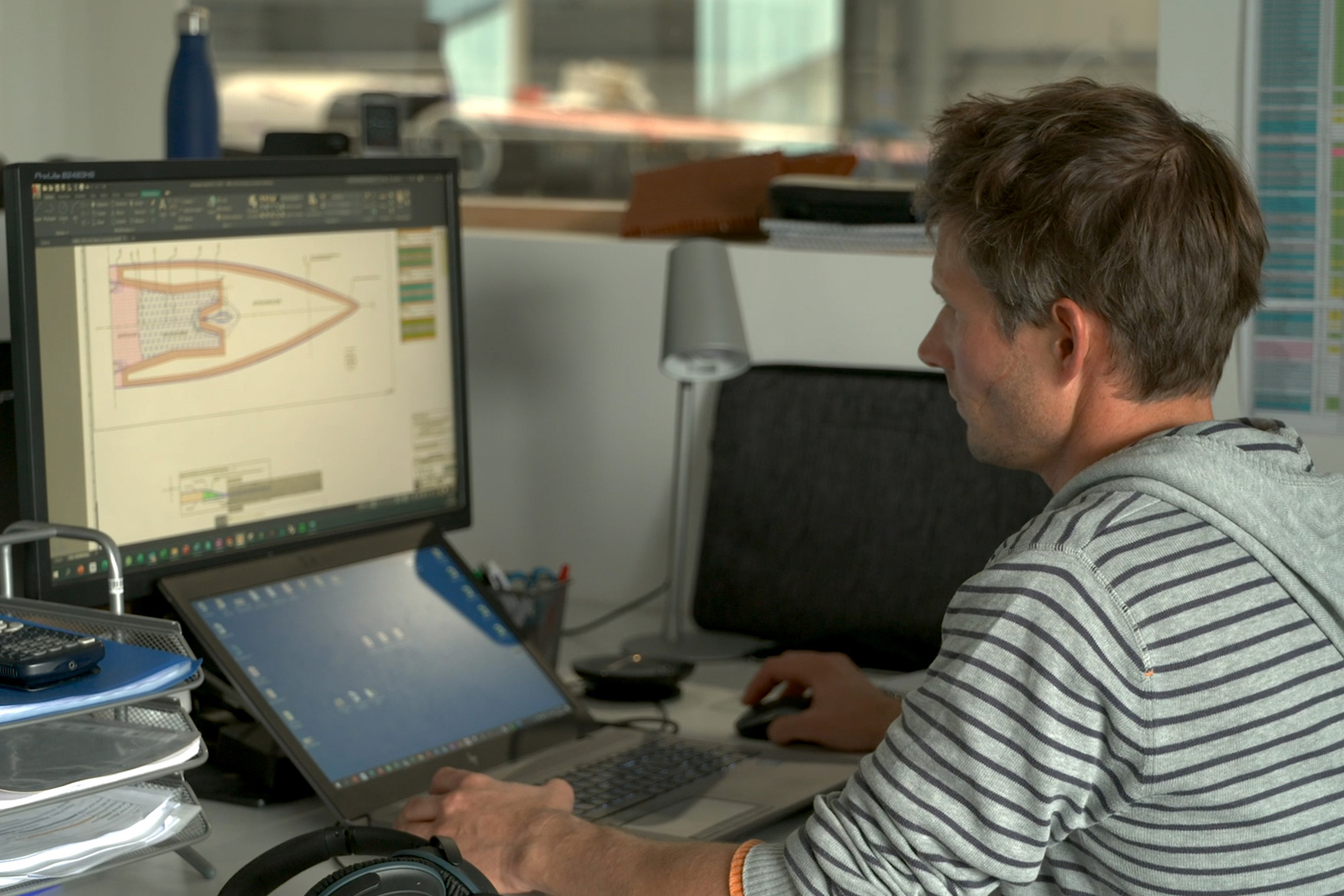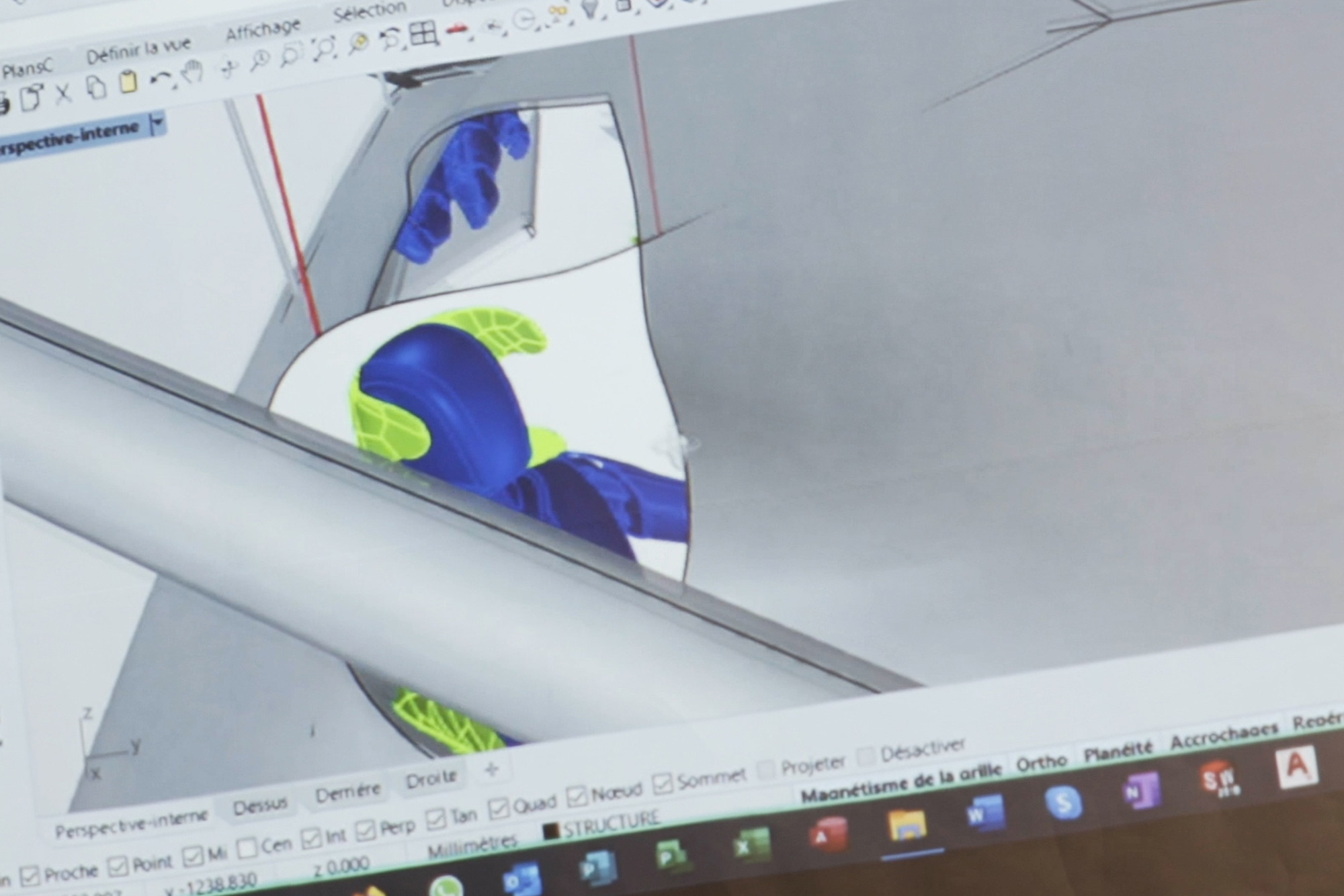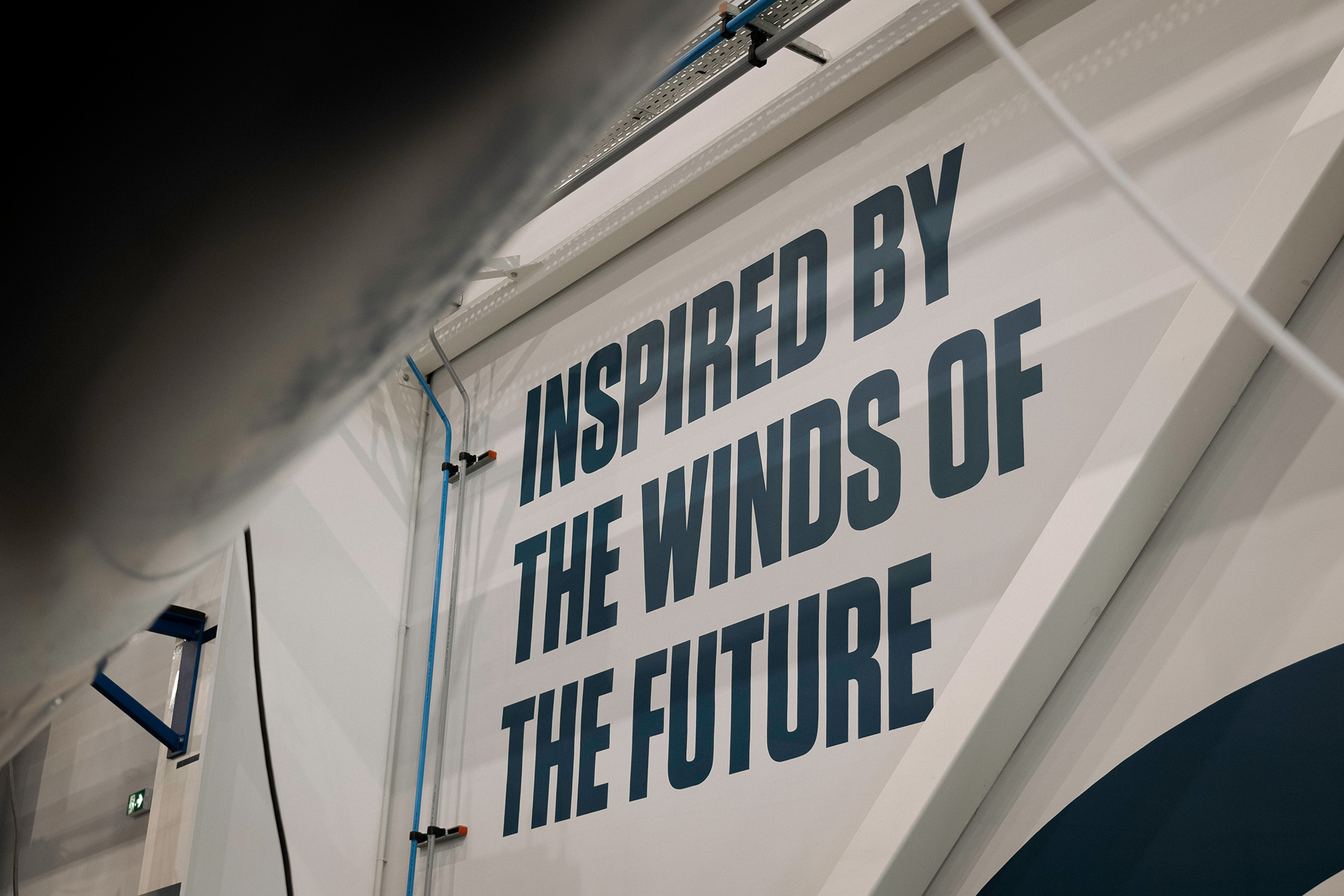 LEARN MORE ABOUT IMOCA 60 11.1
In 2021 we will be racing with two IMOCA 60s under 11th Hour Racing colors.