Leadership
Advocate for ocean health, climate action and sustainability within the marine industry, coastal communities and our fan base
Create Ambassadors
Foster an inclusive team of diverse, motivated and informed leaders in sustainability.
Influence Peers
Provide an exemplary model of sustainability leadership and ethical management.
Inspire Fans and Followers
Inspire action among global sports fans and communities to restore the health of our oceans.
Collaboration
Collaborate with partners to create sustainable solutions, minimizing the environmental footprint across spheres of influence, including going zero waste and implementing a ban on single-use plastics.
Foster Strategic Partnerships
Foster partnerships based on systematic adoption of sustainable standards.
Influence Supply Chains
Positively influence the marine industry supply chain.
Implement Sustainable Operations
Apply best practices to reduce environmental footprints across all areas of operation.
Innovation
Develop innovative solutions to responsibly manage resources, applying circular economy principles to material needs, as well as reducing water and climate footprints, and becoming water neutral and climate positive.
Embed Circular Economy Principles
Apply innovative solutions across team operations through the application of circular economy principles.
Transform Manufacturing
Employ a sustainable design and boat build process particularly with regards to resource management, production, and end of life options.
Implement Life Cycle Assessment
Apply to production processes to inform sustainable choices.
Legacy
Leave a lasting legacy by inspiring others to make changes — one degree at a time — including a community outreach program, internships and grant-giving.
Invest in Community Outreach
Develop a legacy grant program as part of a wider outreach strategy promoting ocean health and sustainable communities.
Develop and Train
Provide an exemplary model of sustainability leadership and ethical management.
Communicate and Inform
Champion transparent reporting, sharing of challenges and successes, and guiding future policy to promote long term planning around sustainability.
3 examples of Our 73 Sustainability Targets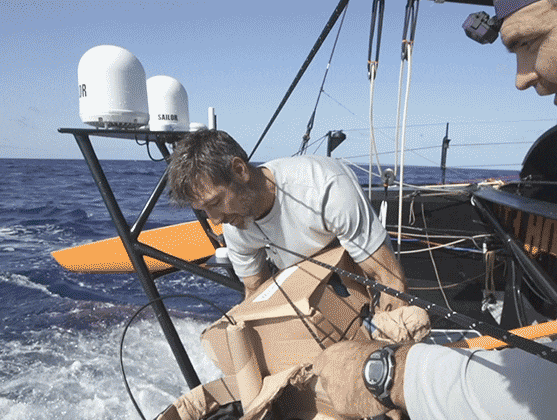 PARTICIPATE IN THE STUDY OF CLIMATE CHANGE SCIENCE
The Team installed the OceanPack to collect vital data on the health of our ocean and deployed a NOAA drifter buoy for The Ocean Race's science program.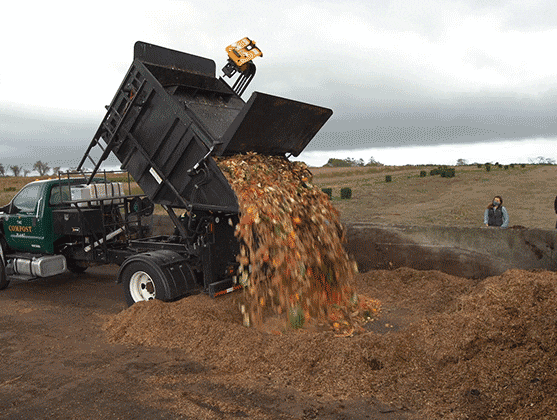 PROMOTE PROJECTS TACKLING EFFECTS OF CLIMATE CHANGE
The Team works with two organizations as Grantees in France and in 2020 engaged with Clean Ocean Access to raise awareness about composting in Rhode Island.


2021 Sustainability REPORT
Explore what's below the surface of 11th Hour Racing Team's commitment to running a net positive campaign to regenerate the health of our ocean.