11th Hour Racing Team Supplier Highlight
A shout out to our line up of official suppliers making waves in the sailing industry and beyond.
After a tricky last 12 months, navigating a whole new world with COVID-19. our Official Suppliers are more than making up for it this year. We caught up with them to learn more about their latest announcements, innovations and campaigns…
Marlow Ropes
There are some impressive innovations happening over at Marlow Ropes, having recently launched their Blue Ocean Doublebraid line, made from 100% recycled waste plastic bottles. Last year Marlow also made the switch to using sustainably manufactured Bio-based Dyneema fibre across all standard leisure marine products, meaning that over half of all Marlow leisure marine products are now made from sustainable materials. That's what we like to hear!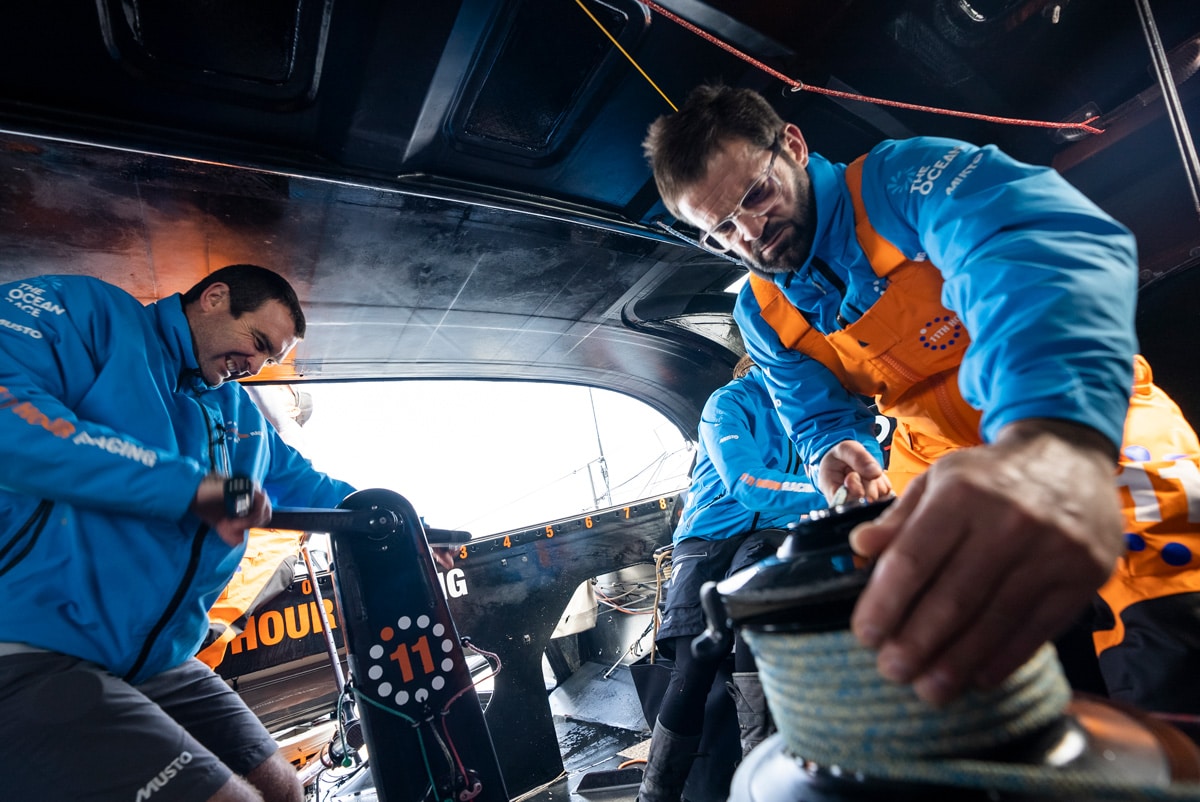 Musto
Musto has cemented their position as the number one performance sailing brand in the world as they announced a partnership with World Sailing.  The five year deal will see Musto kit out over 600 officials at sailing events around the world, from youth to world championship level.
Musto will work collaboratively with World Sailing on their ambitious sustainability goals. This aligns with the work we are doing with the British brand to develop a more sustainable clothing range with a circular mindset, minimizing its environmental footprint. Watch this space for more news on this later this year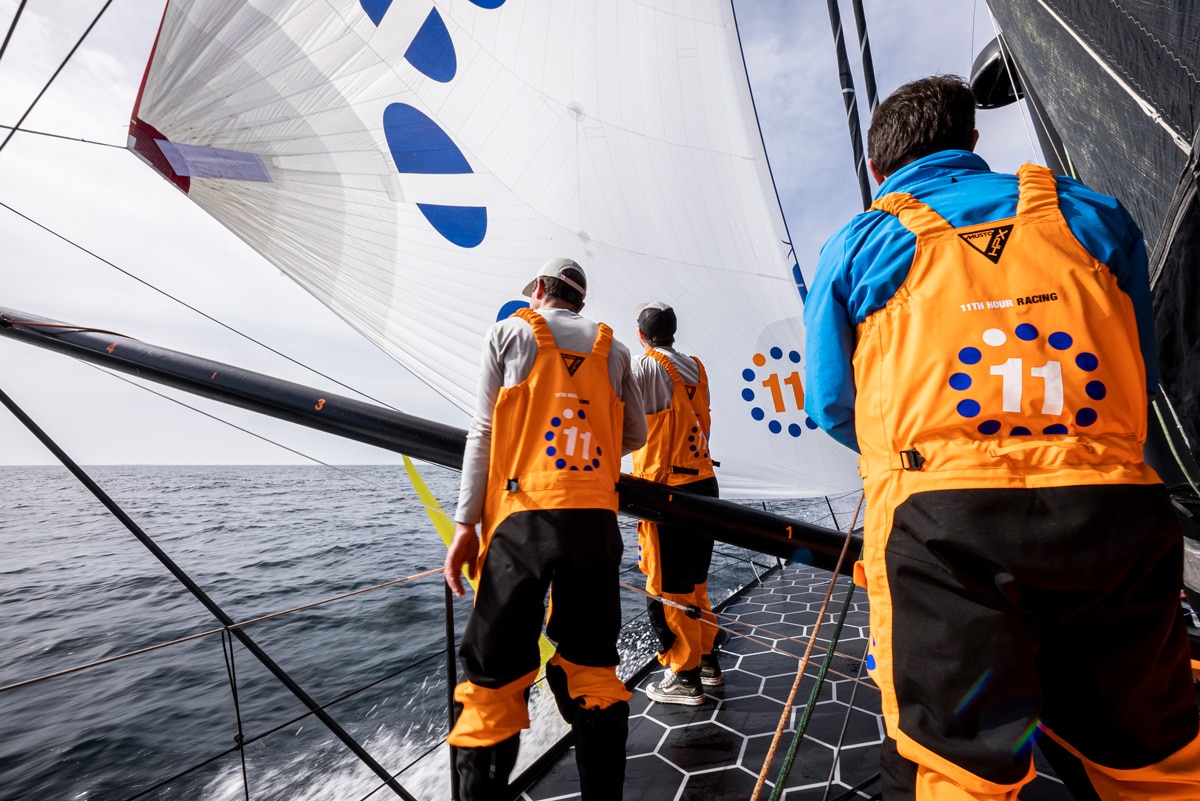 Water Footprint Implementation
We've taken the next step in our quest for a water neutral campaign by teaming up with Dutch organization, Water Footprint Implementation.
A 'water footprint' isn't simply the amount of water that comes out of a tap. Every product and service used takes water to make or provide – whether that's materials for the boat build, the sailors' clothing or the equipment taken onboard for each race. Our partnership is part of an ambitious endeavour to ensure accuracy in our overall sustainability program and reporting.
The Netherlands-based body will be helping to quantify and manage our direct and indirect water use until the end of The Ocean Race 2022-23. We'll be working with them to track water usage, reduce consumption, and compensate for the unavoidable remaining footprint from our campaign.
Bring on the data!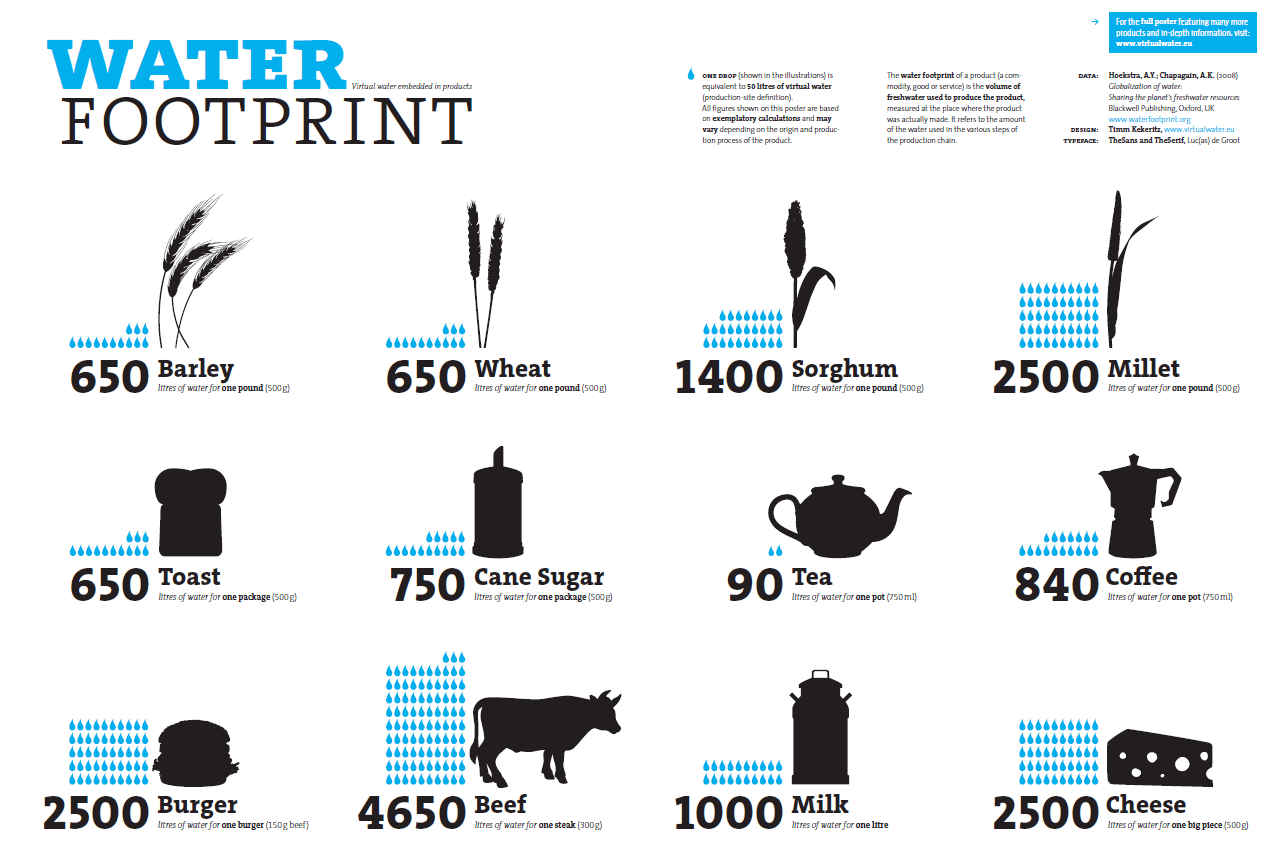 Sourcemap
We work with Sourcemap to gain unprecedented insights into our end-to-end supply chains to ensure that social, environmental, and compliance standards are met every step of the way. The team at Sourcemap have recently announced they will be participating in a new initiative to combat child and forced labor.
The Supply Chain Tracing and Engagement Methodologies initiative (STREAMS) will lean on Sourcemap's traceability technology as they seek to unearth examples of exploitative labor across complex global supply chains.
Sourcemap started tackling forced labor issues in supply chains last year, but they are doubling their efforts in 2021, hiring more people to ensure their stakeholders are supported better than ever before.
Sustainability doesn't just mean environmental impact: it's great to be working with a partner also engaged in social sustainability work.
Karün
On 18 March, our Official Eyewear Supplier, Karün,  launched in Europe. Having spent the last nine years building their base in Patagonia, they've now taken a big step so more people around the world can wear their products.
Karün's glasses and high-performance sunglasses are made with recycled ocean plastics, and every Karün product is contributing to the protection of 400,000 hectares of pristine nature in Patagonia, through their work with the local community and indigenous Mapuche people in southern Chile. 
The European launch event was hosted by Hollywood actor and activist Shailene Woodley, with whom Karün has collaborated to create a collection that aims to take fashion and sustainability to a whole new level. We'll be snapping up those sunnies ASAP!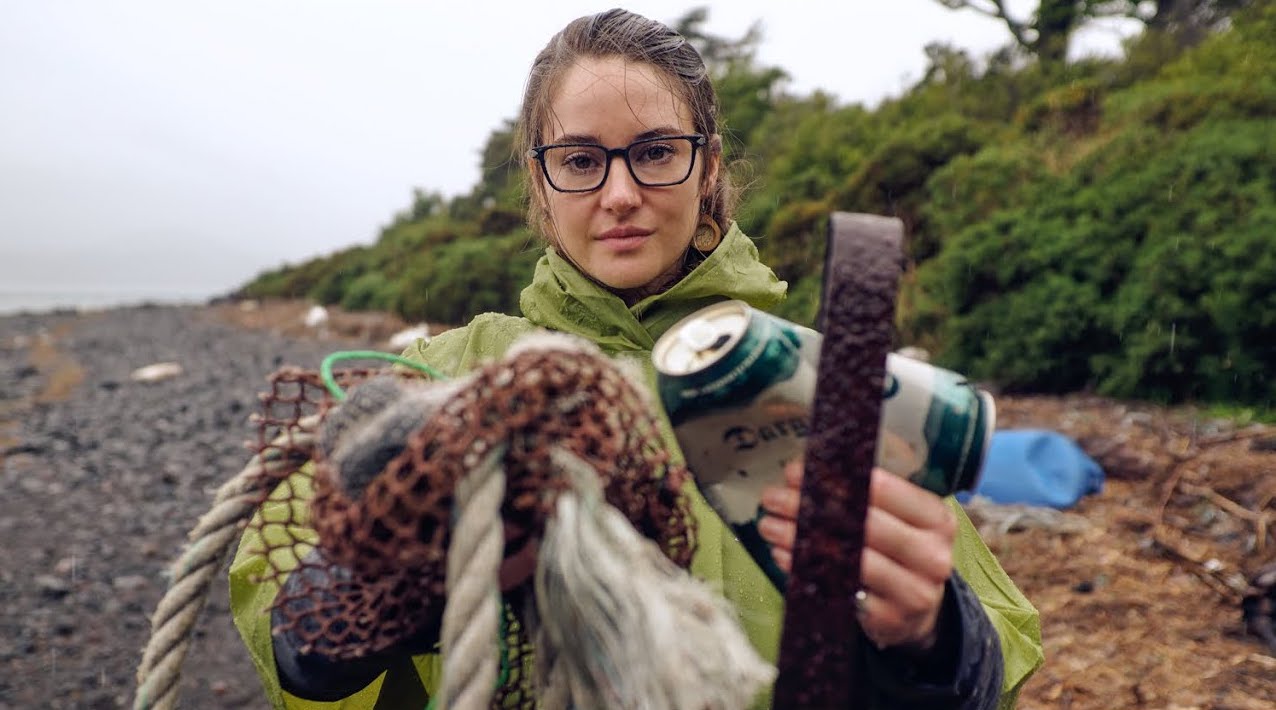 Ecoworks Marine
Ecoworks Marine are championing the sustainable revolution in marine cleaning and we are proud to have them as a supplier to the Team. Founded in 2015, this U.K. brand has a rapid growing number of yachts around the world choosing to use its range of environmentally friendly cleaning products. 
There will be cleaner boats in China thanks to a deal they have signed with Princess Yachts Greater China, who will become an Ecoworks distributor for the region. Other recent distribution agreements include those made with Exalto Emirates in Dubai and One Stop Marine in Australia – a recommendation from our very own Charlie Enright! We're excited to see their expansion plans rolled out further this year.
Stay tuned for more exciting news on the Team's Official Suppliers!