Industry-Veteran William Erkelens Named as Team COO, Ben Wright as Technical Director
11th Hour Racing Team has named sail racing veterans William (Bill) Erkelens as its Chief Operating Officer, while Ben Wright has been named as the team's Technical Director. The pair are key personnel additions to the Team that was officially unveiled last week with a campaign focused on the next edition of The Ocean Race in 2021-22.
Erkelens has over a decade of experience leading sail racing teams. He was a rigger and team manager for the well-known maxi boat Sayonara and ran several America's Cup campaigns with Oracle Racing over a decade ago. 11th Hour Racing Team's leaders Charlie Enright and Mark Towill previously tabbed Erkelens as Team COO for their 2014-15 Ocean Race campaign with Team Alvimedica, and Erkelens returned again in the same role with Vestas 11th Hour Racing. 
For this cycle, Erkelens will be Chief Operating Officer for both 11th Hour Racing and 1 Degree, the company co-founded by Enright and Towill earlier this year to run the 11th Hour Racing Team.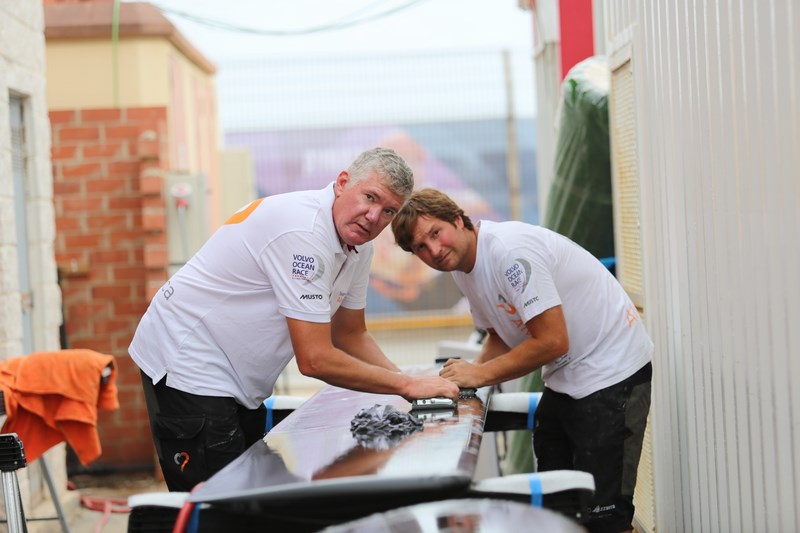 Ben Wright has been named the team's Technical Director, overseeing all technical aspects of the campaign with a particular focus on optimizing the boat, sails, foils, mast and other performance aspects of the boat. He has over 30 years in yacht racing experience.
Wright comes with extensive background working with successful Ocean Race campaigns including Groupama, Ericsson, ABN AMRO. Most recently, Wright was the Shore Team Manager with Groupama Team France, the French entry in the America's Cup. His broad background in racing boats goes across many classes and his experience in particular working with French suppliers will be a key asset for this 11th Hour Racing Team based primarily out of France.
"With Bill on the business and operational side and Ben on the technical and boat side, we have brought on a pair of talented and knowledgeable leaders for two of our most important team departments," said Towill. "They are two critical pieces in the foundation we are putting together for a winning Ocean Race team."