Southern Ocean Conditions in the North Atlantic
The crew of 11th Hour Racing Team are halfway across the Atlantic with the tail-end of Hurricane Zeta pushing them towards Europe at breakneck speed. With conditions more akin to the Southern Ocean, media manager on board Amory Ross (USA), has sent us this latest blog.
Transatlantic Day 5, 11:30 UTC
Position: 039° 37.292N, 035° 6.616W
Course: 45°
Boat speed: 26 knots
Wind speed: 33 knots
Sea temp: 25°
November 1… spooky! Life here is a little radical at the moment. We're currently reaching northeast in 35-40 knots after a successful 4am gybe, finally pointed towards France. Or as SiFi says – more France than Africa for a change. Keeping the boat in the water has been a challenge, but we continue to collect valuable data, and our comprehension for the limits of both boat and body are improving every hour. It's inconclusive as to which is taking more punishment!
On our August trip from Concarneau to Newport we sailed the minimum distance, almost a straight line across, but it was all upwind and took the longest time (14 days), this trip is the opposite – we are very, very far from the traditional US to France route of the North Atlantic Great Circle, but it is going to be fast. We have been full speed since casting dock lines with virtually no slow downs.
Southern Ocean Conditions
We have been enjoying some proper offshore training with three reefs in the main for two full days, and big, long waves that, as Charlie said in his update yesterday, were certainly reminiscent of the Southern Ocean, where the boat is locked in and you change nothing for weeks. I'm not sure anyone touched a rope for 48 hours. In 2020 terms, it felt like we were trapped in a looping GIF, three yellow suits in the cockpit, a steady cascade of water over the roof, everyone just staring out the windows. But we've been fortunate to dodge and weave around these massive weather features without boundaries or race competition to influence our route, prioritizing safety and optimum training.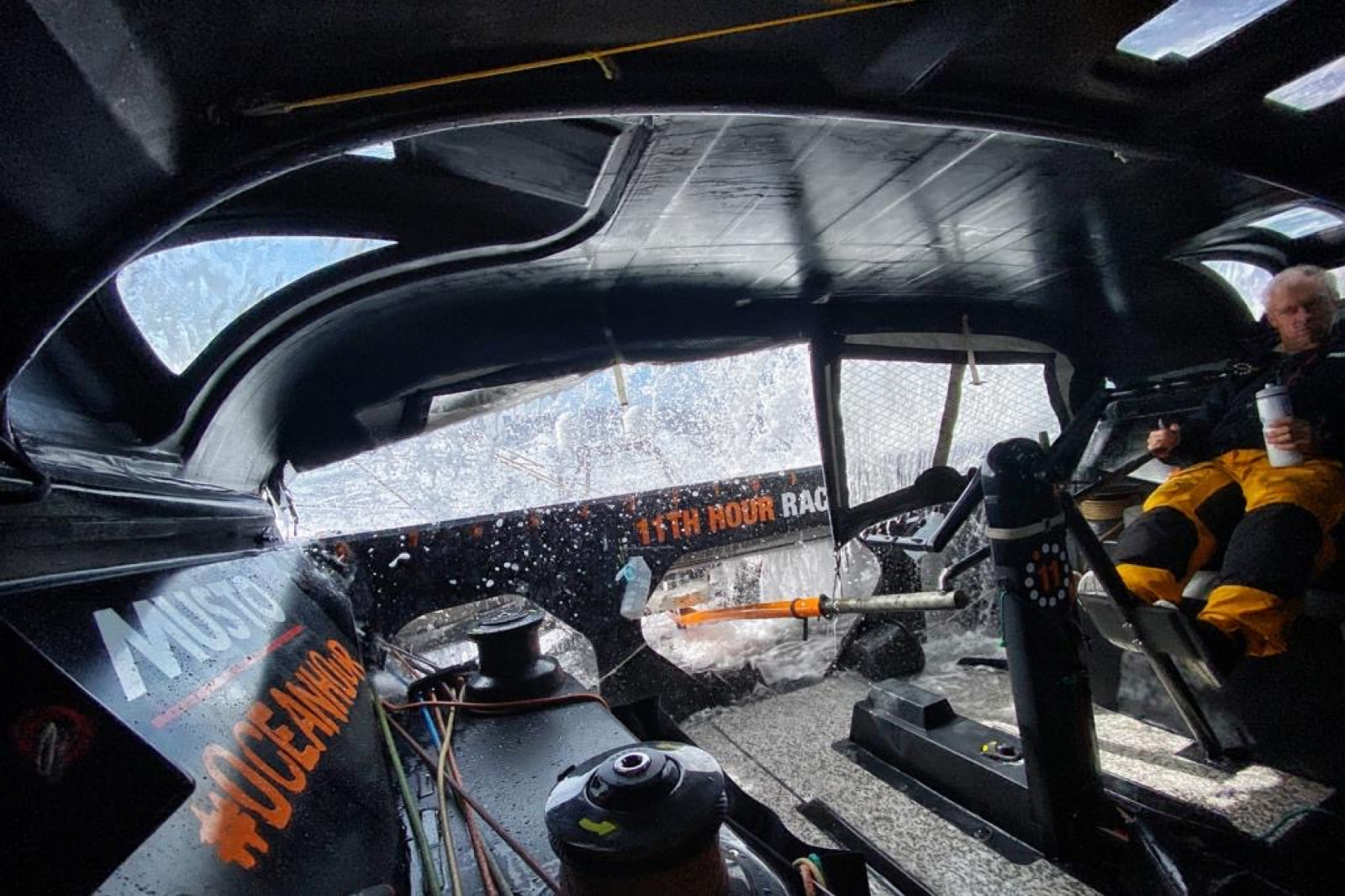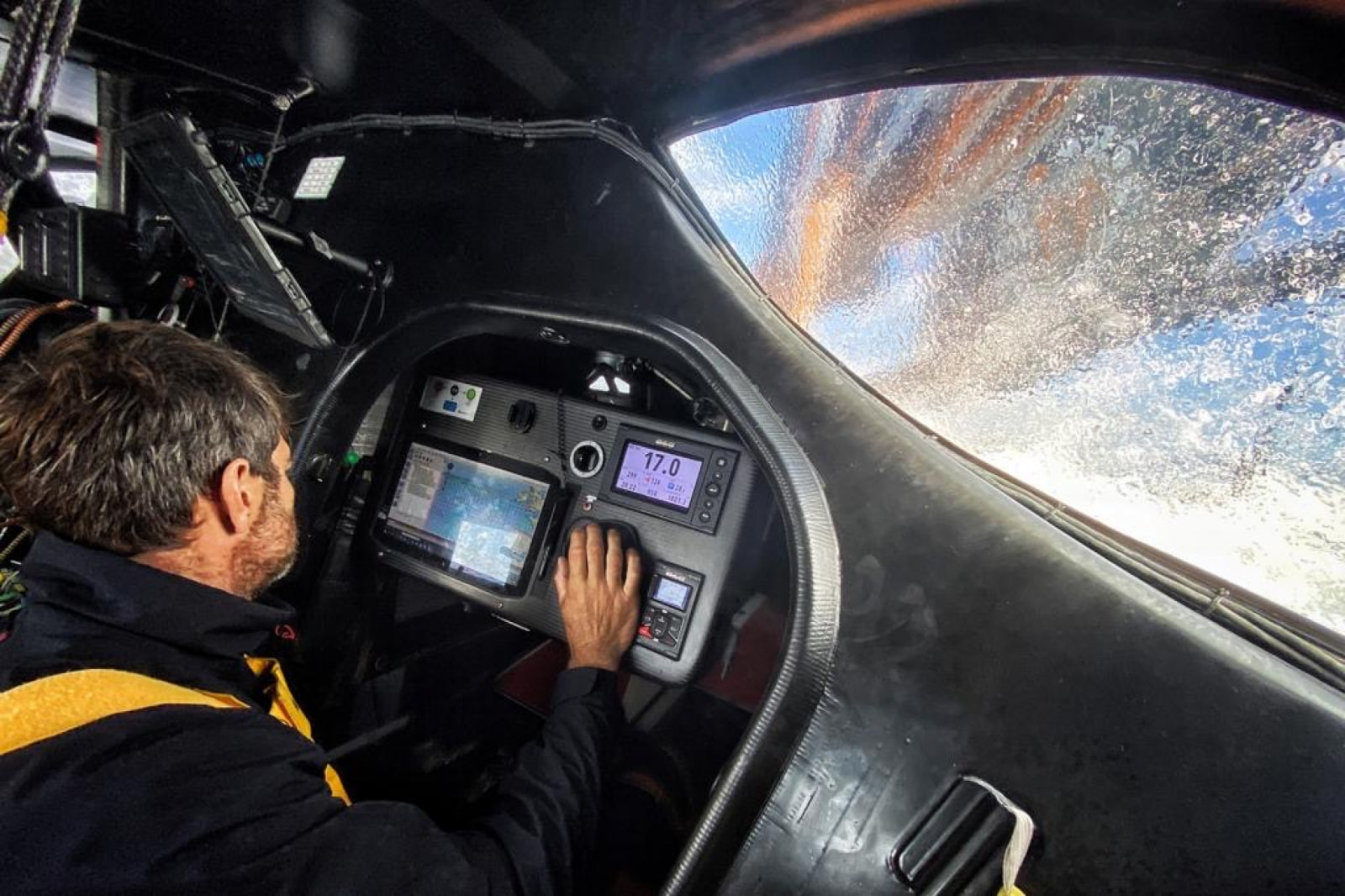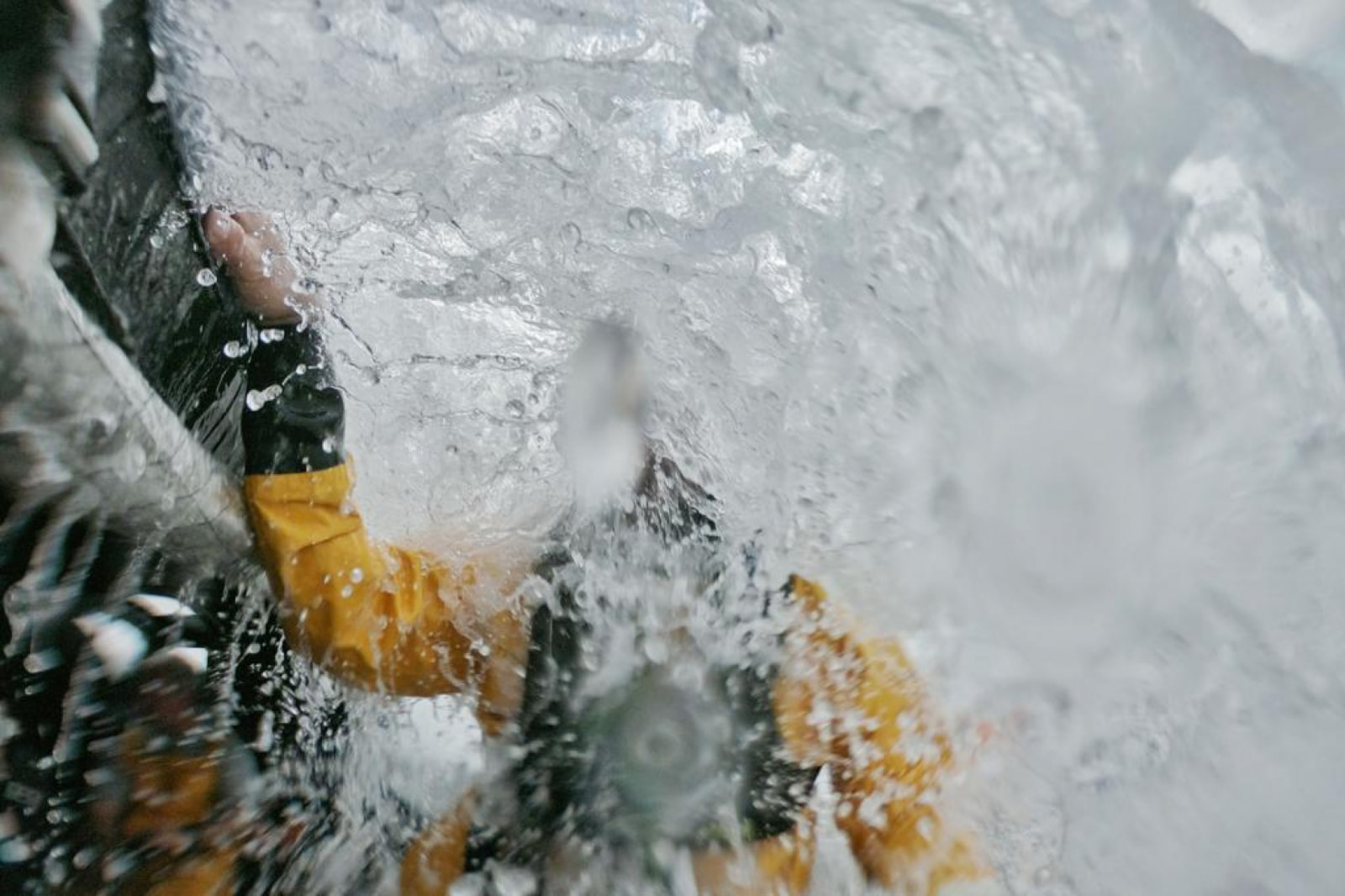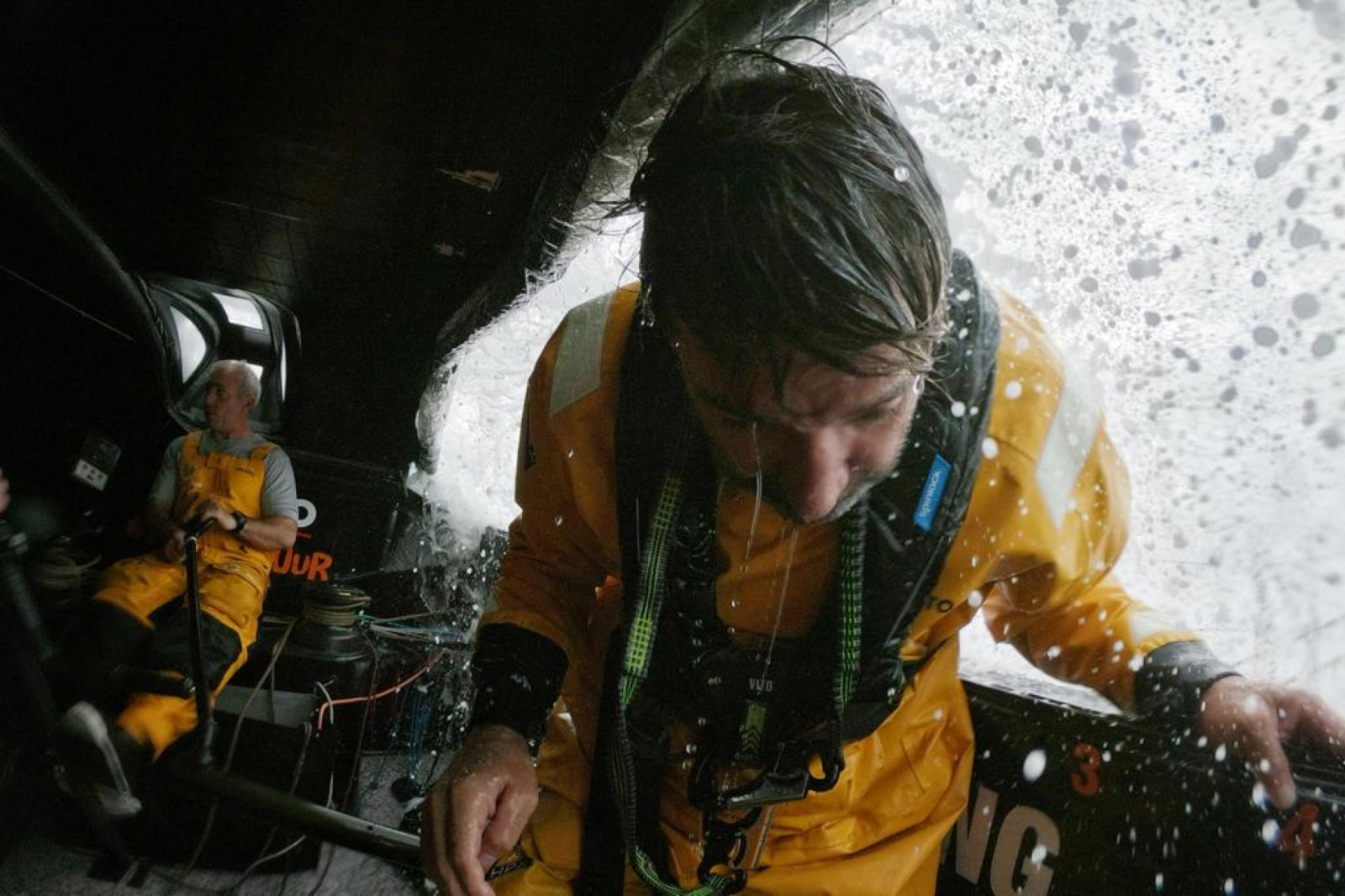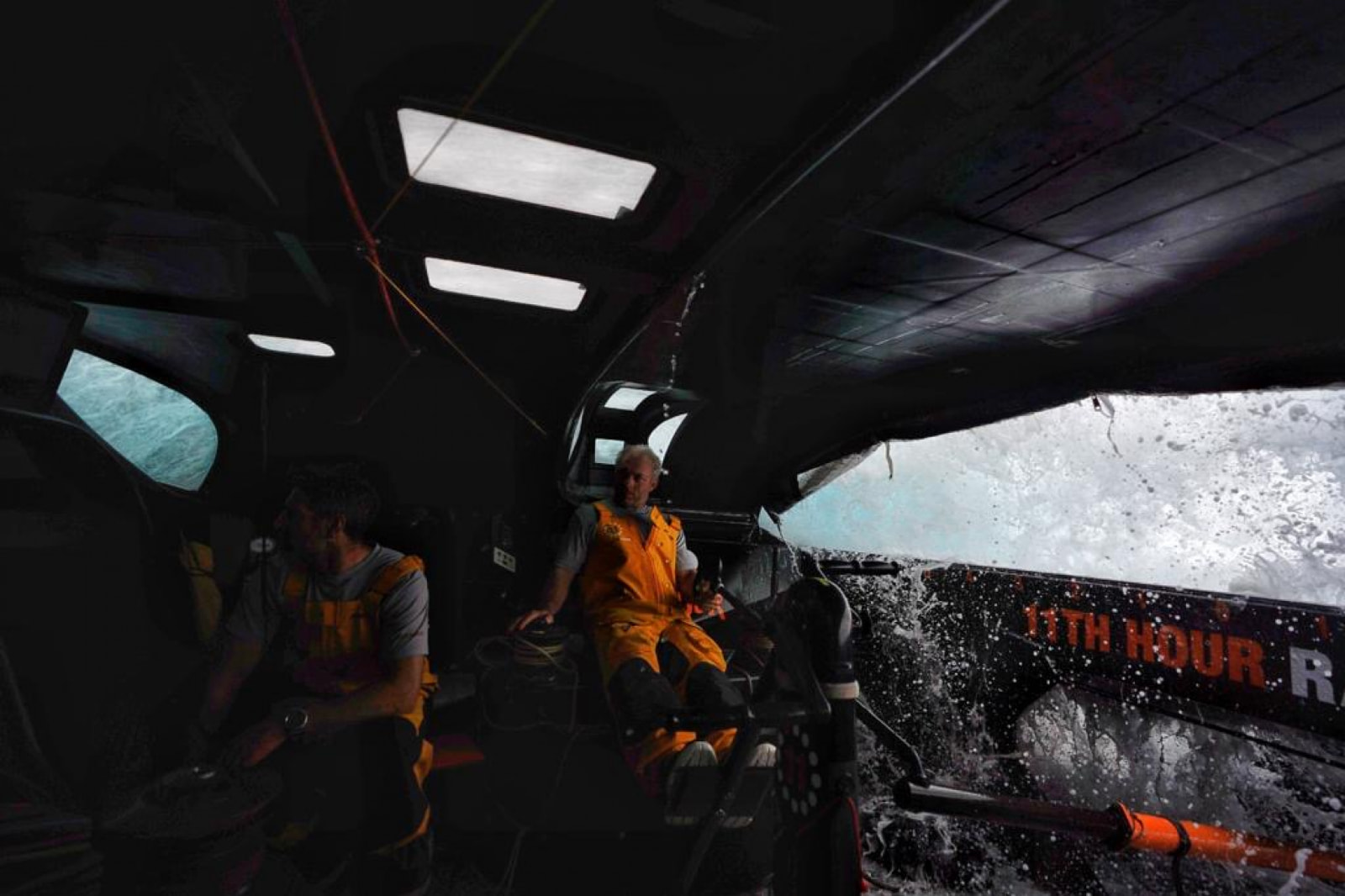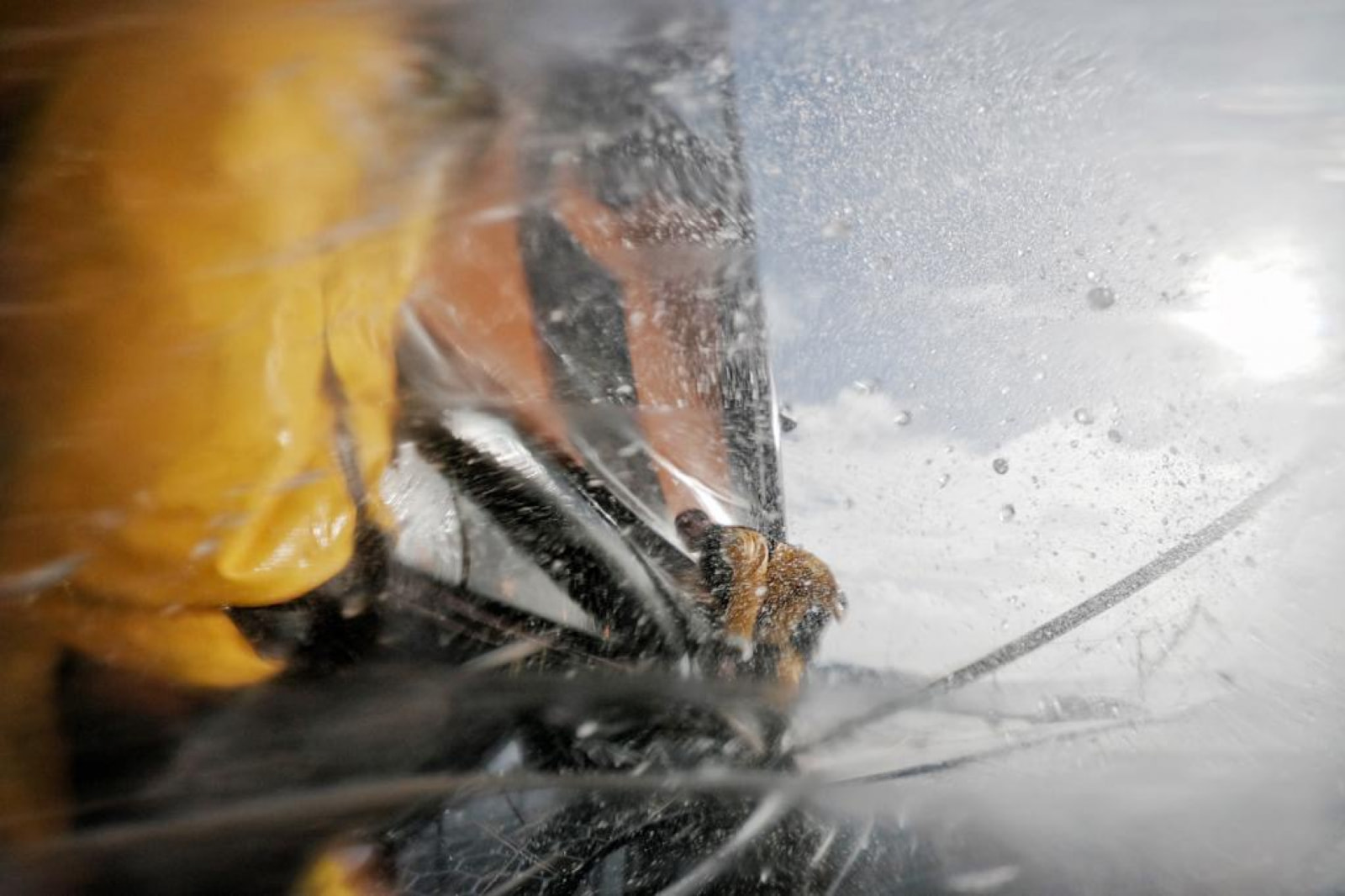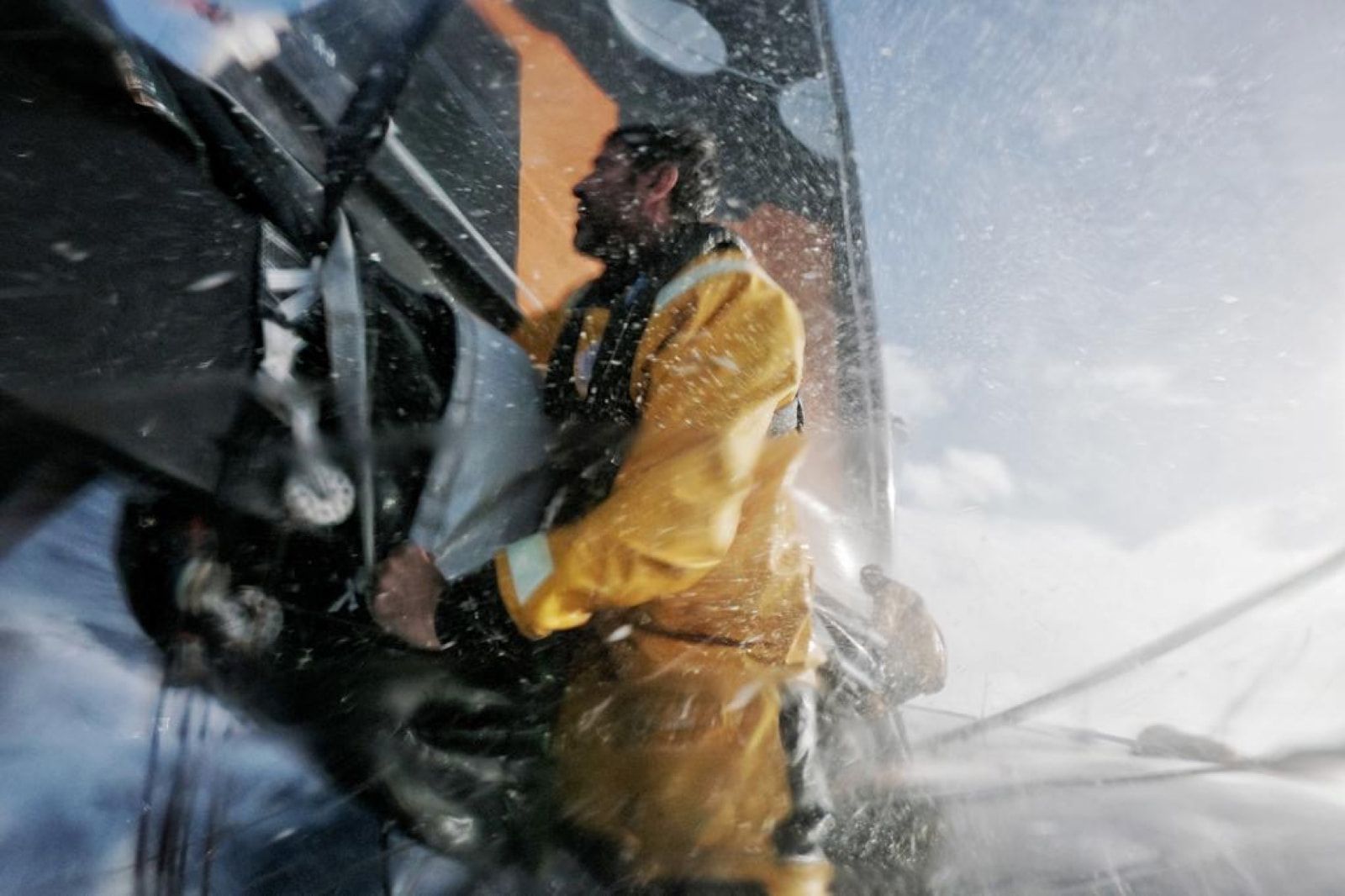 Onboard Life
Onboard conversation has been largely dominated by US politics and Vendeé Globe predictions, neither of which I am probably at liberty to share! It is an interesting time to be at sea for Charlie and I, the only two Americans on board, and you can feel the international relevance of the election in 48 hours time through the perspectives of everyone else on board. The States will be a different place for us when we get back, one way or another. It is also ironic to be sailing this IMOCA back to Brittany, arriving a few days before the rest of the fleet leaves to sail around the world. When Charlie goes to sleep we all joke of diverting to Les Sables and submitting a late entry on his behalf! Everyone's excited for the start, as we have a vested interest in new partners, new friends, and some very interesting design differences to help us along our own path.
We probably have another three days before landfall with winds gradually easing as we fall off the coattails of this last system. I think everyone is excited for a less intense finish to what has been a pretty active busy trip!
Amo