STOIC, OBSERVANT AND RESERVED: MEET JACK BOUTTELL
Jack Bouttell is a silent risk-taker. From couch-surfing to winning The Ocean Race, this half-Australian, half-Brit has shown that with ambition and grit, anything is possible. 
Just over six feet tall and almost 100kg, Jack Bouttell certainly looks the part of an offshore sailor. Stoic, observant, and reserved, this 32-year-old is the most recent member of 11th Hour Racing Team. 
So who is he? The surface answer would be an Australian sailor who spent his youth in the UK, currently living in France, and now working for an American sailing team. 
Beneath the surface, there is a story of grit and determination that will resonate with anyone in pursuit of their dream career. 
A 6am start? No thanks.

"As a young boy at school in Australia, we were given two options for sport; rowing or sailing. If I am honest with you I only chose sailing because rowing required a 6am start," Jack explains. "It's funny how life can work out. I'm now lucky if I get more than a few hours sleep offshore." 
Shortly afterward, around the age of 15, Jack's parents Sharon and Matthew chose to move their family (Jack and his younger sibling Emily) from the Gold Coast in Australia to Oxford in the UK.
"It was pretty clear early on that things weren't panning out as we had expected in England," he says. "My sister and I changed schools 4-5 times within 10 months and it was a really difficult time. I went from loving school in Australia to …" he tails off.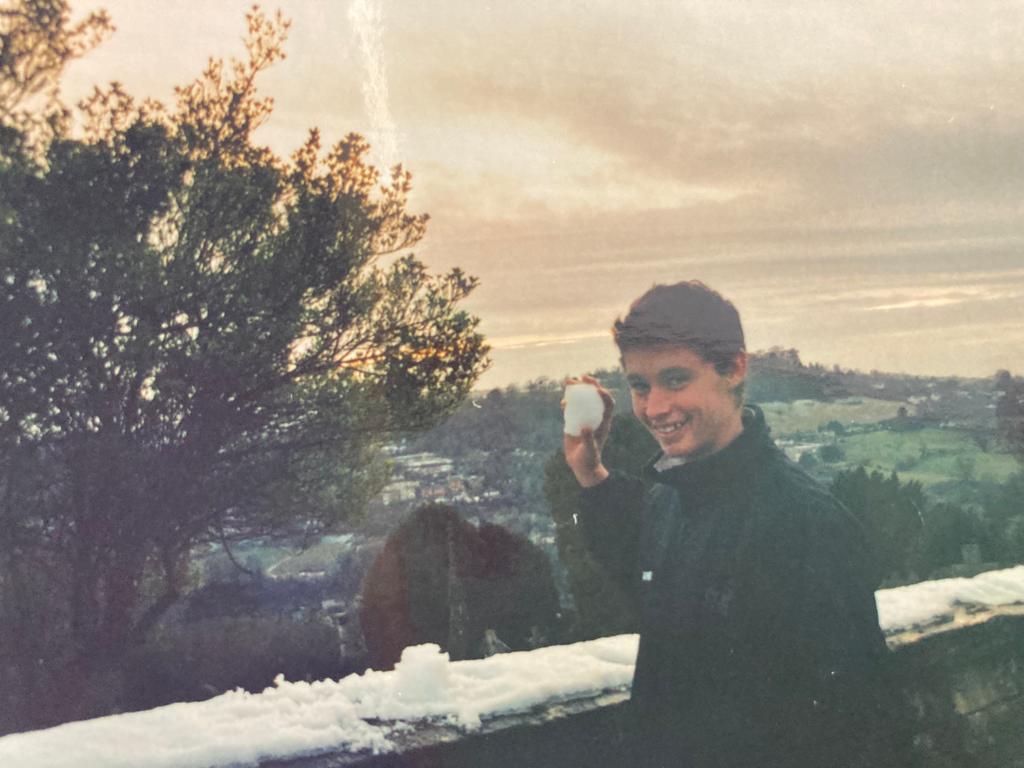 The family moved from landlocked Oxford to several locations across the South Coast, including British sailing hubs such as Hamble and Southampton. At this point, the sport of sailing became the thread of consistency through Jack's teenage years: "It gave me a sense of belonging, no matter where I was." This sense of belonging would continue to grow and so would his love for not just sailing, but offshore sailing in particular.
The day that changed everything. 
Although Jack had always admired offshore sailors and their adventures of the Whitbread (now The Ocean Race) and the Vendée Globe, living in Australia the 'world' of offshore sailing had always felt unreachable. He describes it as "something I thought was great but could never be me." 
That was until one unremarkable day in Southampton. 
"One day, I wandered to Ocean Village (a marina) in Southampton and happened to see Mike Golding's IMOCA. Something clicked that day when I realized that the world I had thought was so unreachable, so far away, suddenly I was in what felt like the epicenter, within touching distance of an IMOCA. I knew at that moment what I wanted to do, I just had no idea how to do it."
Sliding Doors
When Jack turned 17, he was faced with a tough decision. Should he return home with his family to Australia to a familiar life? Or should he gamble and take a risk to try and forge a career in professional sailing?
"It took some convincing my parents," he laughs. "I had managed to find a place to stay in the UK to reassure them I'd be fine but it only lasted a week and my Mum was hot on the phone from Australia telling me she would be on the next flight to come and get me." 
"It was a Marine Mechanic by the name of Haig Youens who came to my rescue. He gave me a place to stay and thanks to him I found myself within proximity of people with the same interest and was able to build relationships." 
Jack set about asking anyone and everyone if they needed crew and if he could work on their boat. He was rarely lucky and soon realized he would have to change tack. "I showed up every day for four months to this sail loft asking for work. They must've hated me but they did eventually give me a job." 
Sailing for free in his spare time, he was at least, in the right place. 
Objective: The Ocean Race
Despite his quiet demeanor, Jack was a stealth operator with his goal in mind. "Every decision I made I asked myself a simple question: will this take me closer to my goal? Sometimes I was so linear in my thinking that I didn't always make the right personal choices." 
Nonetheless, his efforts paid off and he was soon recruited into the Artemis Offshore Academy on the Isle of Wight. With the help of the Sports Management company, OC Sport, Jack was able to begin his career as a rookie sailor, starting with Figaro sailing.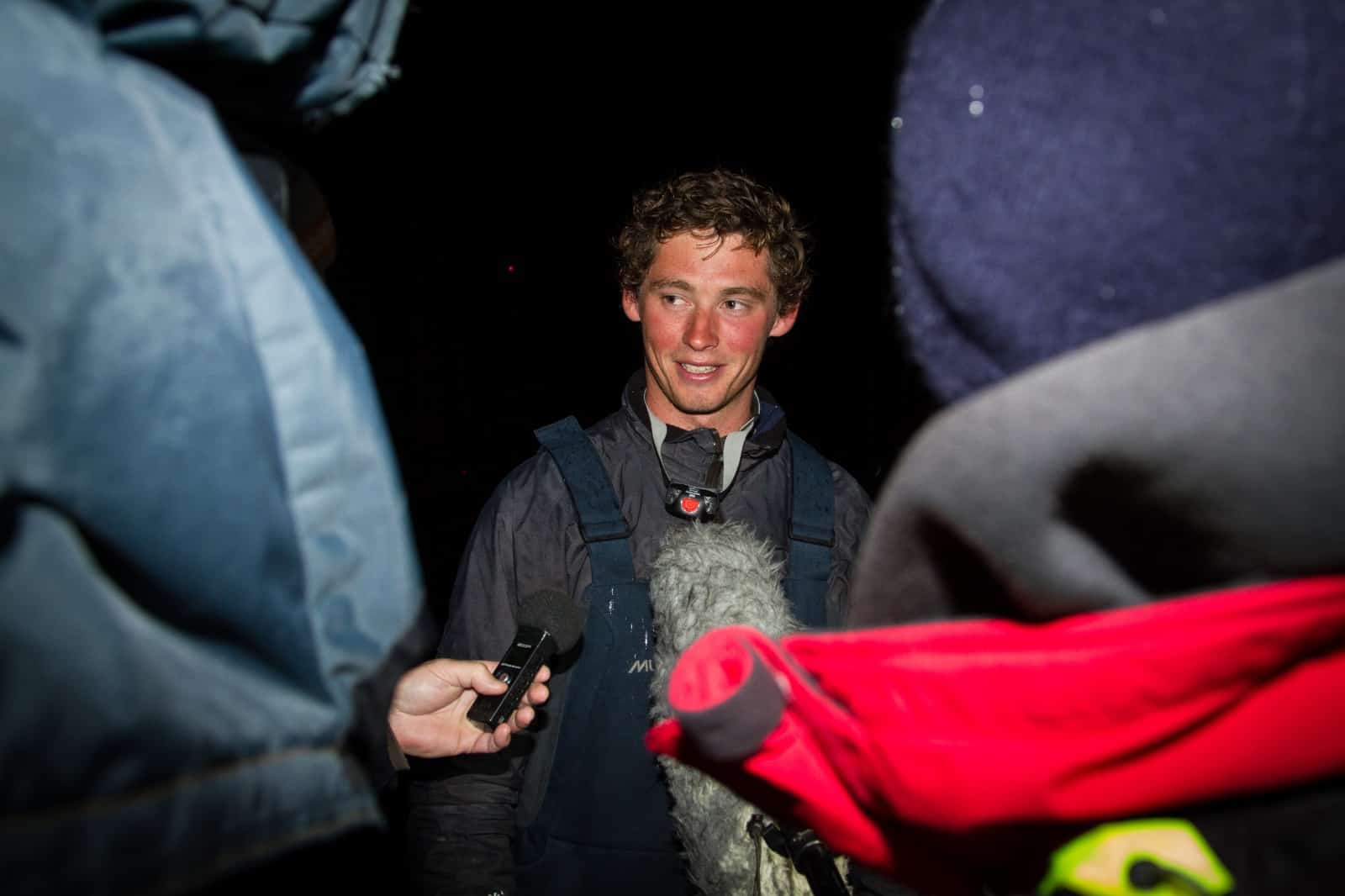 "At this point in my life, there was a lot of learning and a lot of instability. I had little money to my name, I was couch surfing, my clothes were in a friend's attic and because the Figaro circuit was based in France and everyone spoke French when I didn't, at times I would feel really isolated."
The feeling of isolation didn't last too long, once he realized he was missing out on crucial technical information, Jack learned fluent French. 
Fast forward a few years, Jack is still sailing, still broke, and sleeping on a (Figaro) boat in Southampton dreaming of The Ocean Race when he receives a phone call. 
"I knew that OC Sport (the same company that owned the Artemis Offshore Academy) had taken on an Ocean Race project called Dongfeng Race Team. One day, I received a phone call and it was the Boat Captain asking me if I could drive the RIB for the team's hospitality during a sailing event called Cowes Week in the UK. It turns out he was stuck and someone had said 'what about Jack?' I had £5 to my name and it was a great opportunity so I accepted. Turns out this was also the week I met my future wife, Coralie, now the mother of our son Isaac."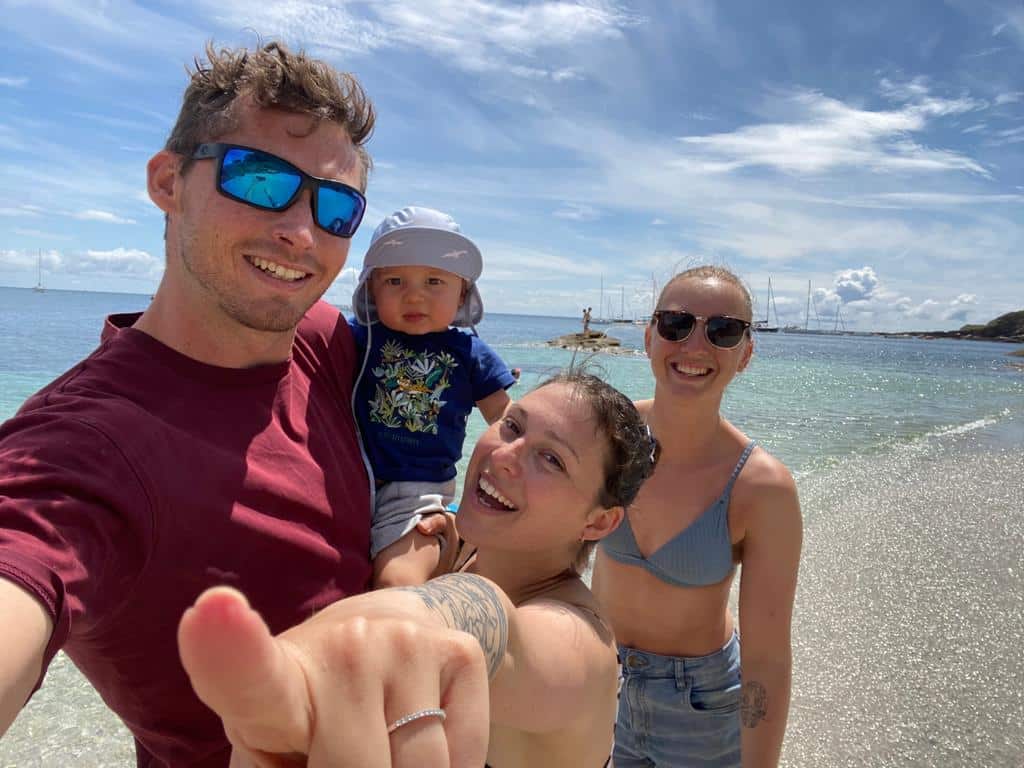 In true Jack style, for months the relentless pursuit of an onboard position ensued. He eventually became a full-time member of the traveling Shore Crew and a Reserve Sailor for Dongfeng Race Team in 2014. On Leg 3 of the race, the opportunity arose to step onboard and the team won the leg into their home port of Sanya, China. 
After earning a podium position of 3rd overall in The Ocean Race 2014-15, the team launched a second Ocean Race project offering Jack a full-time sailing position. Dongfeng Race Team went on to win The Ocean Race 2017-18 making Jack an Ocean Race winner in what he describes as "some of the best moments of my life".

Turning it up a notch with 11th Hour Racing Team 
"Originally I thought it was the adventure that attracted me to offshore sailing, over and above the competition. Now that I've worked alongside the best in the world it's the elite competition that draws you back."
As Jack signs up for his third race, you might ask, hasn't he achieved everything he set out to do?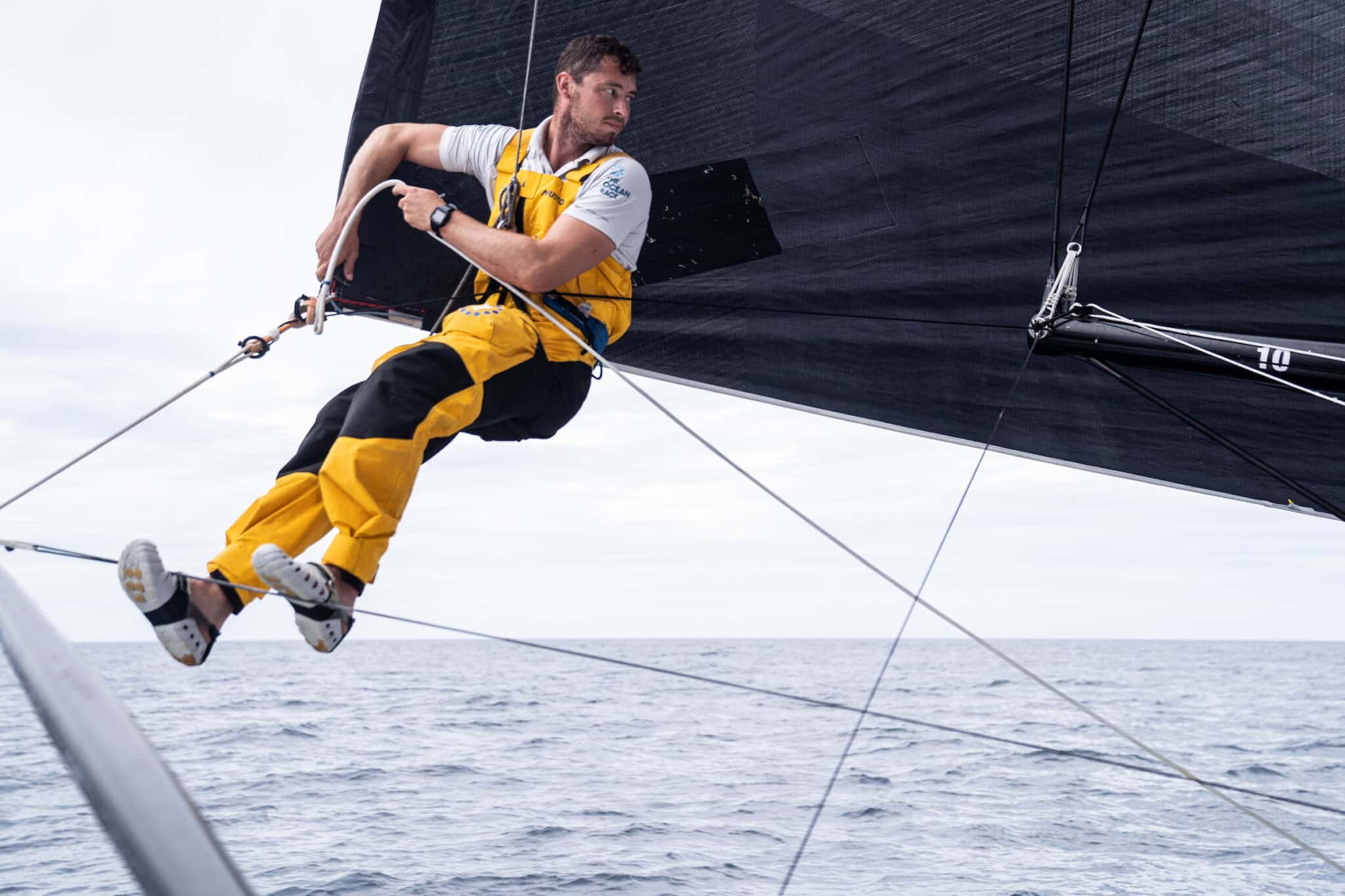 "I can understand how some might think that but it's really important to understand how different The Ocean Race will be this time round with IMOCAs racing," he explains. 
"These boats are unlike anything I've experienced. The need to draw an emotional connection to the boat is greater than ever, it's imperative you understand how and when to push because if you go too far, self-destruction is imminent. There's so much to learn."
While 15-year-old Jack Bouttell was inspired back in the day reading stories of Southern Ocean heroes, 32-year-old Jack Bouttell is about to embark on the longest Southern Ocean leg in the history of the race. An unprecedented 12,000 miles of remote and inhospitable waters await The Ocean Race sailors this edition. 
"Between the Southern Ocean leg, the innovative design of the foiling IMOCAs, and the ambition of 11th Hour Racing Team, there is every reason to feel like this is a new challenge entirely," he adds.
The Ocean Race sets sail from Alicante, Spain, on January 15 2023.