Amory Ross

Media Crew Member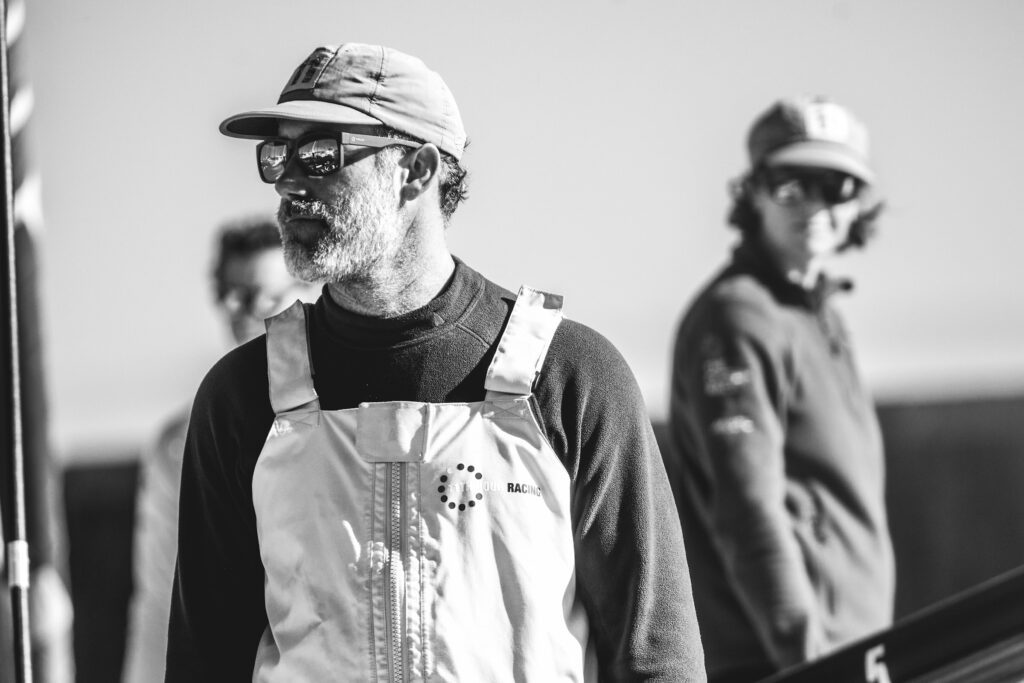 "Sustainability = being aware of the impact your actions have on the health of this planet and doing what you can to minimize or eliminate those actions."
---
THE OCEAN RACE EXPERIENCE:
2011-12 Puma Ocean Racing
2014-15 Team Alvimedica
2017-18 Vestas 11th Hour Racing, Leg 4
WHAT IS YOUR FAVORITE WAY TO CONNECT WITH THE OCEAN?
Going offshore, immersed in the midst of expanse.
IF YOU WERE A MARINE ANIMAL WHAT WOULD YOU BE?
Great White Shark – top of the food chain and totally mysterious.
SHARE A FUN FACT ABOUT YOU AND SAILING:
My graduation plaque I had to carve for high school (2002) was of a Volvo 60, a boat that also included a few sailors from my first lap (2011). Destiny!