Amy Monkman

Senior Communications Manager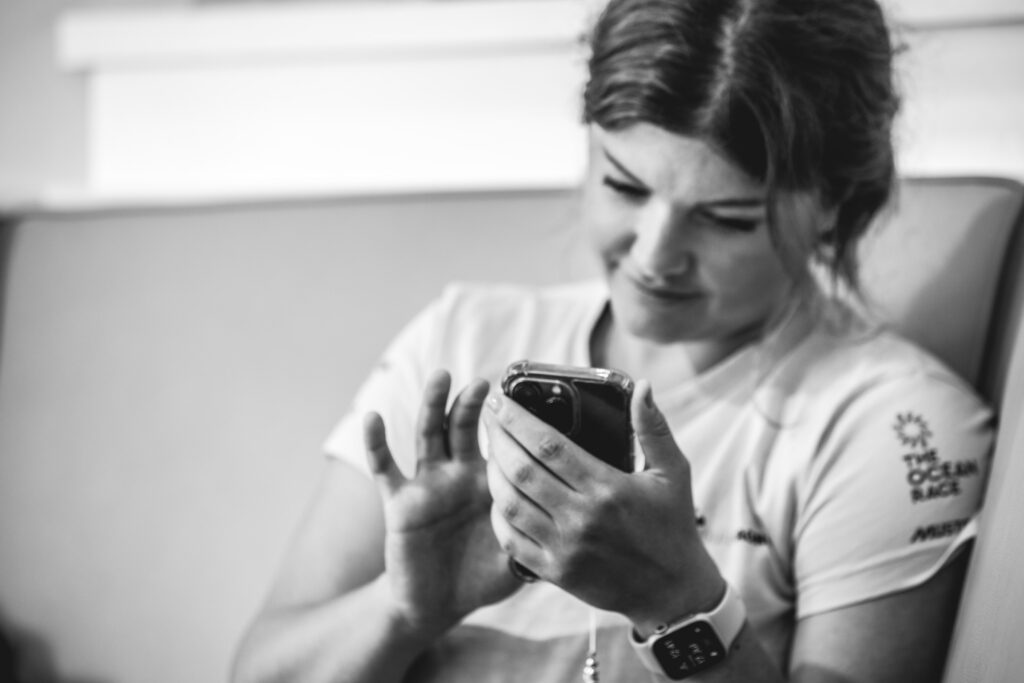 ---
The OceaN Race Experience:
This will be my fourth Ocean Race. I worked for The Ocean Race organzation in 2011-12, and again in 2017-18. Then for the 2014-15 race I worked in a communications role with Dongfeng Race Team.
WHAT IS YOUR FAVORITE WAY TO CONNECT WITH THE OCEAN?
I'm happy anytime I am by the ocean. I'd probably say swimming or snorkeling – nothing too wild!
IF YOU WERE A MARINE ANIMAL WHAT WOULD YOU BE?
Technically not a 'marine animal' but I would choose an Albatross. They can go for years without touching land, fly anywhere and often get the best view of the offshore racing!
SHARE A FUN FACT ABOUT YOU AND SAILING:
Oddly (for someone who has worked in sailing for over 10 years) I don't sail. The times that I have sailed/been on a boat I tend to fall straight asleep and miss all the action!
WHAT DOES SUSTAINABILITY MEAN TO YOU?
Less materialism. I think sometimes we forget how little we need to be happy.
How do you live a more sustainable lifestyle?
I have made small changes in my daily routines which was effort at first but once you form the habits it's easy. I also hate unecessary single-use plastic.
How do you encourage others to lead a more sustainable life?
Through the work that we do as a team and I think if you can lead by example on a personal level others take notice.