Anje-Marijcke Van Boxtel

Team Coach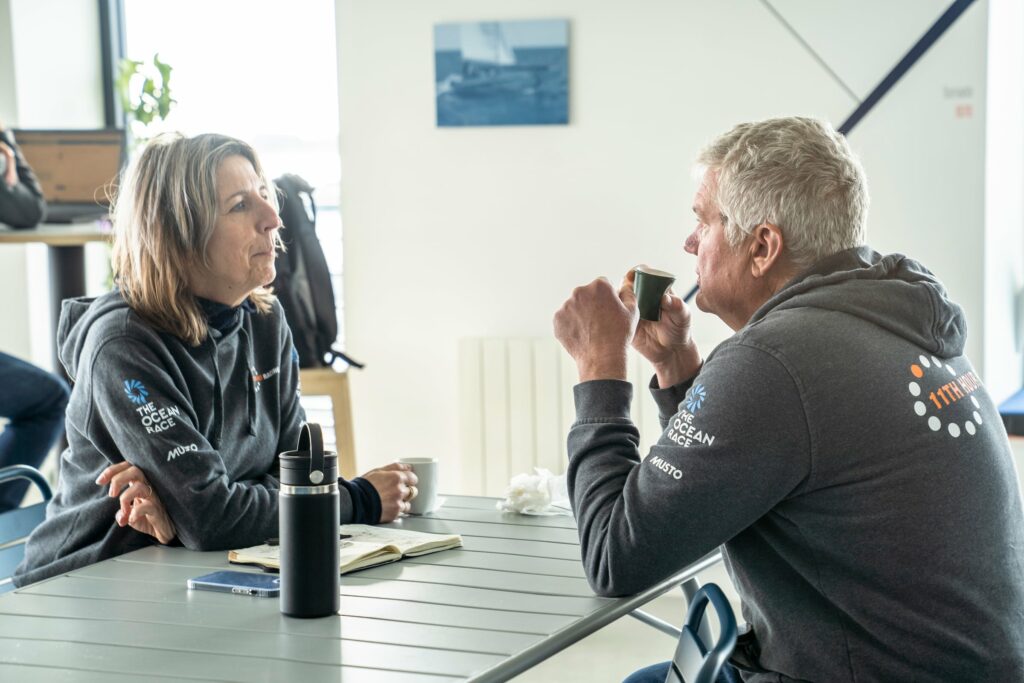 "It is all about learning and growing, not about ego and knowing."
---
THE OCEAN RACE EXPERIENCE:
2014-15 Team Brunel
2017-18 Team Brunel
WHAT IS YOUR FAVORITE WAY TO CONNECT WITH THE OCEAN?
Joining the team sailing on it, is the very best way to connect with both of them.
IF YOU WERE A MARINE ANIMAL WHAT WOULD YOU BE?
An octopus: what would be possible when you're that agile and creative?
SHARE A FUN FACT ABOUT YOU AND SAILING:
Imagine a passion for (champagne) sailing and a passion for leadership and team development merged into a sparkling combination, aimed at growing all of the potential in this campaign … to me, that's definitely a great way of working
WHAT DOES SUSTAINABILITY MEAN TO YOU?
Respect, humbleness, life.
How do you live a more sustainable lifestyle?
Growing awareness and taking on responsibility creates a lot of contagious possibilities.