Charlie Dalin

Sailor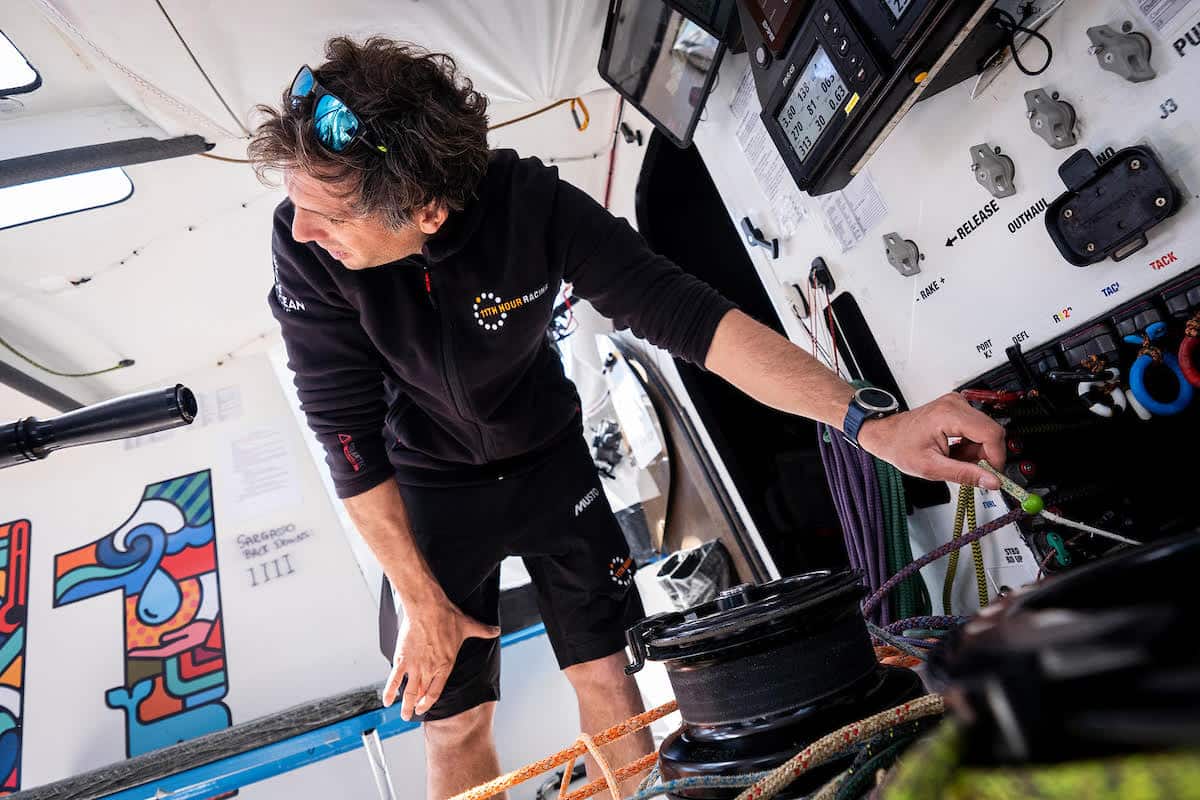 "I never buy single-use plastic, and when it's a long-term purchase, I look for the most sustainable options."
Originally from Le Havre, Charlie Dalin is double IMOCA World Champion and has either won or had podium positions in all the major offshore sailing races in the last few years. He has established himself as one of the young talents in ocean racing, particularly in solo racing. He recently joined 11th Hour Racing Team for Leg 5 of The Ocean Race 2022-23.
---
THE OCEAN RACE EXPERIENCE:
I was an engineer in the Ericsson team in the Volvo Ocean Race in the 2008-09 edition, which was great, but I wasn't a sailor.
WHAT IS YOUR FAVORITE WAY TO CONNECT WITH THE OCEAN?
Losing sight of land and being far away in the serenity of the isolated of the ocean is where I find the most connection.
IF YOU WERE A MARINE ANIMAL WHAT WOULD YOU BE?
Albatross for sure.
SHARE A FUN FACT ABOUT YOU AND SAILING:
I don't come from a sailing family, which is something people don't know about me. The only reason I discovered sailing is because my mum put me on a summer sailing course during the summer holidays.
WHAT DOES SUSTAINABILITY MEAN TO YOU?
As much consciousness as possible regarding your personal impact on this planet.
HOW DO YOU LIVE A MORE SUSTAINABLE LIFESTYLE?
I never buy single-use plastic, and when it's a long-term purchase, I look for the most sustainable options. I also have a sustainable commute whenever possible.