Fin Clark

Shore Crew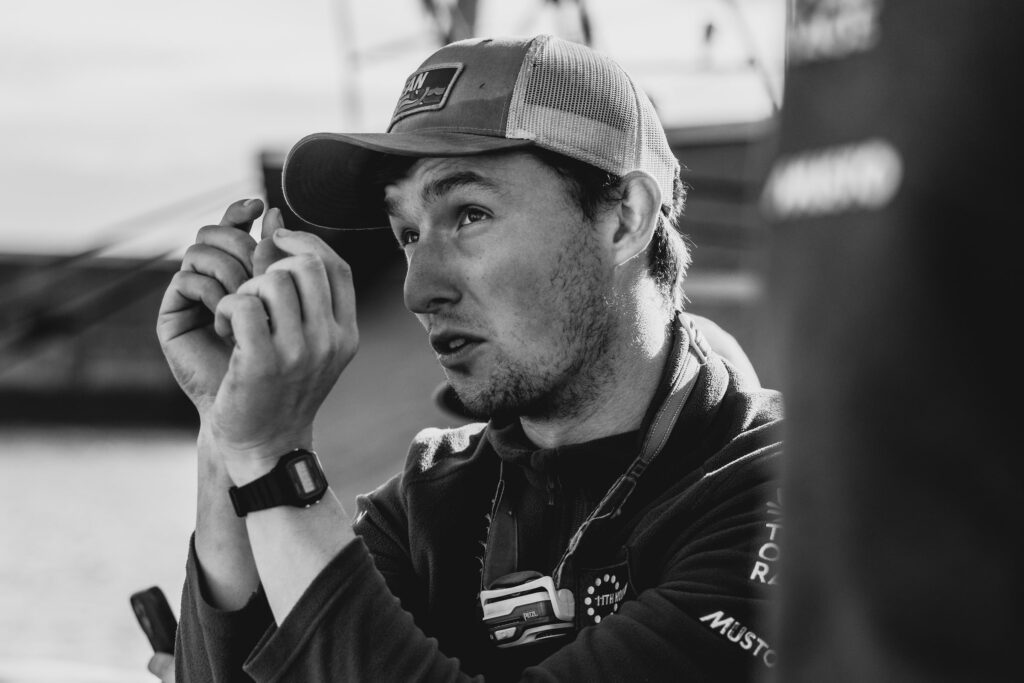 "To me, sustainability is about making small changes in our daily lives to guarantee the future of our planet."
---
THE OCEAN RACE EXPERIENCE:
2017-18 – Team Brunel
WHAT IS YOUR FAVORITE WAY TO CONNECT WITH THE OCEAN?
Sailing and Windsurfing
IF YOU WERE A MARINE ANIMAL WHAT WOULD YOU BE?
Southern Sea Otter – Check them out!
SHARE A FUN FACT ABOUT YOU AND SAILING:
Since watching the Volvo Ocean Race in 2011-12 it has been my dream to be part of an Ocean Race Team.
WHAT DOES SUSTAINABILITY MEAN TO YOU?
To me, sustainability is about making small changes in our daily lives to guarantee the future of our planet. I am excited to be part of a team, leading the way in sustainable technology and innovation.
How do you live a more sustainable lifestyle?
I try to recycle and reuse as much as I can.
How do you encourage others to lead a more sustainable life?
At every opportunity, I try to discuss and learn more about sustainability when interacting with others.