Francesca Clapcich

Sailor, Onboard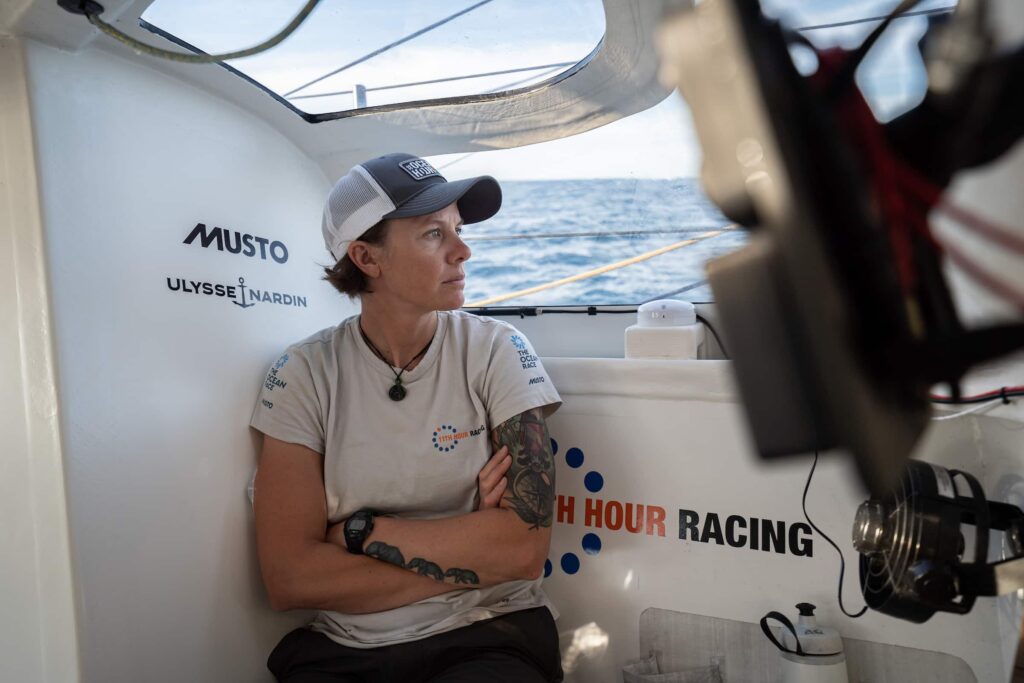 "As a family, we are aware of the impact of single-use plastic and we try to avoid any kind of it in our everyday life."
---
THE OCEAN RACE EXPERIENCE:
2017-2018 with Turn the Tide on Plastic
WHAT IS YOUR FAVORITE WAY TO CONNECT WITH THE OCEAN?
I love to be offshore, the challenge that being in a tough environment brings to me. I'm originally from a town close to the water and I grew up spending most of my time in the ocean!
IF YOU WERE A MARINE ANIMAL WHAT WOULD YOU BE?
A dolphin…they love to have fun but meanwhile, they are really smart!
SHARE A FUN FACT ABOUT YOU AND SAILING:
Having been able to compete in two Olympic Games, racing in the Volvo Ocean Race, and doing the Solitaire du Figaro are big sailing accomplishments that I will keep with me for life!
Rounding Cape Horn was definitely the highlight of my offshore experience! I started sailing when I was really young onboard our family sailing boat and around 12 I choose sailing full-time instead of splitting my time with skiing!
What does sustainability mean to you?
It means leaving a better planet for our kids to live in! I would love to see the next generation taking care of our environment and being proactive in fixing the issues that the older generation created!
How do you live a more sustainable life?
As a family, we are aware of the impact of single-use plastic and we try to avoid any kind of it in our everyday life.
How do you encourage others to live a more sustainable lifestyle?
Leading by example and educating the kids about the consequences of our decisions.