Harry Kenny-Herbert

Content Creator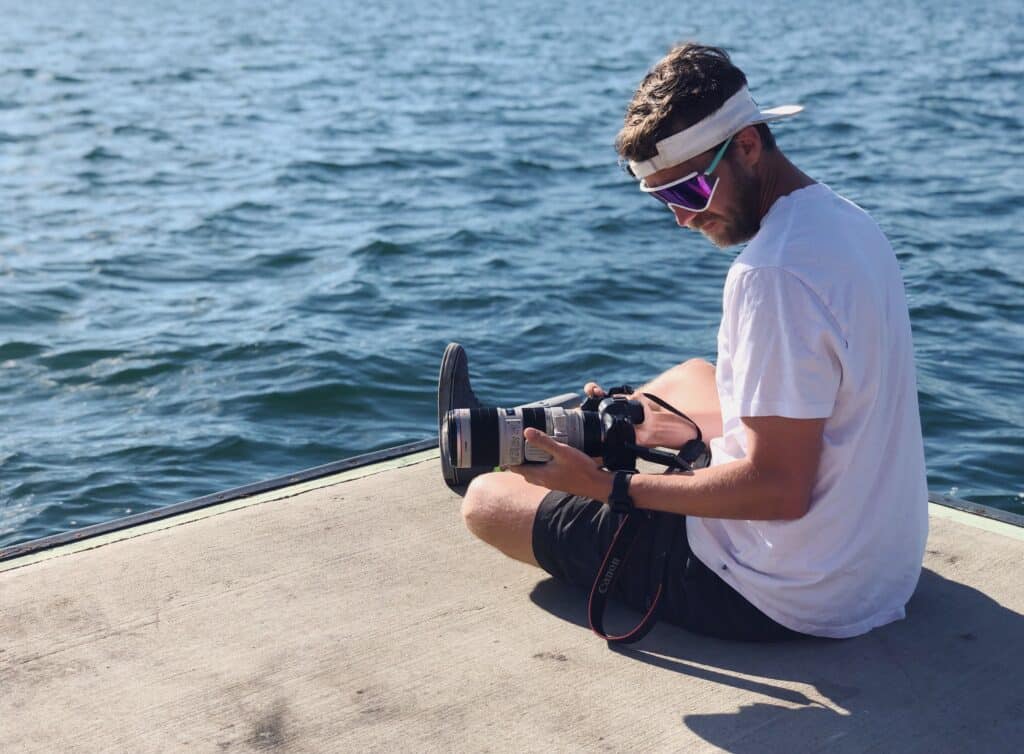 ---
The OceaN Race Experience:
This will be my first. I have previously worked on the America's Cup.
WHAT IS YOUR FAVORITE WAY TO CONNECT WITH THE OCEAN?
I like to get my trainers all sandy and wet. This way you get to take that beach feeling where ever you go next.
IF YOU WERE A MARINE ANIMAL WHAT WOULD YOU BE?
I've always been scared of Seals, I love the water, but the snow's good too, so naturally I guess I'm a Penguin.
SHARE A FUN FACT ABOUT YOU AND SAILING:
I got into the industry accidentally, having been given an opportunity during a chance meeting in a bar.
WHAT DOES SUSTAINABILITY MEAN TO YOU?
The future.
How do you live a more sustainable lifestyle?
I educate myself and relay that information to people who don't want to hear it.
How do you encourage others to lead a more sustainable life?
Making smarter purchasing choices.