Jack Bouttell

Crew Member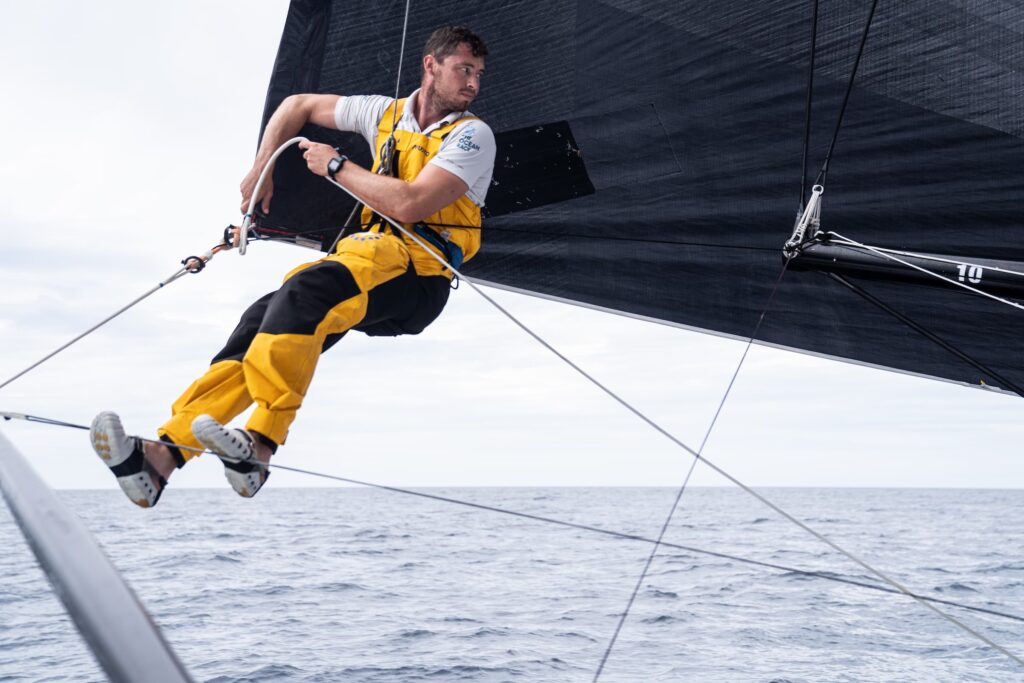 "To me sustainability is leading a lifestyle in which we leave this planet in a better place than when we arrived."
---
The OceaN Race Experience:
2014-15 Dongfeng Race Team
2017-18 Dongfeng Race Team
WHAT IS YOUR FAVORITE WAY TO CONNECT WITH THE OCEAN?
Sailing, kiting, paddling, surfing – basically any way possible because it's where I feel most at home.
IF YOU WERE A MARINE ANIMAL WHAT WOULD YOU BE?
Shark, cause they're cool. 
SHARE A FUN FACT ABOUT YOU AND SAILING:
I started sailing at 13 and I chose sailing because the other option was rowing which involved waking up at 0530! I became addicted and now look… 
WHAT DOES SUSTAINABILITY MEAN TO YOU?
A lifestyle in which we leave this planet in a better place than when we arrived.
How do you live a more sustainable lifestyle?
Shopping local. Being veggie when we can. Above all; reduce, reuse and recycle.
How do you encourage others to lead a more sustainable life?
Knowledge is the most important!