Jack Collings

Team Rigger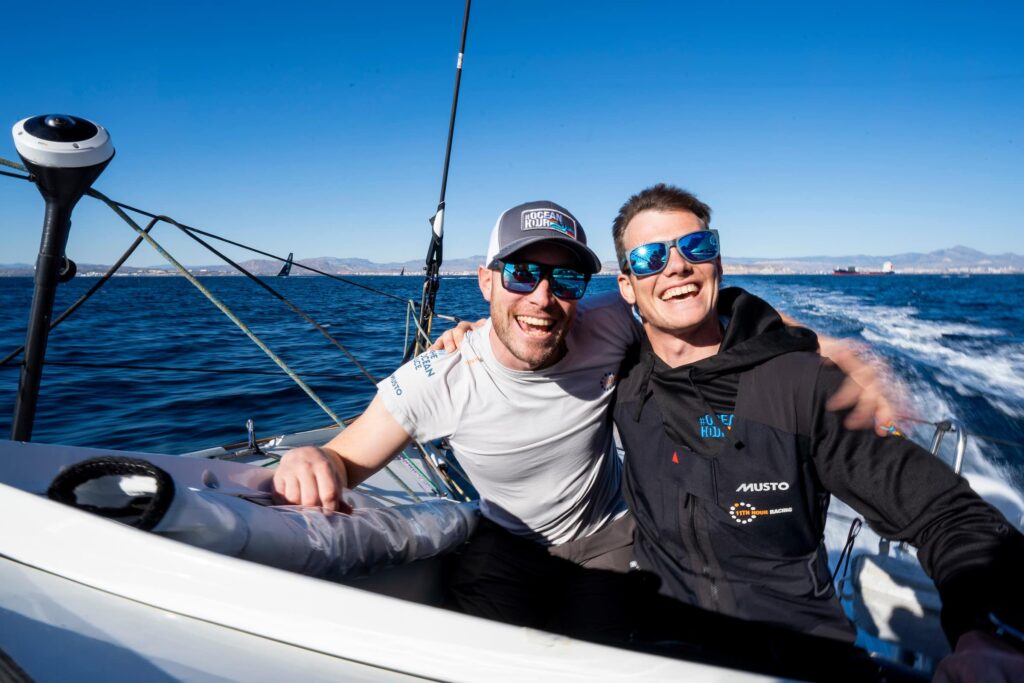 ---
The OceaN Race Experience:
This is My first Ocean Race campaign that I've been involved with. Some of my sailing highlights; Mini Maxi 72 Jethou, Wally 77 Lyra, TP52.
WHAT IS YOUR FAVORITE WAY TO CONNECT WITH THE OCEAN?
Surfing/fishing. Mother Nature is always the chief.
IF YOU WERE A MARINE ANIMAL WHAT WOULD YOU BE?
Killer whale, travelling around much of the ocean and being socially engaged with a pack.
SHARE A FUN FACT ABOUT YOU AND SAILING:
I was destined to be a part of the industry with my grandfather having been a naval architect and my father was a composite boat builder. The world of sailing had forever stolen my imagination.
WHAT DOES SUSTAINABILITY MEAN TO YOU?
Sustainability is living an efficient lifestyle that does not produce waste that is unable to be processed and recycled or re-purposed.
How do you live a more sustainable lifestyle?
I don't subscribe to fast fashion. I try to eat in season foods and local to the area I'm in.
How do you encourage others to lead a more sustainable life?
I encourage others to be sparing and get the most use out of clothing/tools/consumables.