James O'Mahony

Boat Captain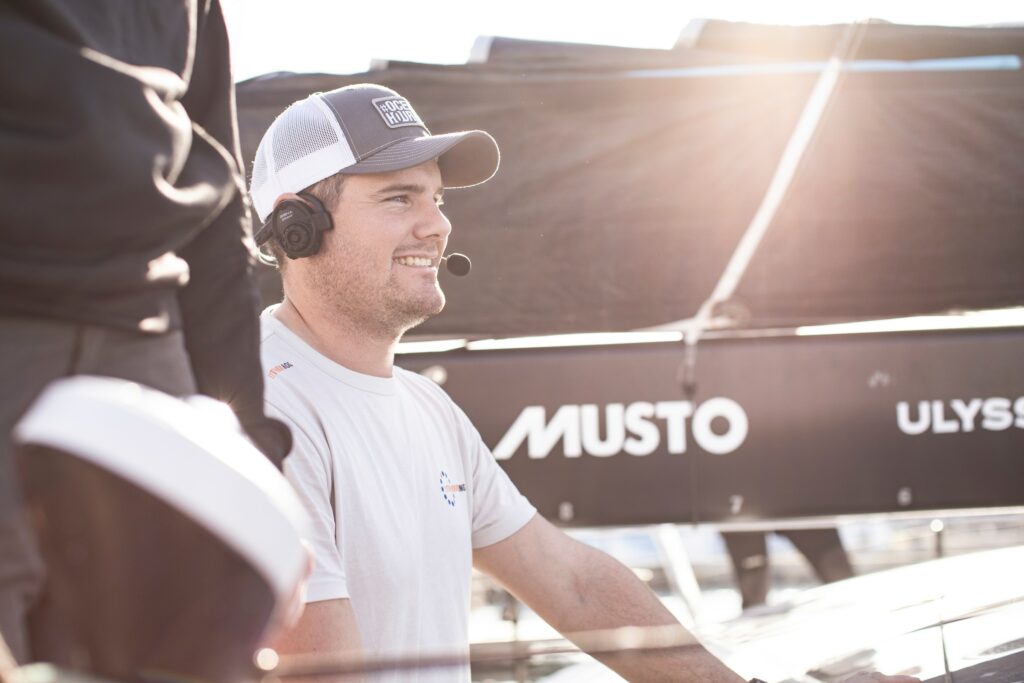 "I live a more sustainable lifestyle by using reusable water bottles, my own cup at coffee shops, and being more aware of the packaging on products while shopping. I encourage others to recycle more and use less plastic and single-use items. Always refuse the straw!"
---
THE OCEAN RACE EXPERIENCE:
2014-15 Abu Dhabi Ocean Racing
2017-18 Vestas 11th Hour Racing
WHAT IS YOUR FAVORITE WAY TO CONNECT WITH THE OCEAN?
Scuba diving.
IF YOU WERE A MARINE ANIMAL WHAT WOULD YOU BE?
Dolphin – because a Buzzfeed quiz told me so.
SHARE A FUN FACT ABOUT YOU AND SAILING
I have a Master of Engineering in Yacht and Small Craft Design from Southampton University. I first stepped foot in a sailing boat when I was 16 on a school trip.