Lucien Moore

Boat Builder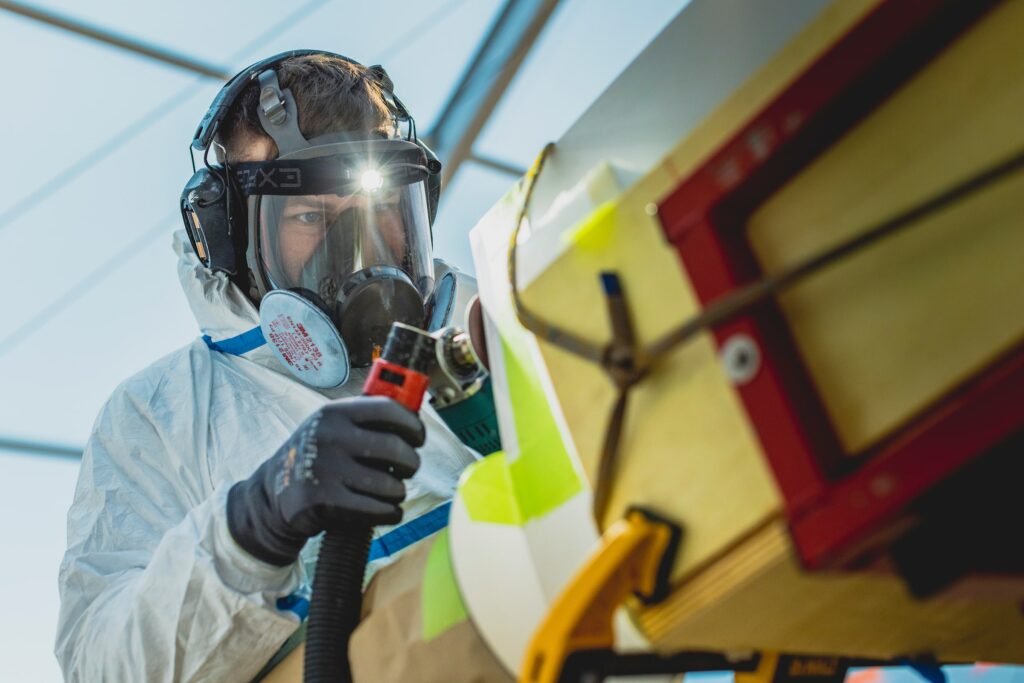 "My favorite way to connect with the ocean is through water sports like surfing, kiteboarding, and sailing."
---
WHAT IS YOUR FAVORITE WAY TO CONNECT WITH THE OCEAN?
Through water sports like surfing, kiteboarding, and sailing.
IF YOU WERE A MARINE ANIMAL WHAT WOULD YOU BE?
Probably an orca, as to avoid being on the menu of some other animal.
WHAT DOES SUSTAINABILITY MEAN TO YOU?
The practice of operating in a low-impact way. Minimizing your impact on the world around you in your daily practices and procedures.
SHARE A FUN FACT ABOUT YOU AND SAILING:
Growing up sailing in France exposed me to offshore racing and sailing at an early age. When I was 18 I decided to use boat building and a vehicle to get me into the programs and boats competing in the biggest races around the world. Now 12 years later, I have experienced multiple ocean crossings, transat racing, the Rolex Fastnet, Syndey-Hobart, Middle Sea race, and many others, as well as have been on the build team for American Magic in the 36th America's Cup. My goal from the beginning was the Volvo Ocean Race, so I cannot be more excited to join 11th Hour Racing Team.
How do you encourage others to lead a more sustainable life?:
I believe the best way is through example and communication. Trying to make people see that being more sustainable at home and at work is beneficial and impacts a lot of aspects of life in a positive way.