Pierre Bouras

Sailor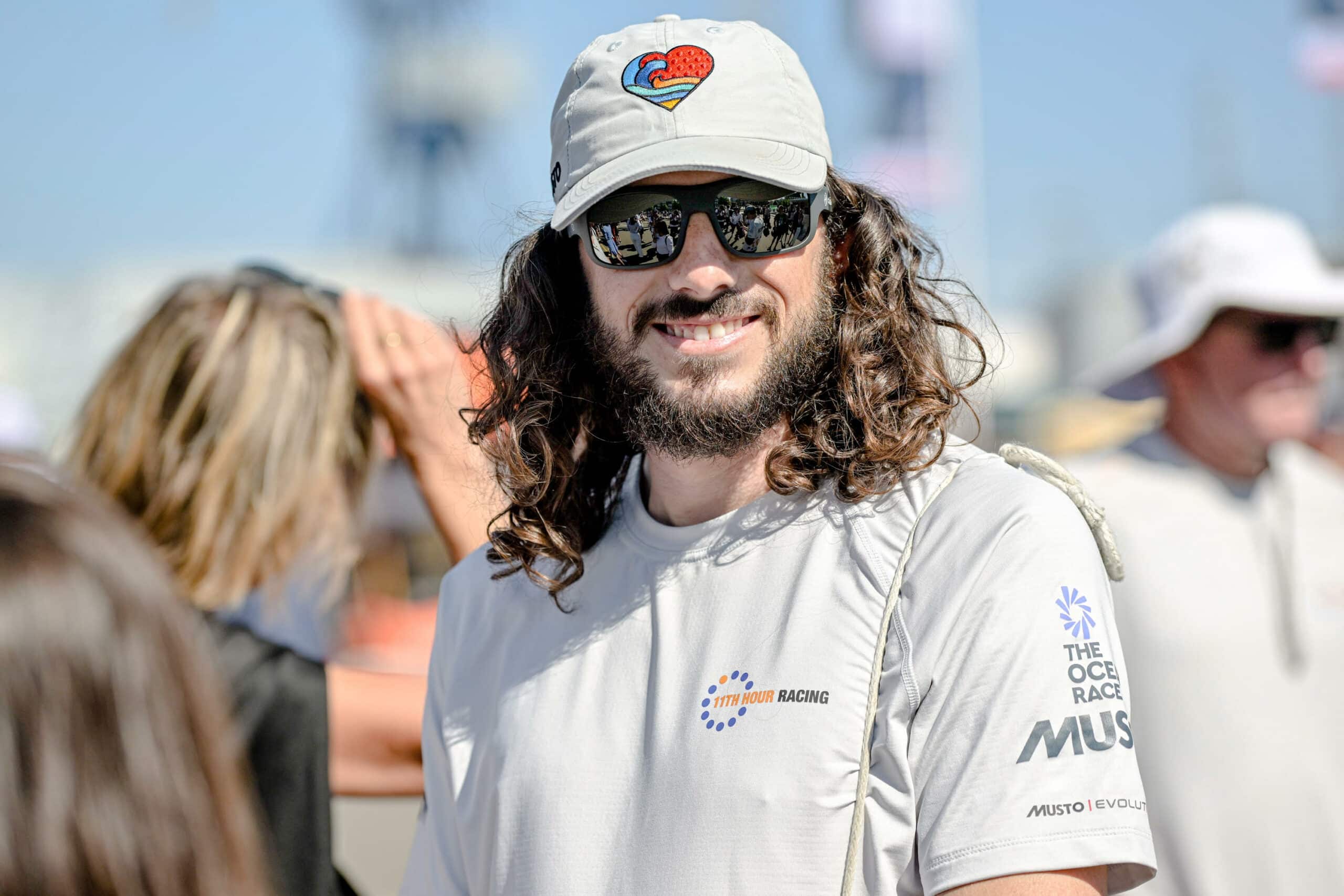 "I try not to eat fish out of consideration… I wouldn't like the fish to eat me!"
Self-taught, Pierre travels around the world creating content and producing documentaries on the link between water sports, culture, and the environment.
---
THE OCEAN RACE EXPERIENCE:
This will be my first time involved in the race.
WHAT IS YOUR FAVORITE WAY TO CONNECT WITH THE OCEAN?
My favorite way to connect with the ocean is by enjoying waterspouts.
IF YOU WERE A MARINE ANIMAL WHAT WOULD YOU BE?
A Manta Ray.
SHARE A FUN FACT ABOUT YOU AND SAILING:
I actually started sailing 2 years old after my Mum made a makeshift boat out of two mops.
WHAT DOES SUSTAINABILITY MEAN TO YOU?
Protecting the future of our planet and the life we're lucky enough to have.
HOW DO YOU LIVE A MORE SUSTAINABLE LIFESTYLE?
I constantly choose less. Materialism is something that has become common in In our society and I think we can live a happy life with less.
HOW DO YOU ENCOURAGE OTHERS TO LEAD A MORE SUSTAINABLE LIFE?
If you can learn to question yourself daily, better habits will form.