A foiling machine
The IMOCA 60 Class is an 'open' design, measurement-controlled class – allowing designers freedom within the rules. Latest generation boats have foils, which dramatically increase the speed of the boat as it 'skims' over the water's surface.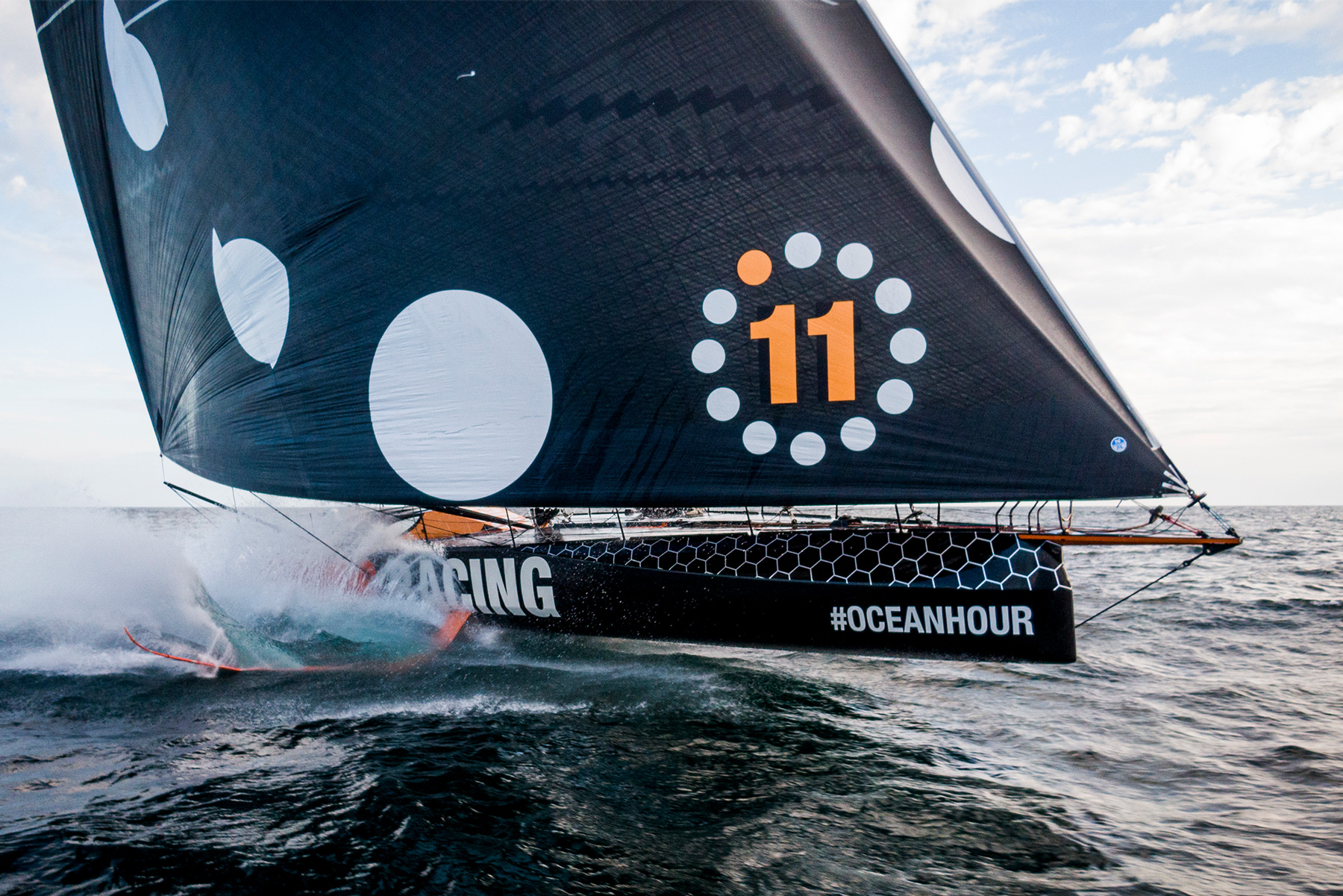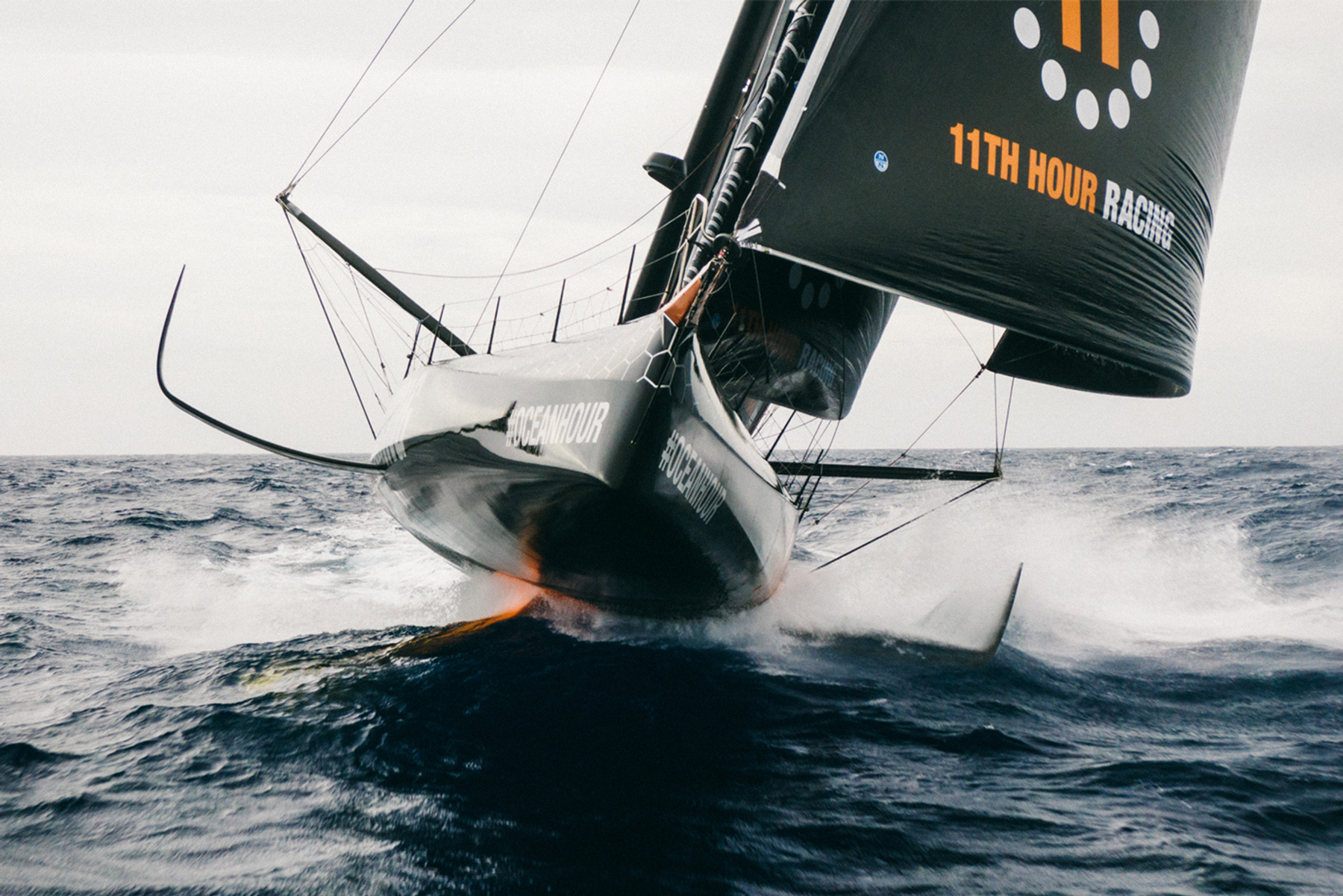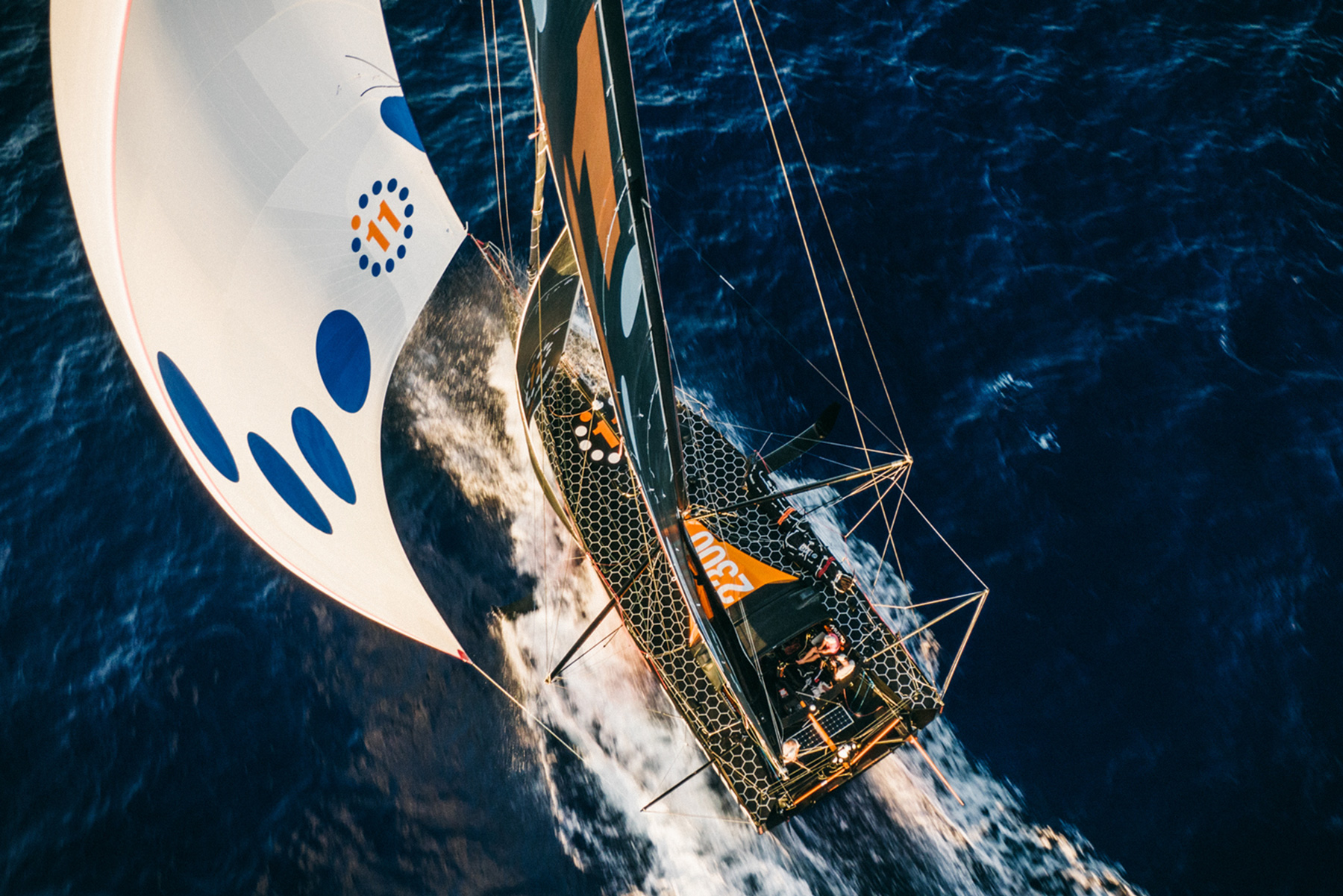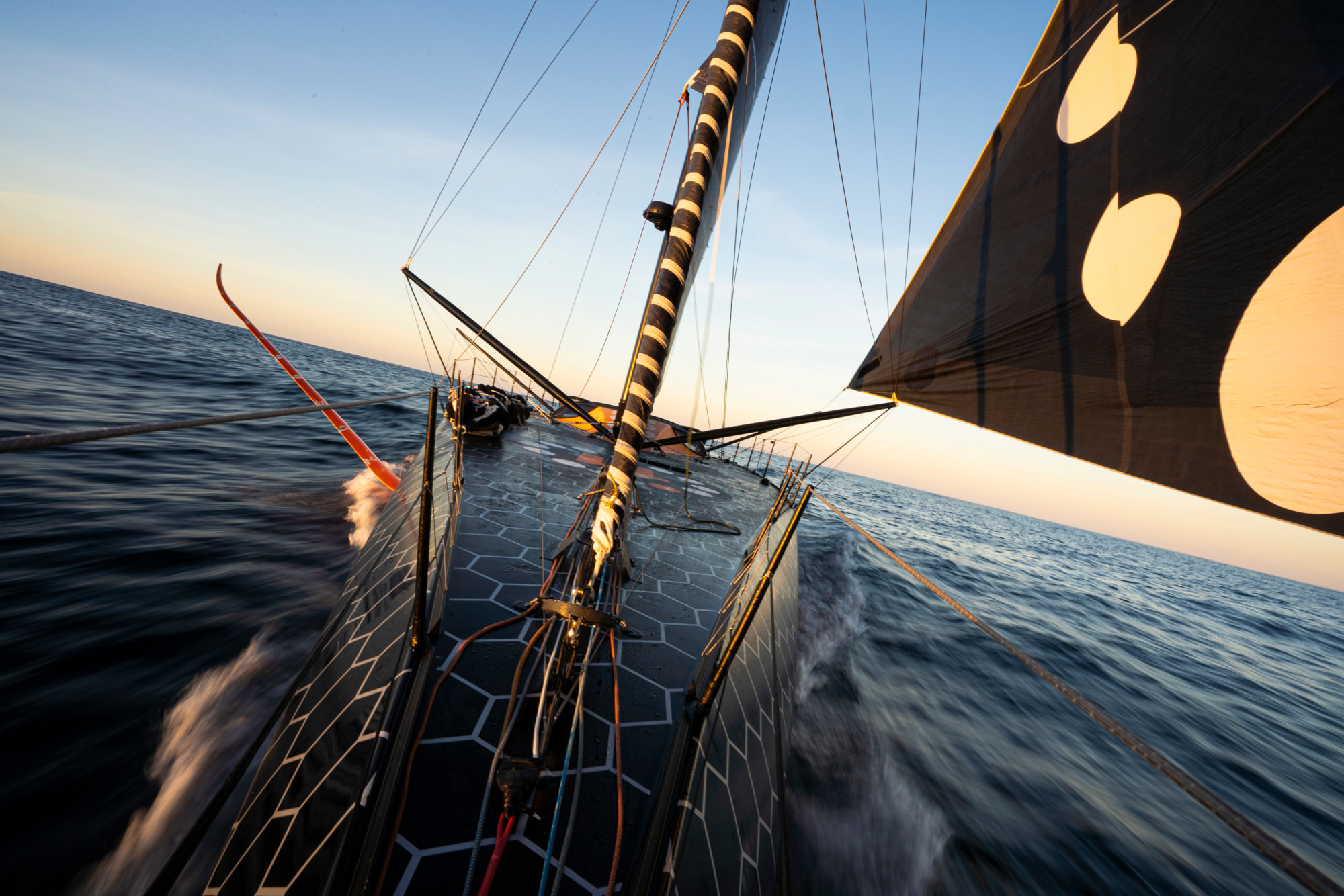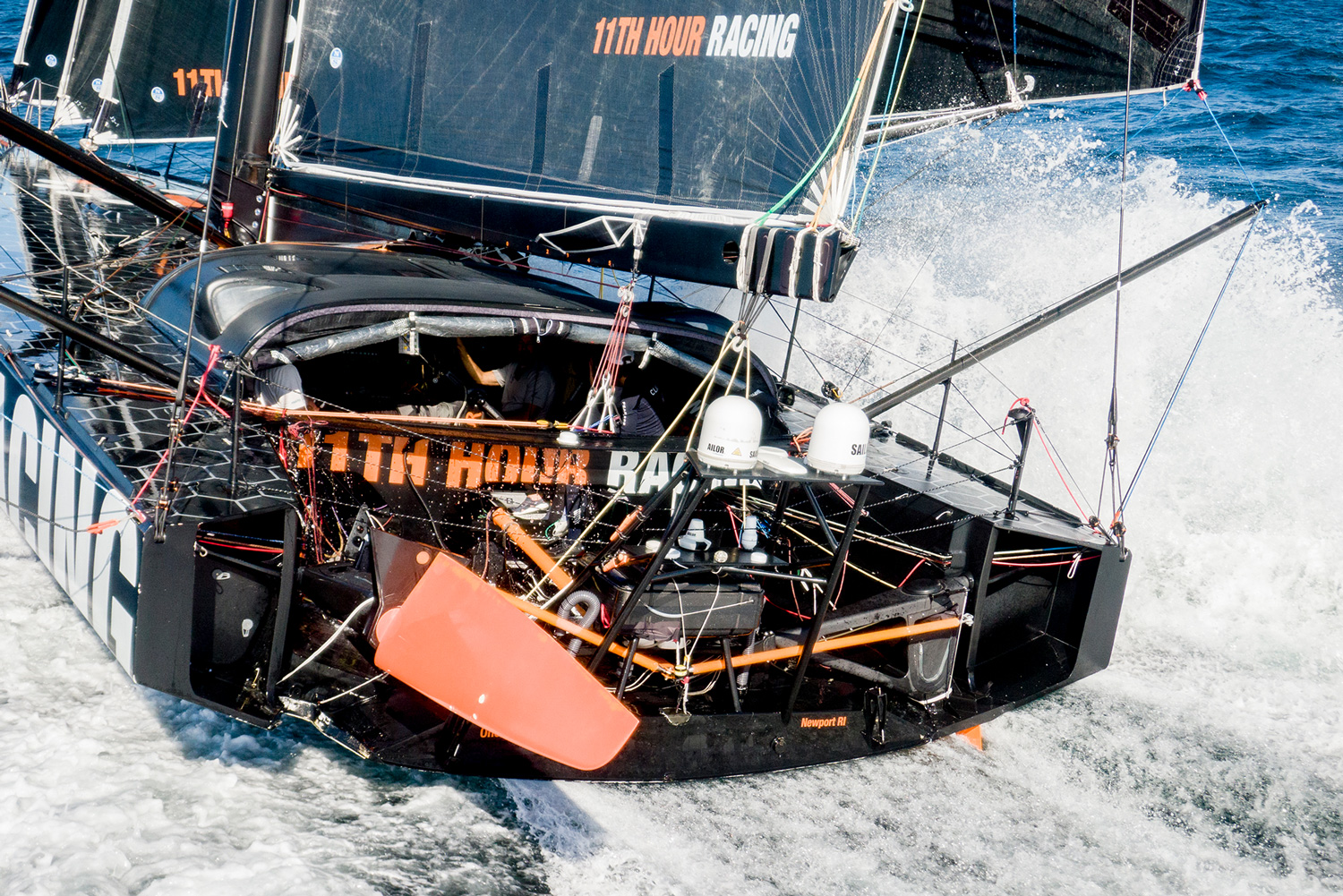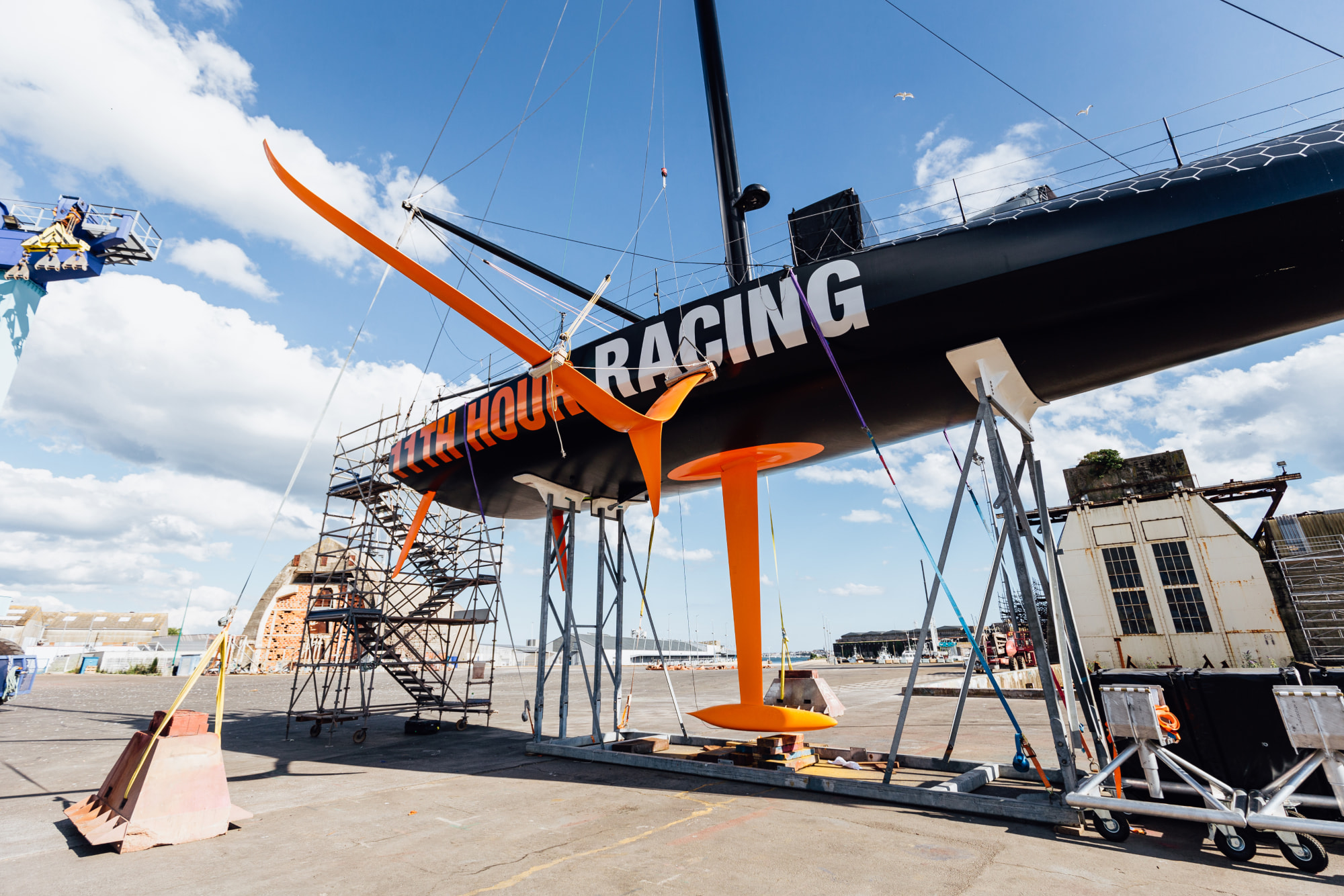 The Cockpit
The heart of the action onboard, where the sailors 'work' the boat – driving with the tiller, trimming the sails, and adjusting the foils. The cockpit houses the electronics and navigation equipment providing data about the performance of the boat.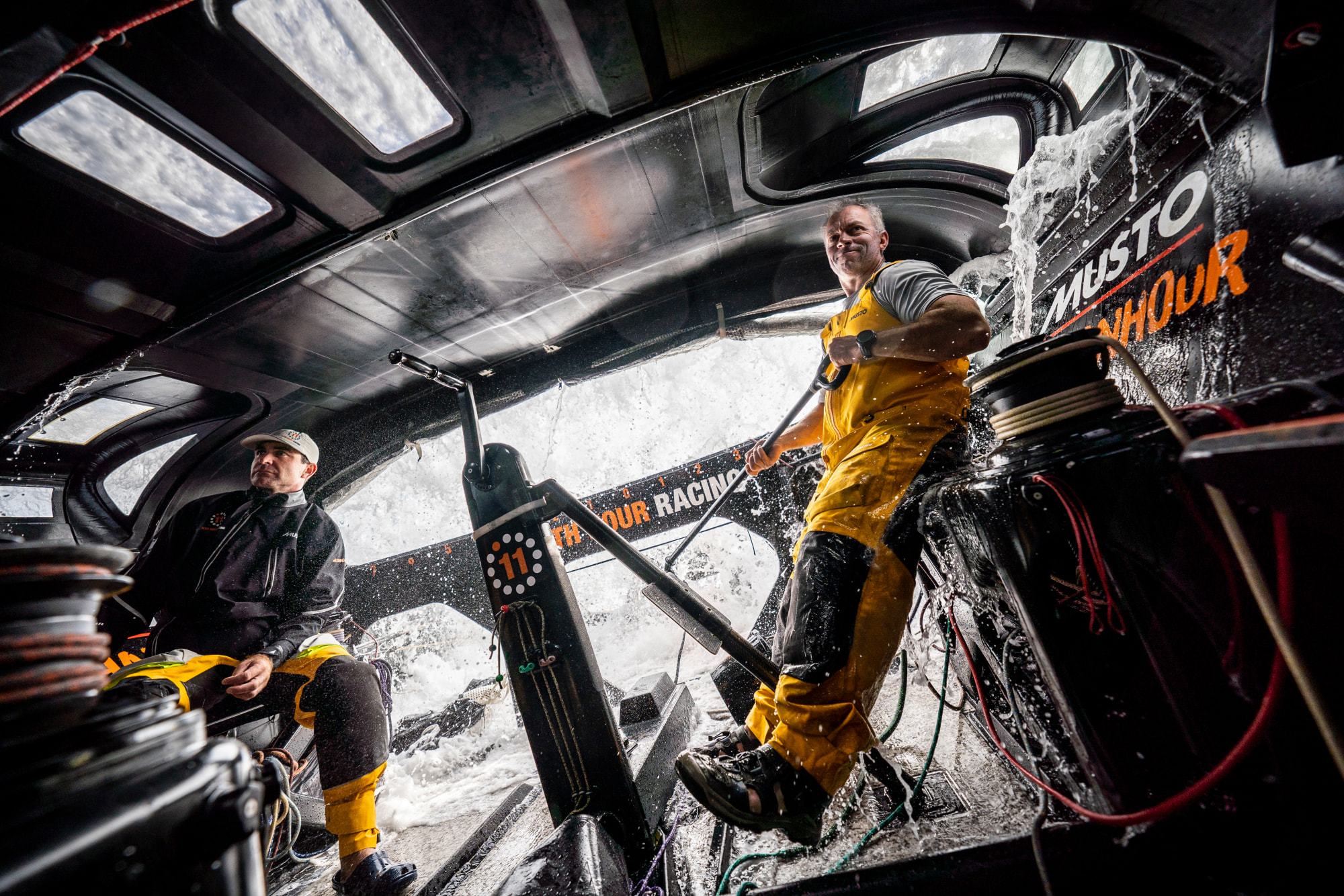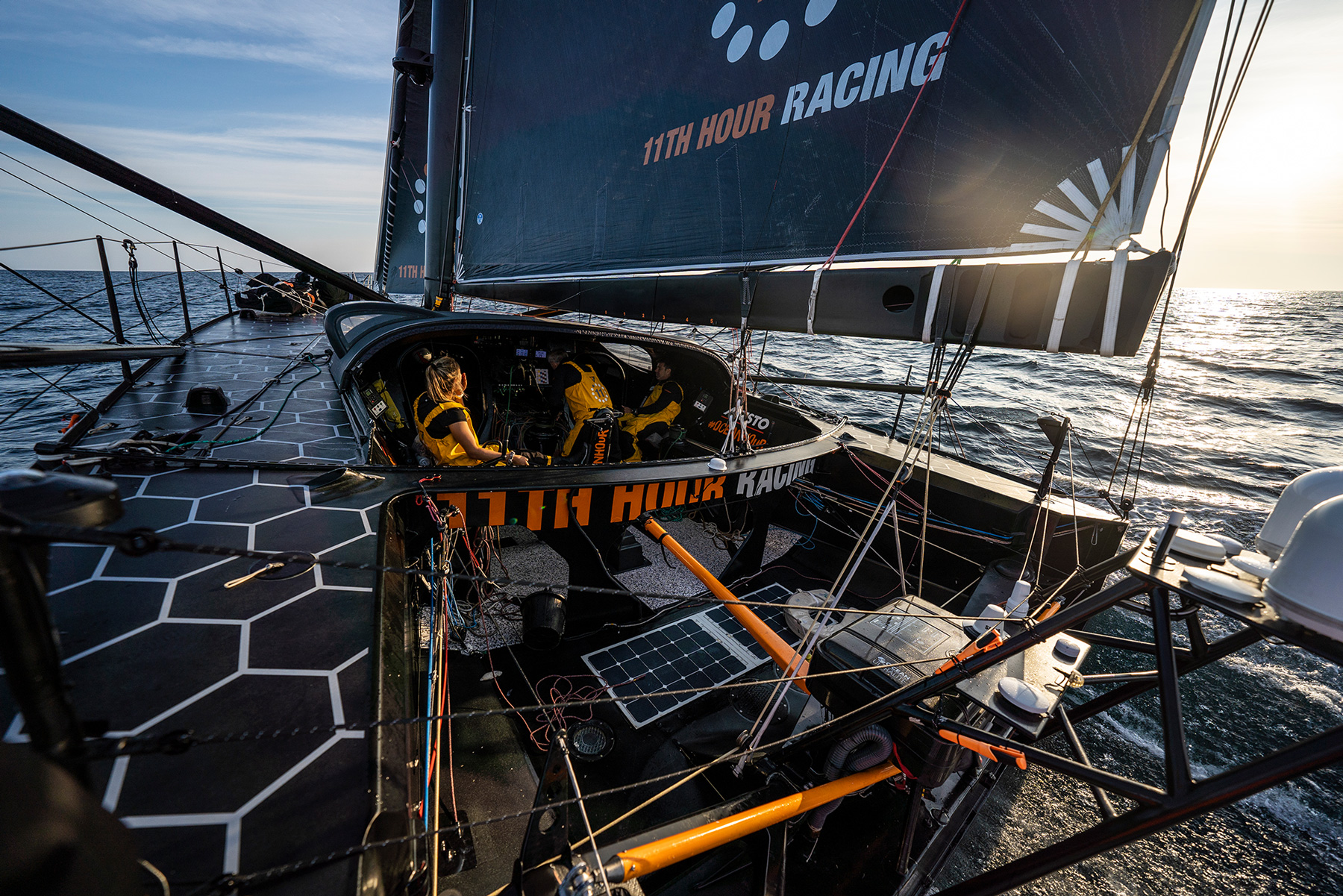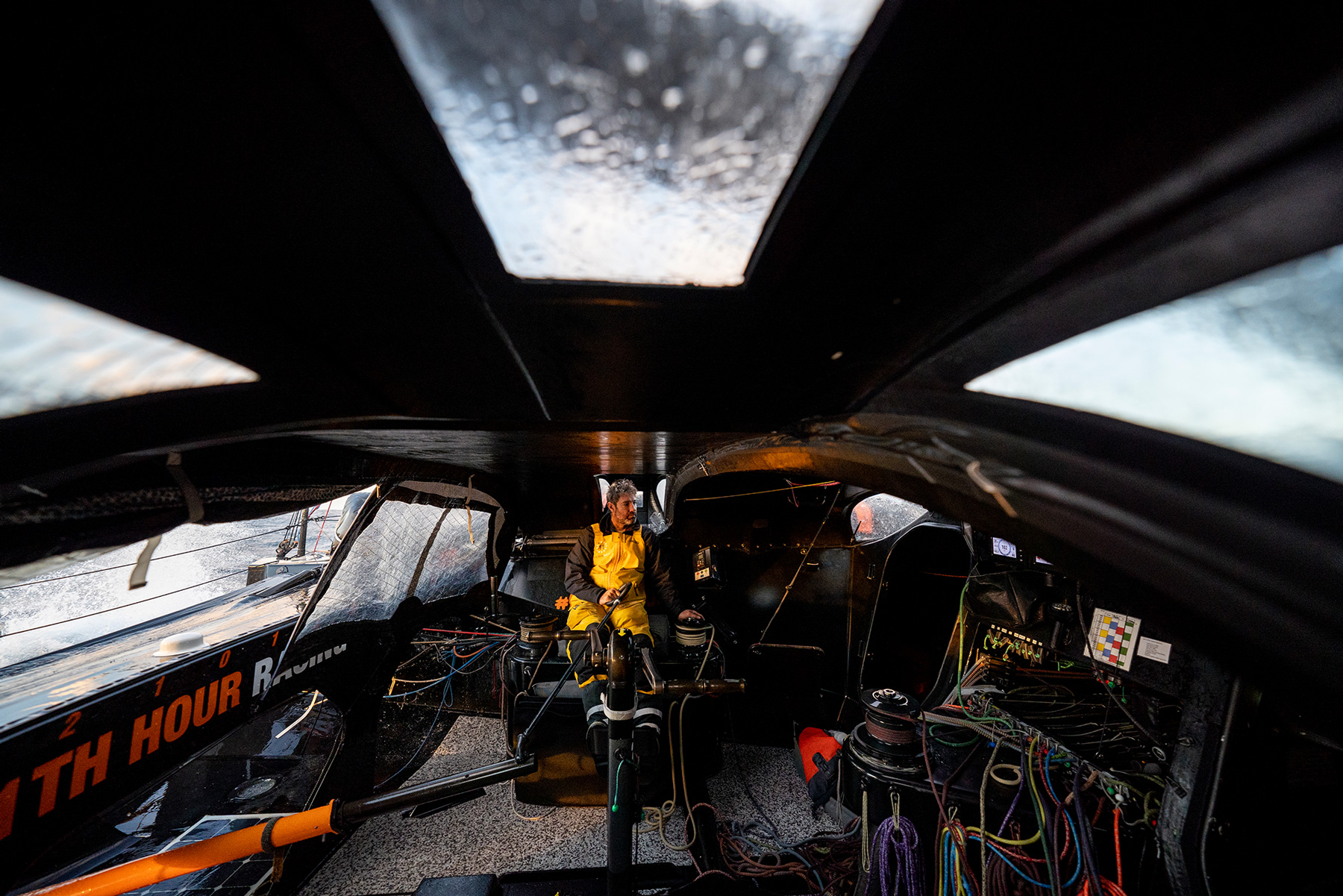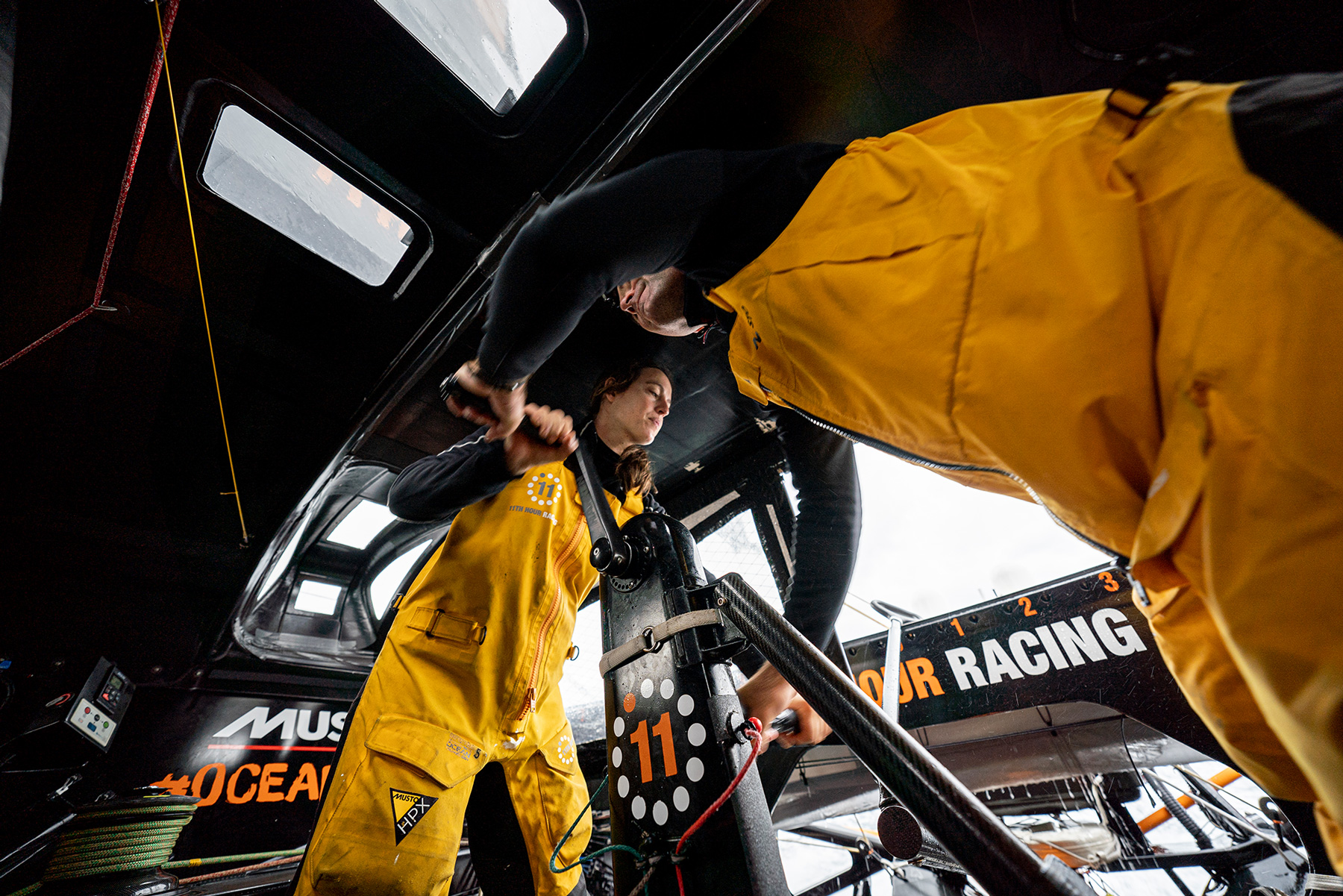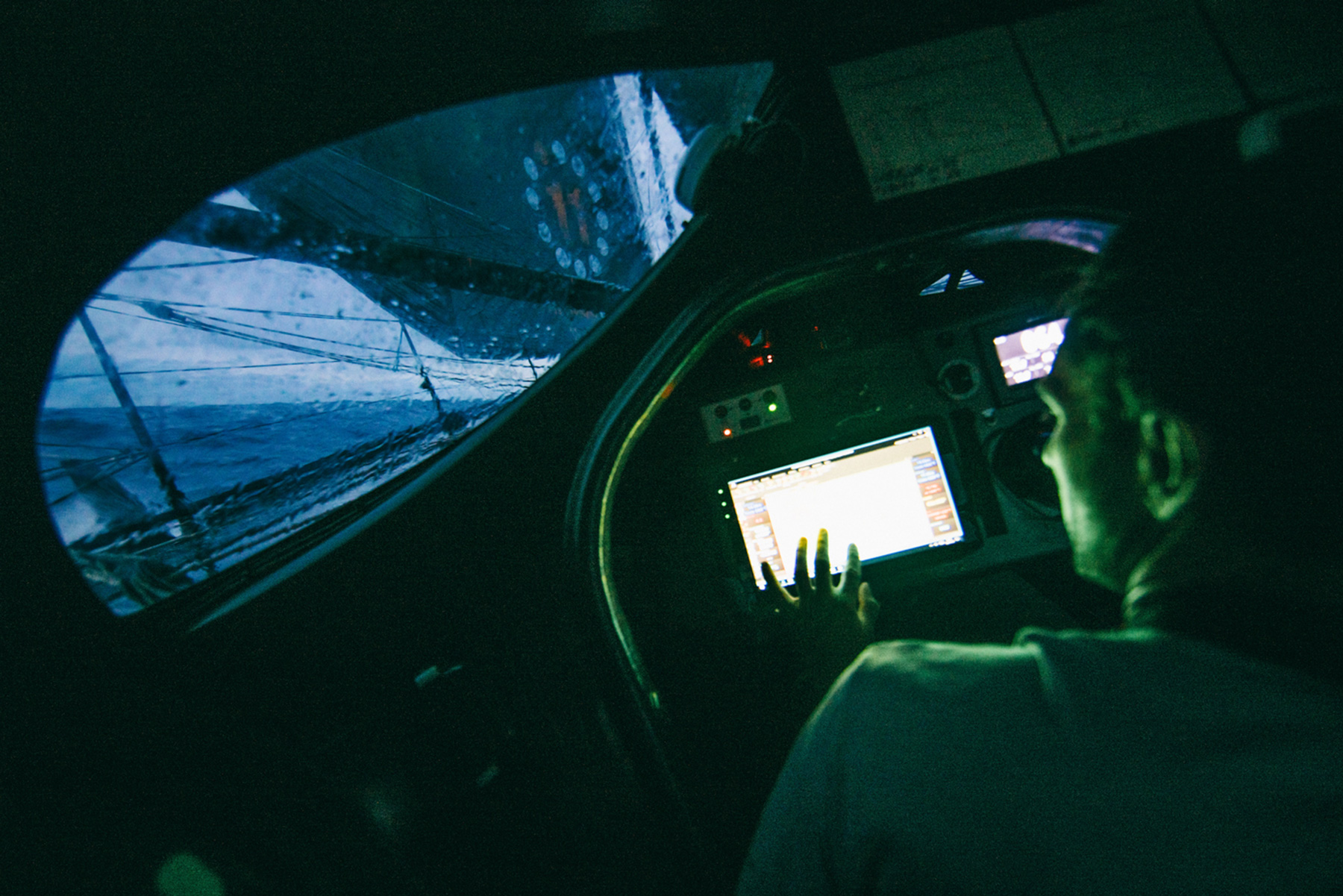 Life below deck
Originally designed for single-handed sailing, this IMOCA 60 has been totally revamped to create living space for four sailors and a media crew member. It's stripped back to the very basics: it's noisy and creature comforts are a rare luxury.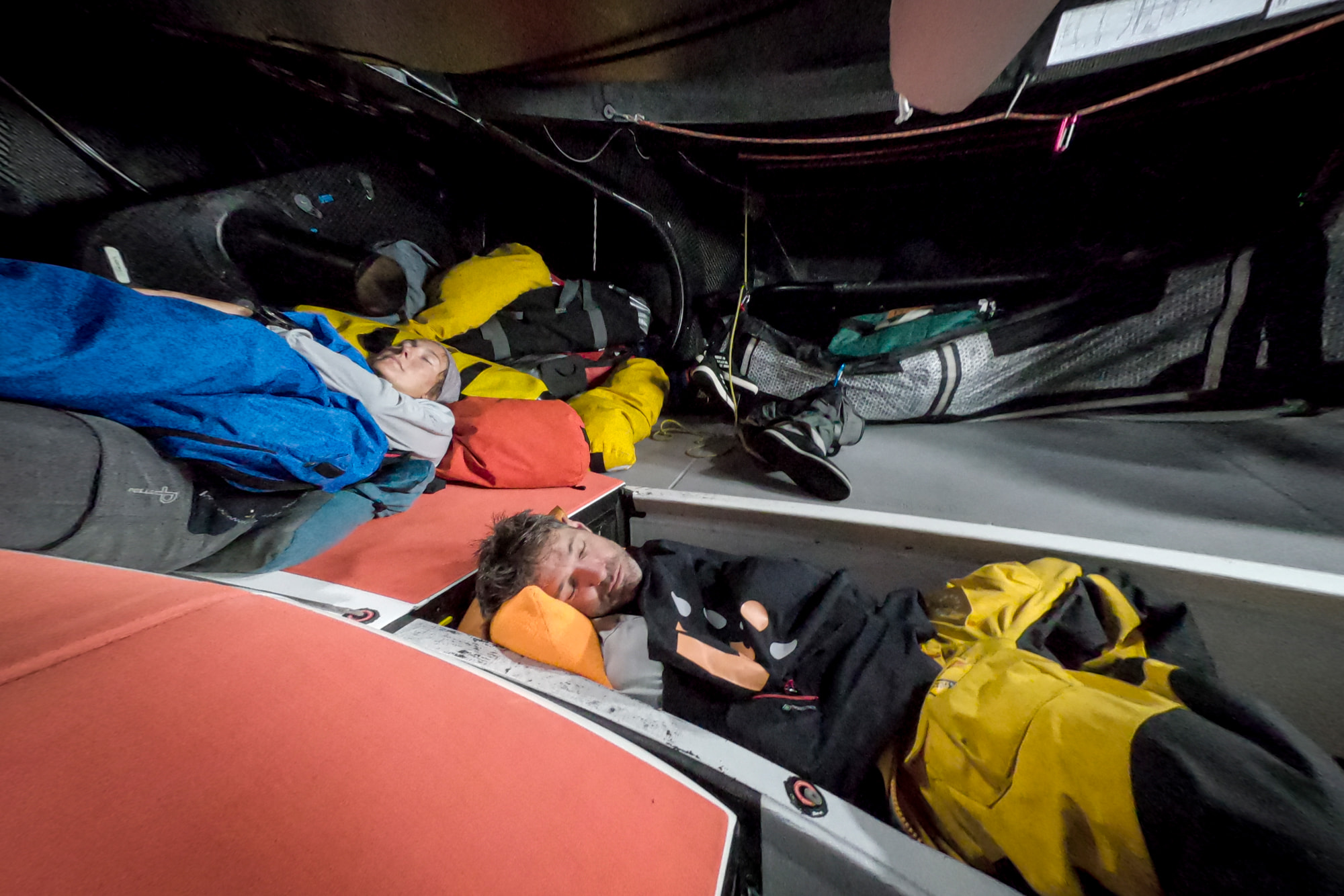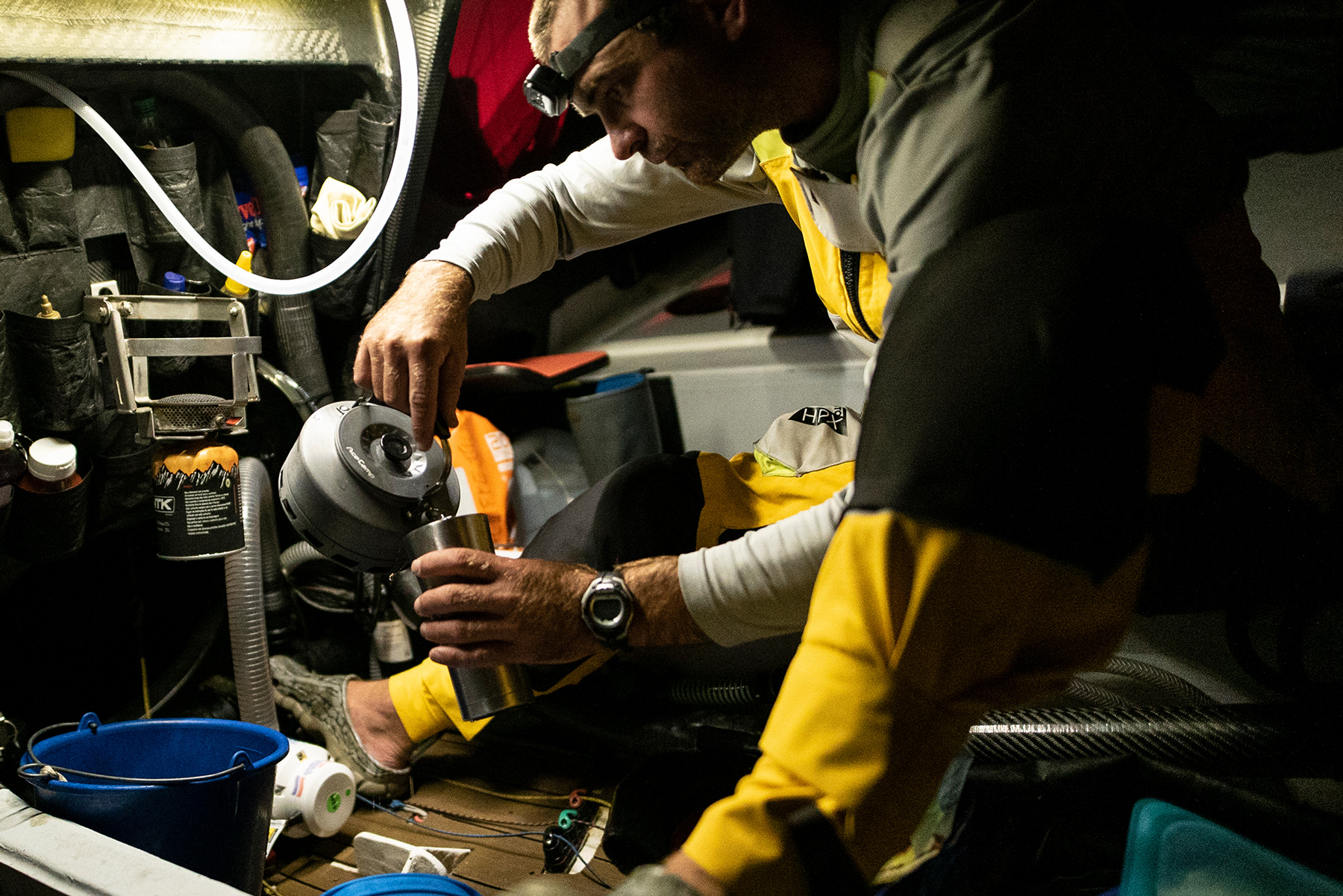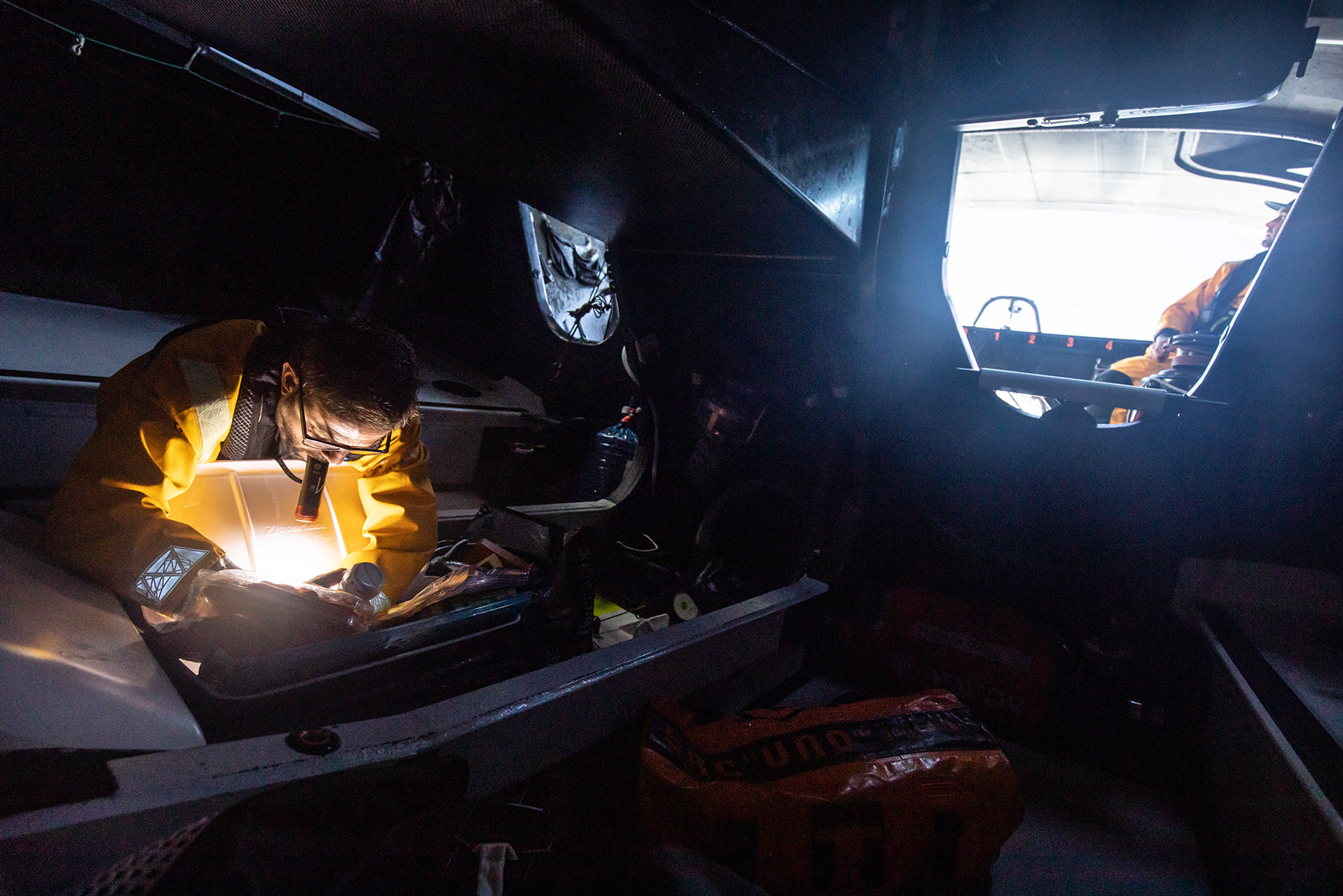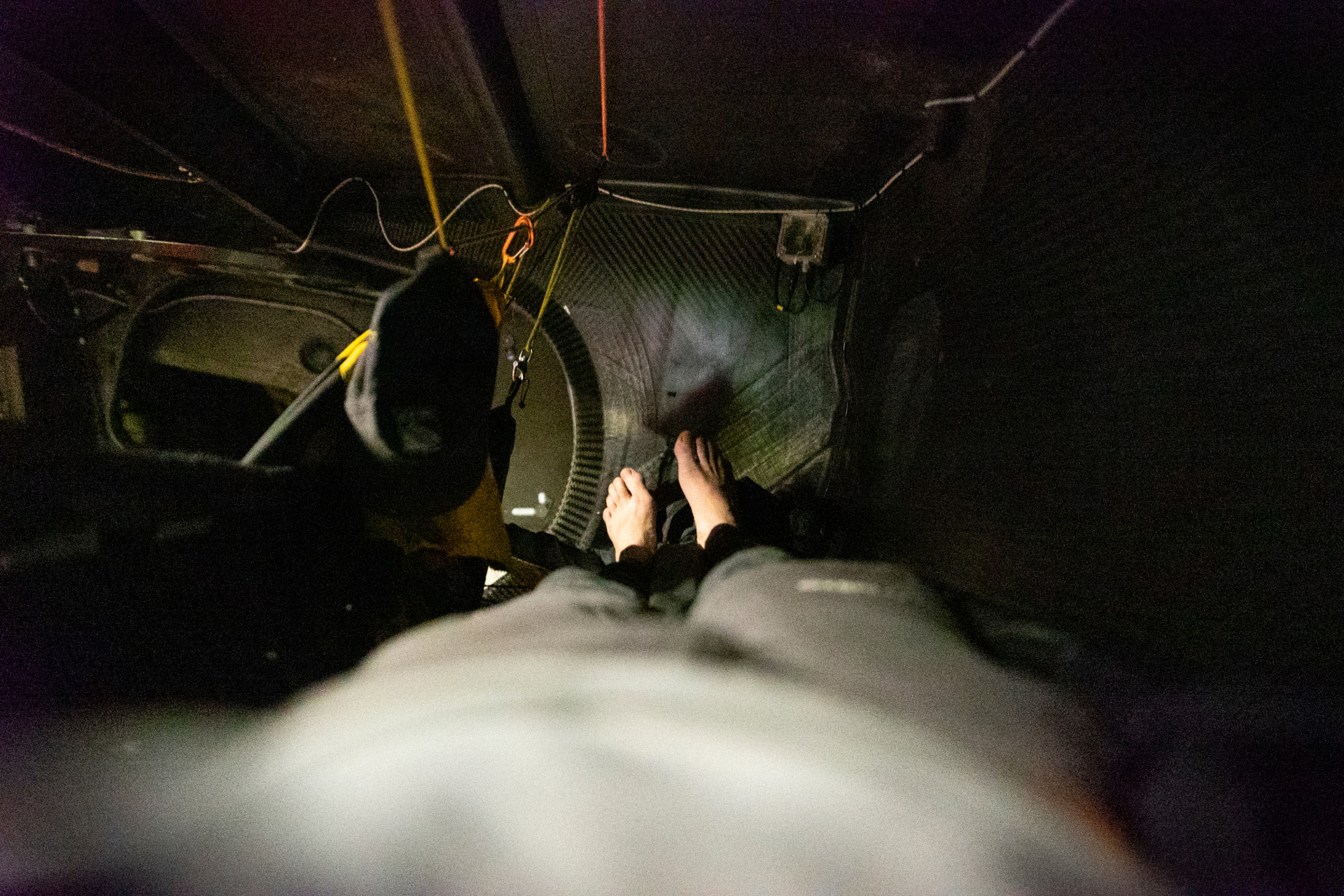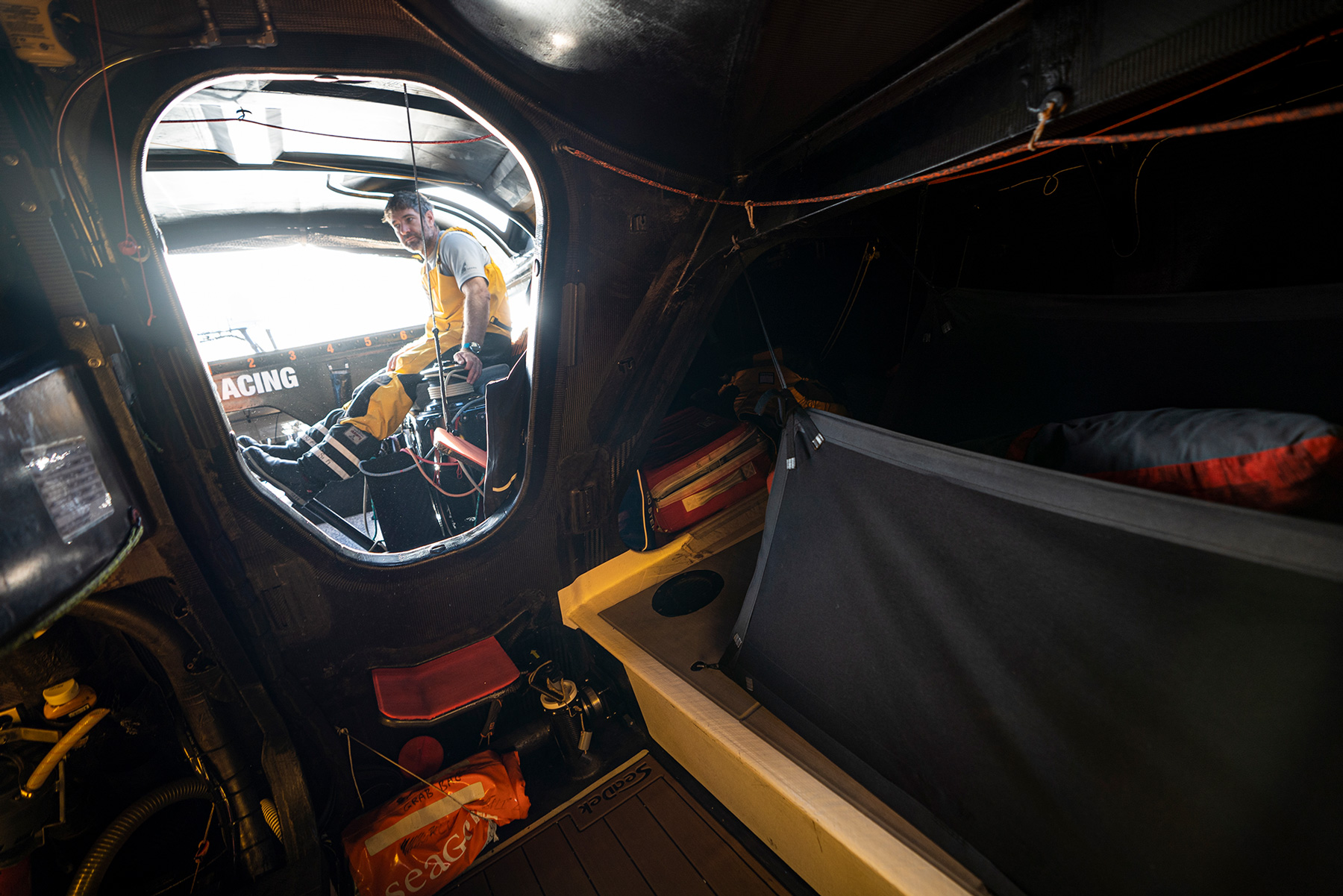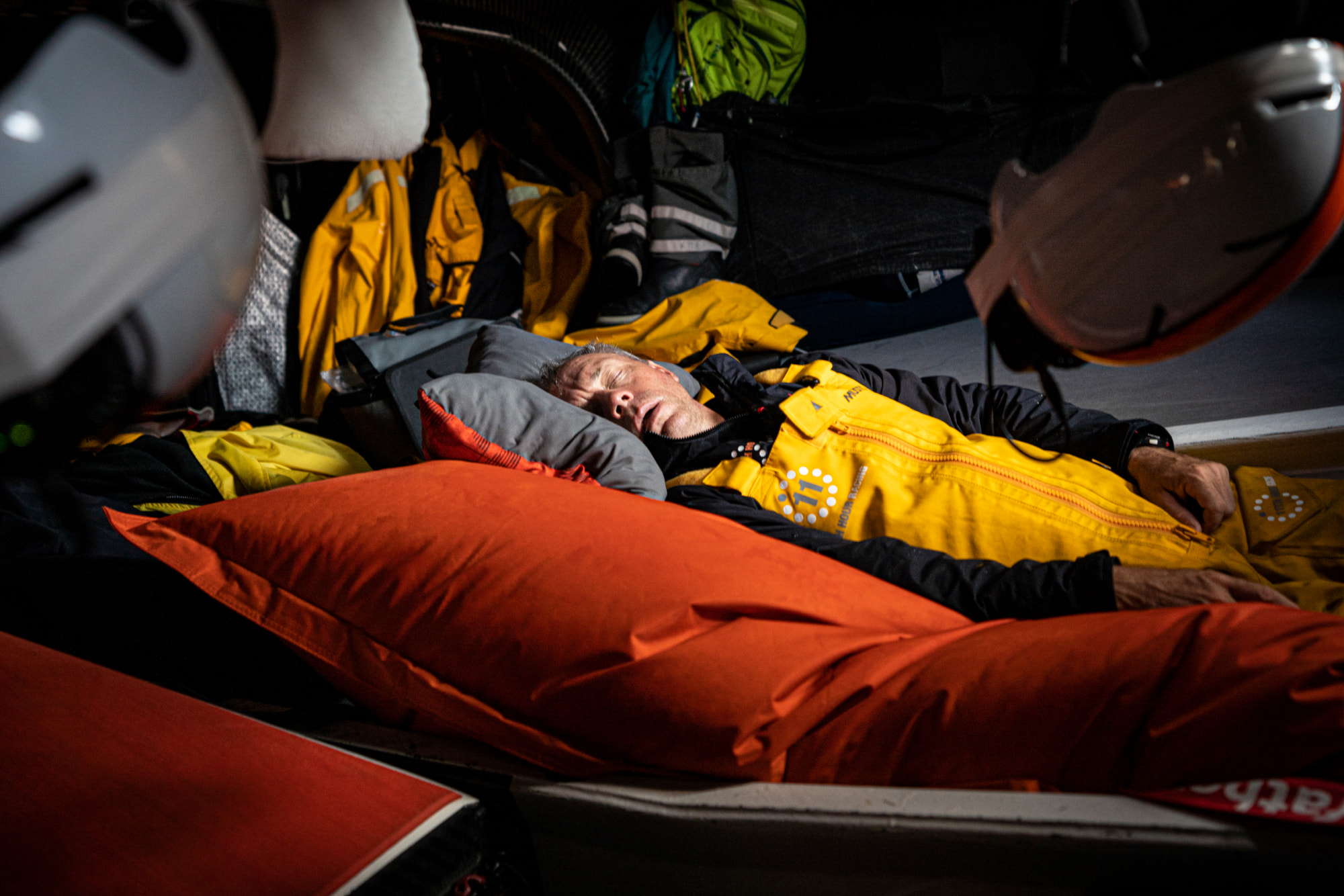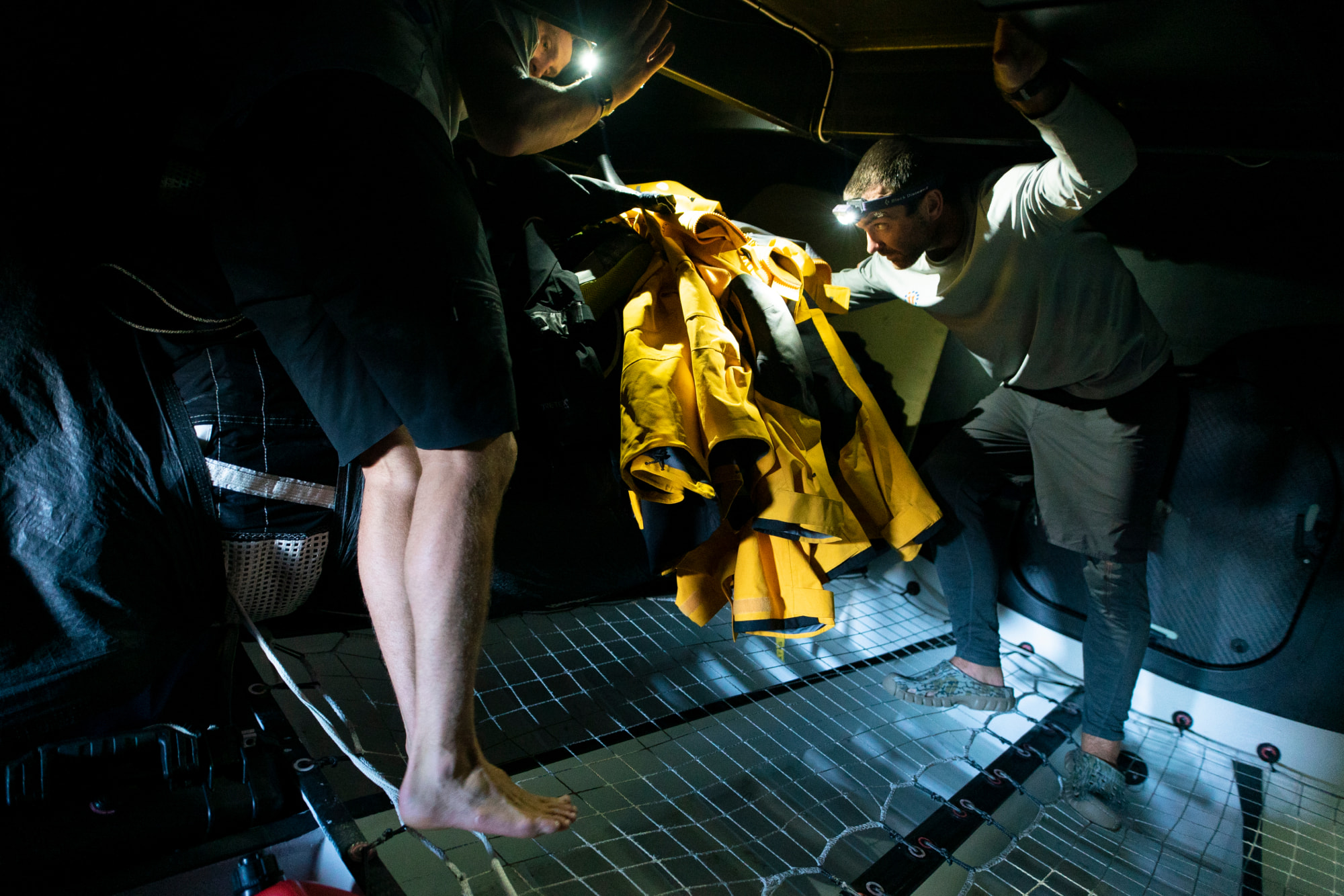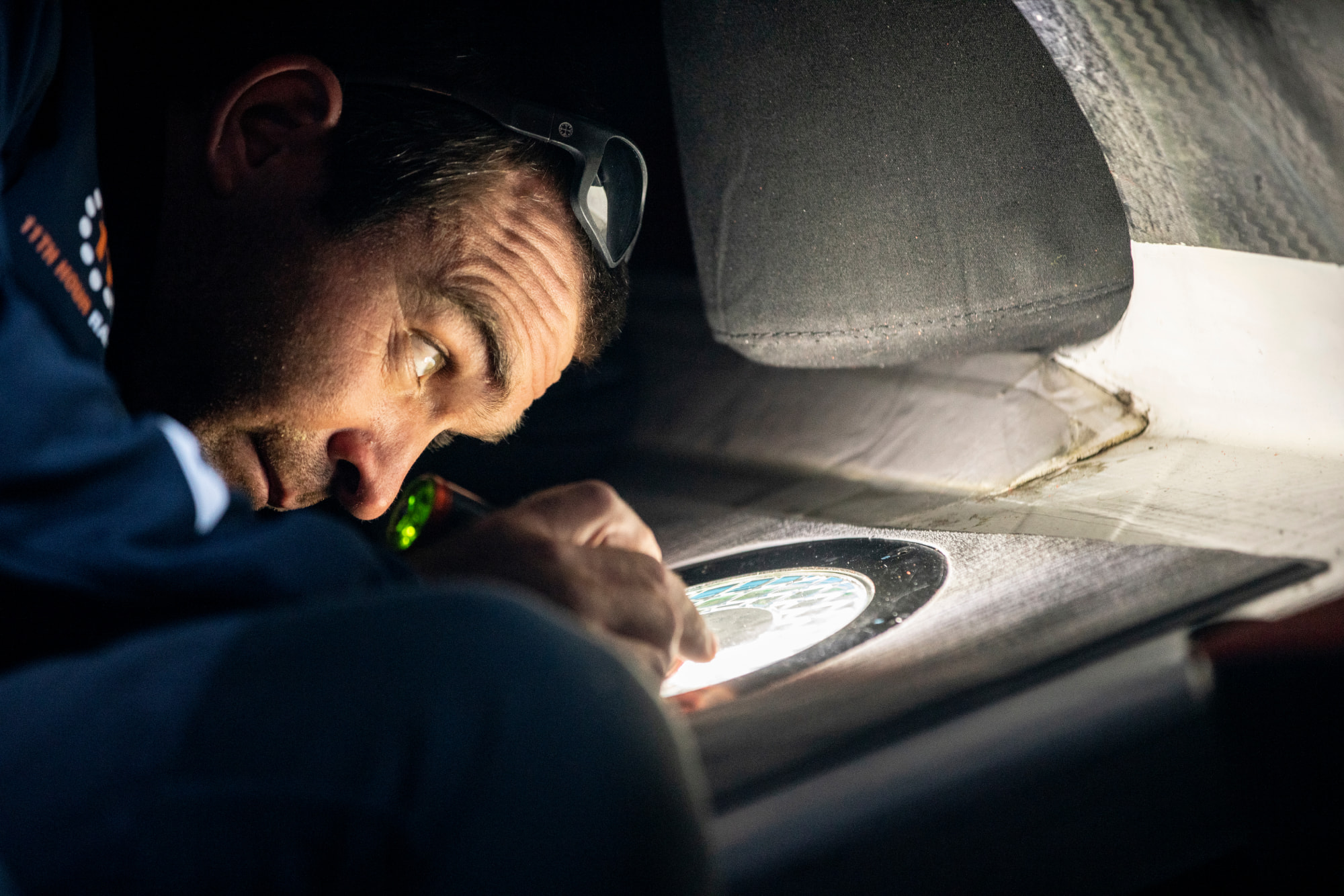 Science & sustainability
In addition to participating in The Ocean Race's onboard science program our dedicated sustainability team is constantly innovating and testing sustainable solutions to leave a positive environmental impact in our wake.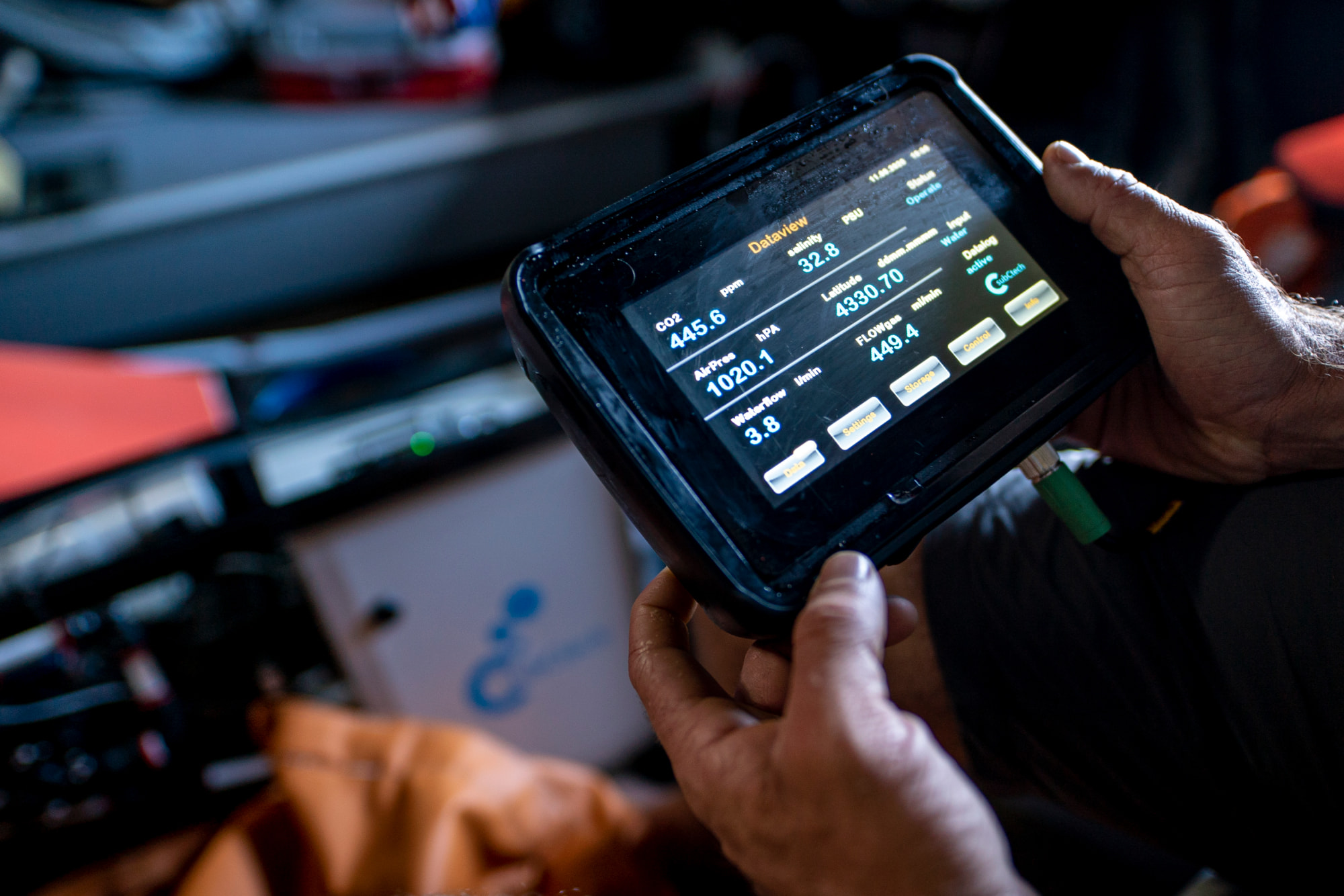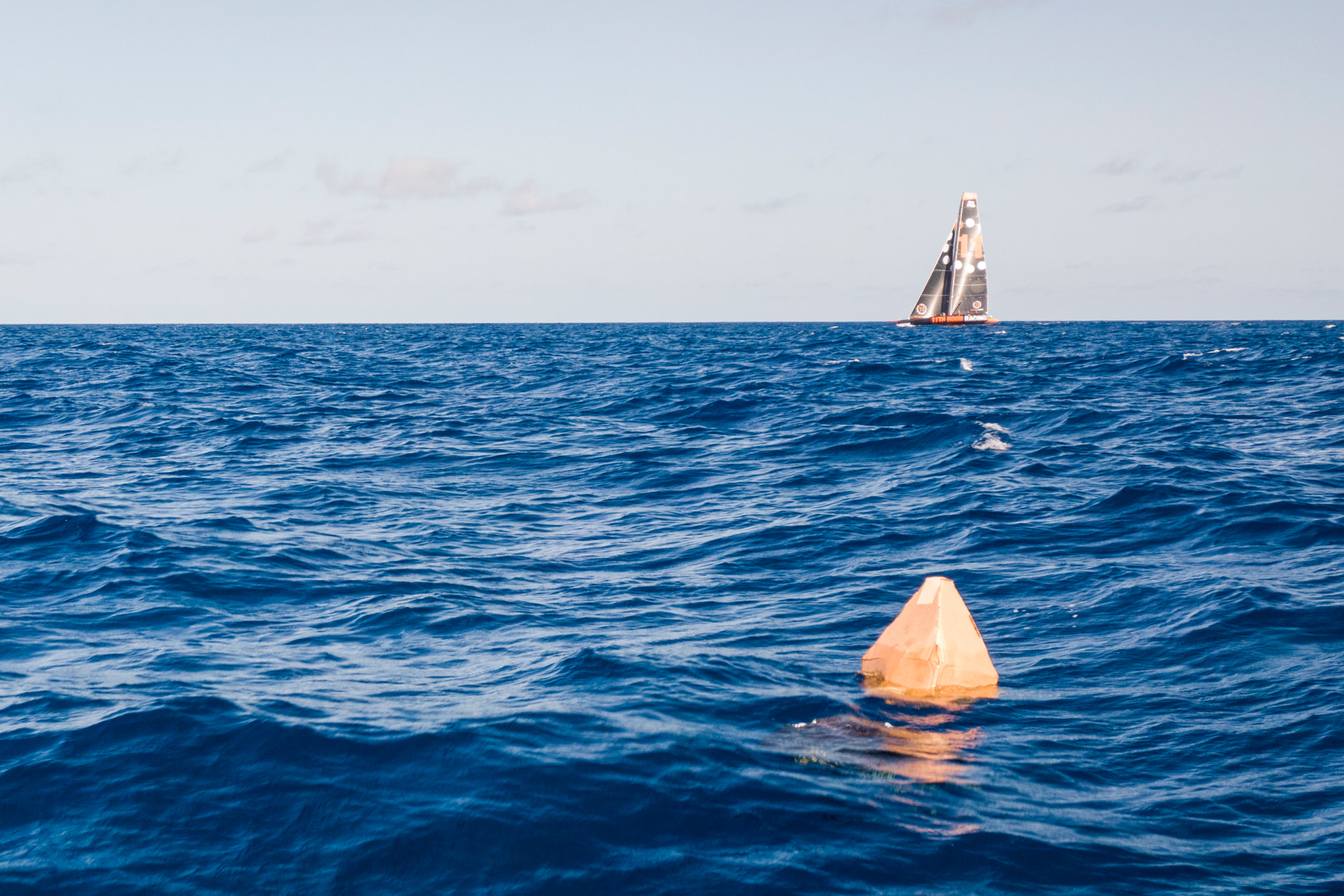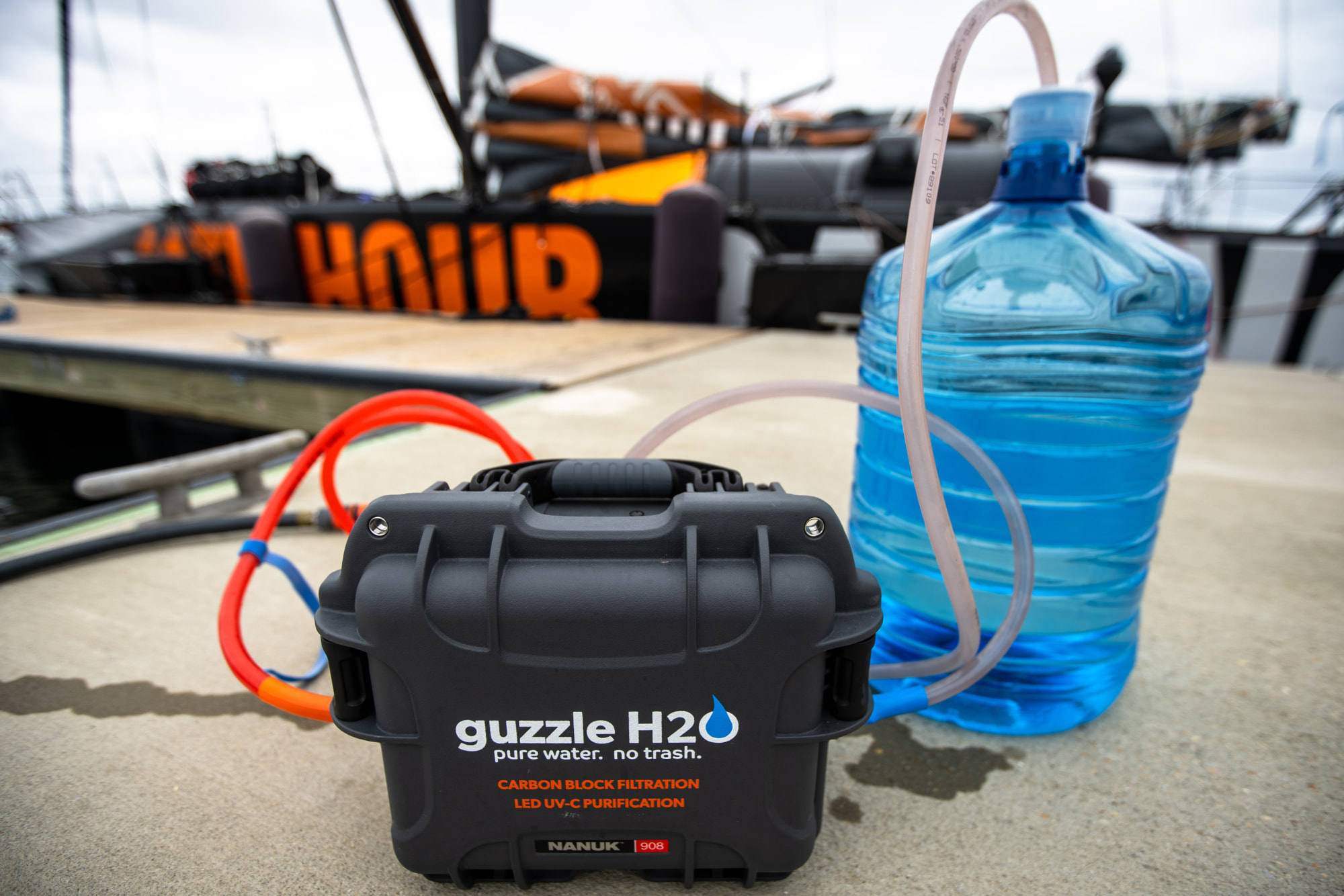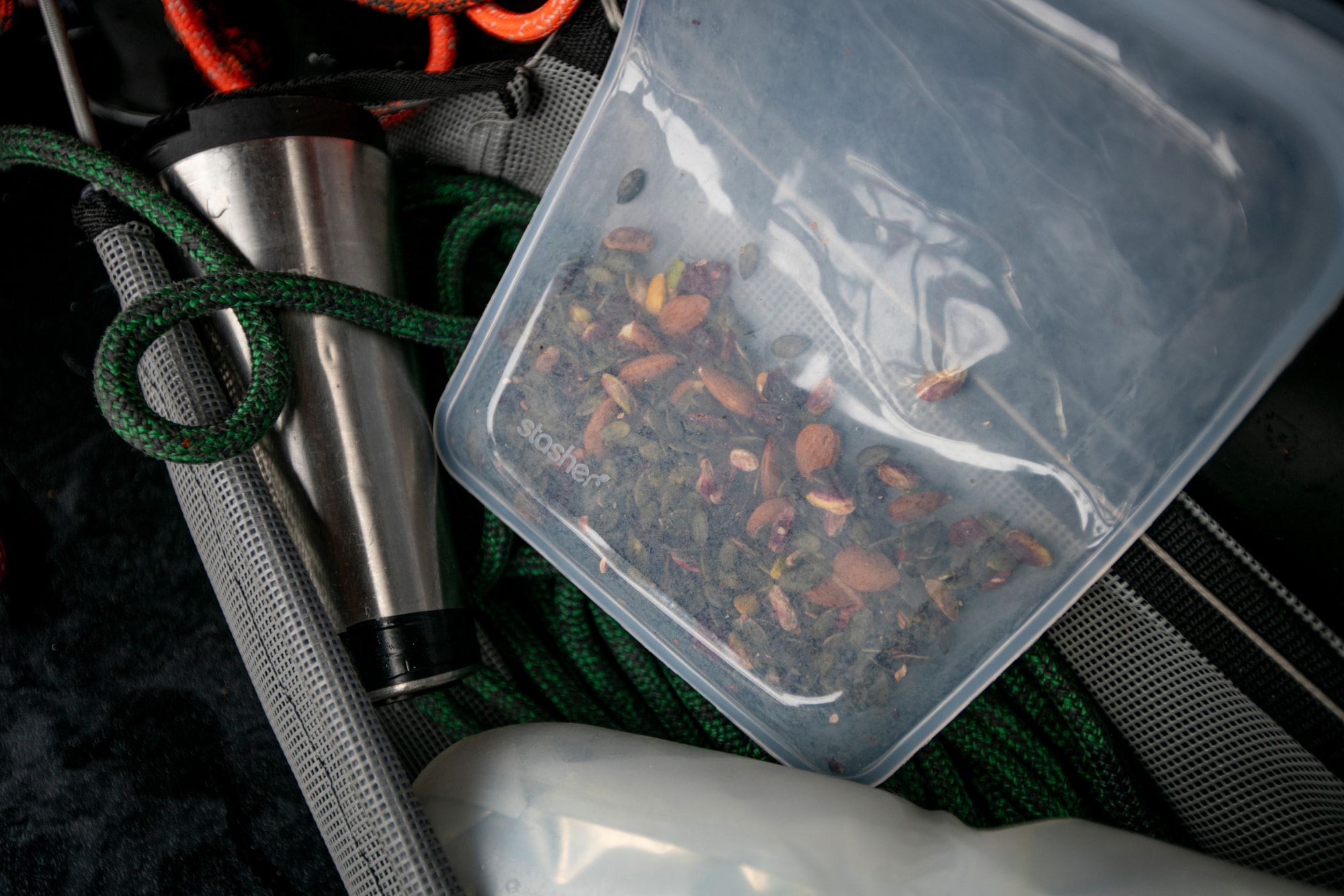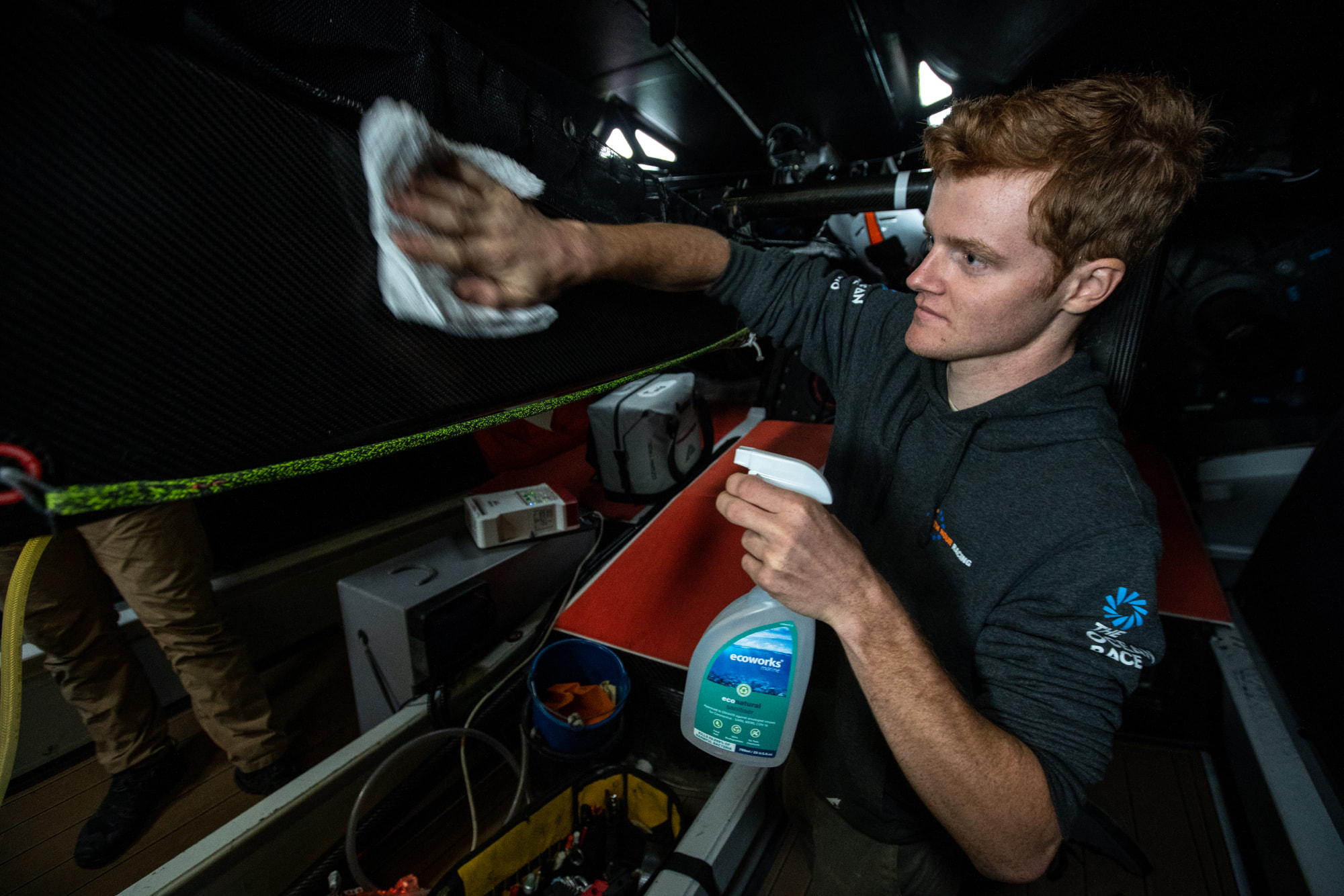 IMOCA 60 MĀLAMA built for crewed racing
Check out our brand new IMOCA 60 – one-of-a-kind, state of the art, launching July 2021.