Connor Banks aka 'Sparky' is our man at 11th Hour Racing Team for everything related to cables, wires, electronic circuits and also a large part of the software at the backend of our onboard technology. Find out what the Ocean Race rookie is doing when he is not tinkering on a new algorithm or making the sparks fly!
| | |
| --- | --- |
| Position with team: | Electrician |
| Hometown:  | Durban, South Africa |
| Started sailing | Around the age of 12 |
| Number of years in sail racing | about 7 years |
| Past sailing teams / campaigns | Team Zain, Team Ran, Team Mana |
You are both South African and English, where did you mostly grow up? And where did you learn how to sail? 
Connor Banks: I was born in South Africa and grew up mostly in the UK as my family left Africa when I was only eight. Even today, I still feel and classify myself as a South African though, even if I don't sound much like it anymore! 
I didn't get into sailing until I was about 13 or 14 years old, which is relatively late when you look at it from a performance sports perspective. Kids are starting younger and younger these days, not only in sailing, but in all sorts of sports. 
I did get into performance sports very young though as a triathlete and reached a pretty high level in this discipline, and represented Great Britain. I also won the Biathlon World Championship when I was 16. 
I was very serious about sport and followed a rigid schedule, waking up early to head to the pool before going to school, more swimming after school, intense training… To be honest, I still loathe swimming pools as I've definitely seen quite a lot of them over time! 
Then one weekend, a friend of mine invited me to give sailing a try – and that was kind of the end of triathlon for me! 
Do you think this intense training helped you progress in sailing quicker than others?
CB: I wouldn't say it helped me get into sailing specifically as it is a very different sport. However, the intensity, the commitment, and the dedication you put into competition are very similar and help you push to a high level fast. 
For me personally, the biggest difference was going from a very individualistic sport to working with a larger team of people. 
Do you have any fun stories or particularly memorable moments to share from the times you spent offshore? 
CB: In 2017, I took part in Sailing Arabia The Tour with Team Zain which was definitely a memorable experience. The race has a long tradition around the area of Dubai and goes around the whole tip of Arabia. The boats are quite small at 30-feet and there are six sailors on board – you can imagine it gets busy! 
Damian Foxall, who I work with today at 11th Hour Racing Team, also raced in the event, which ran from Muscat to the finish in Abu Dhabi. His crew won, we ended up overall fourth which is still not a bad result! The race route was incredible, kind of like a small Ocean Race with lots of little stopovers, sailing by desert coastlines and massive oil fields. Usually, we use the moonlight to see where we are going when sailing at night, here we had huge flames bursting on top of the refineries which was just unreal.
Another experience I'll never forget is the Gotland Runt Offshore Race in the Baltic Sea in Sweden, obviously a very different setting than Sailing Arabia The Tour. It was also a very different sailing experience as it turned out … we actually didn't finish the race and nearly sank! 
It was in the middle of the night and 30 knots of wind when we discovered a large amount of water down below. Bags and all sorts of things were just floating around when we opened the hatch to the lower floor, and the water level was rising fast. Quite a situation! We had to move quickly to try to get as much of the water out as we could, using jugs and buckets as the water pump had stopped working with the rest of the other electronics. In what felt like forever, we managed to get rid of most of the ice-cold water, and finally turned around and sailed back to the shore. Definitely a night I'll never forget.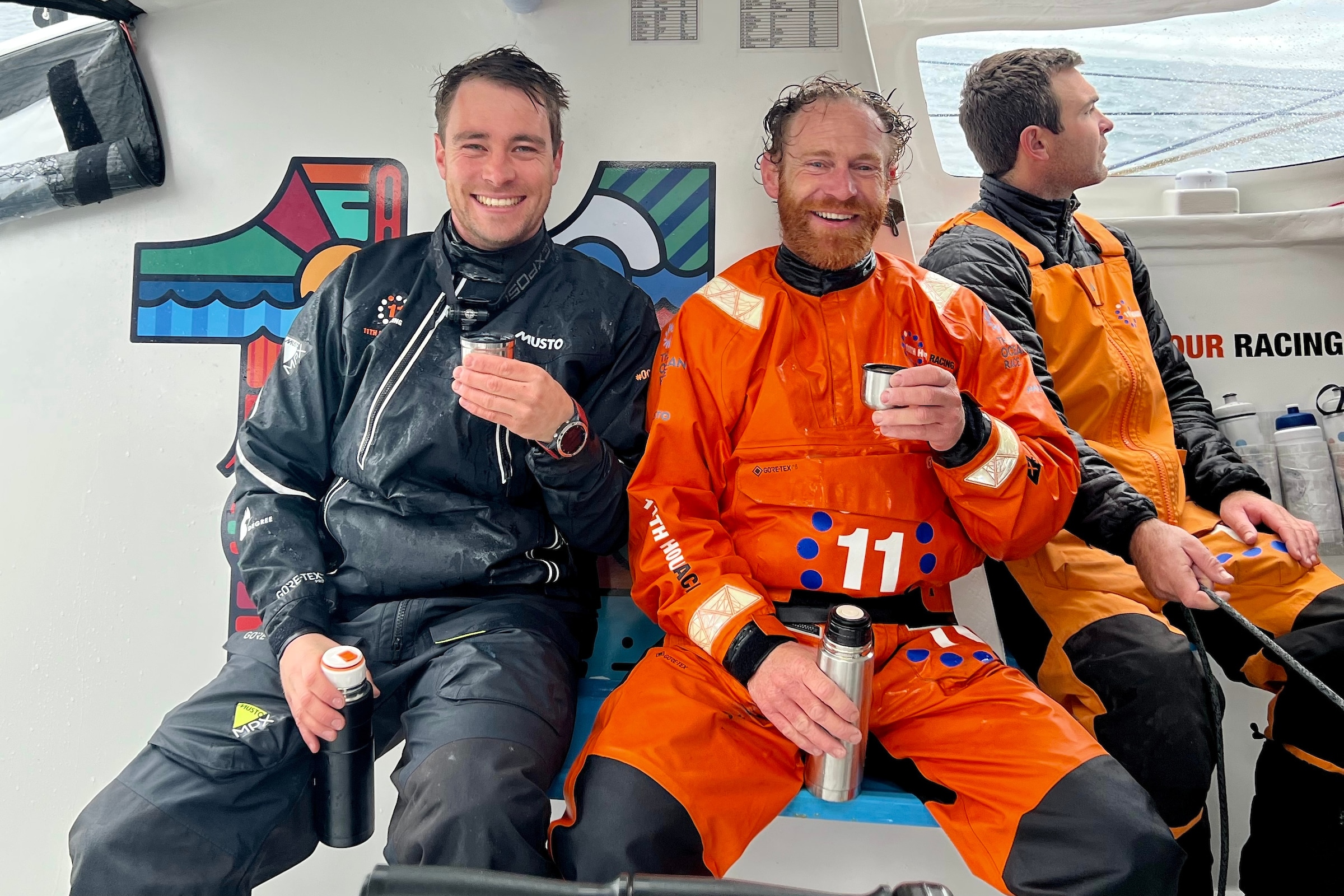 Was that difficult for you? Out of a sudden, having to juggle different personalities and opinions? 
CB: I played a lot of rugby and football, so I was already used to being part of a team. When you are in a close environment with other people, it is important you learn how to get along together easily which means often changing your perspective. 
What I find really helpful is to always think about finding common ground and things you share with your teammates outside of the organization. In sailing, a lot of people are into other water sports, too, so you end up having great conversations and bonding over that. I am also a keen kite surfer for example and I met many like-minded people doing the sport.
How did you get involved with the team? 
CB: It's kind of a long story! I studied mechanical engineering at university in Plymouth and headed to the marina every weekend, trying to get a sailing spot on the big boats. My first job after graduating ended up being with a professional racing team in England. After that, I worked with a few other companies before I switched over and spent two years professional sailing. It was a great experience that took me all over the world and I got to meet a lot of people. I was even Kate Middleton's bowman one time! I mostly worked on boats in the 40-foot plus range and MOD70s, doing some really cool racing in Europe and the Americas. 
However, I really like the technical side of things and the engineering. Even before COVID-19 hit, I was looking to reposition myself in this space and it was during the pandemic that I received a call from someone who offered me to work with 11th Hour Racing Team. I knew Si Fi and Ben Wright and was excited to join. 
It's been about a year since  I joined the team and I like the diversity of what I am doing here. Having one foot in each camp – the shore side and sailing – really resonates with me, and I enjoy working on the technology but still managing to sail as well. Our boats today are very technologically advanced and it's amazing how you can push them to the next level with the advanced electrical systems we are using.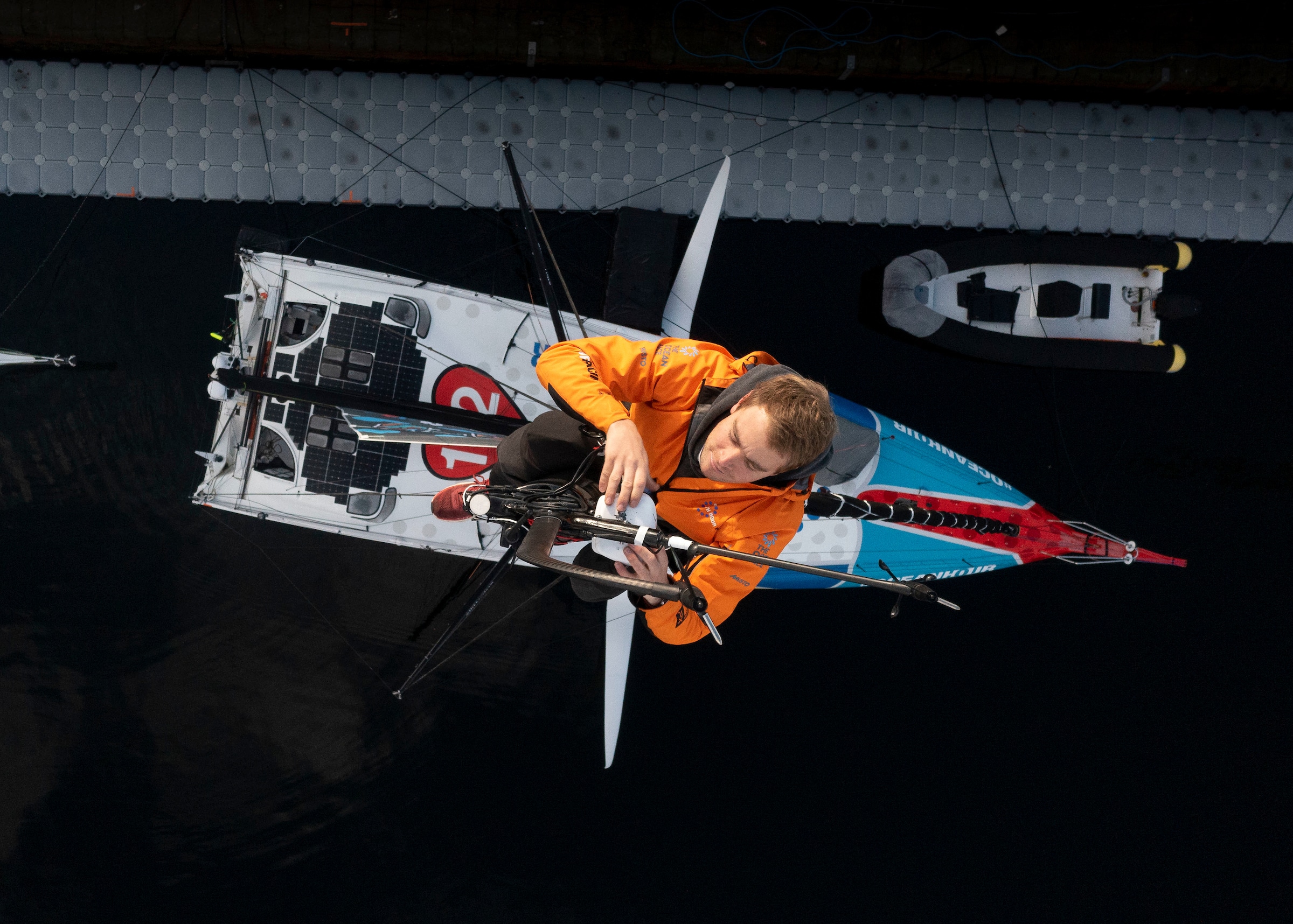 Can you tell me a bit more about your role as the Team Electrician? 
CB: I run all the electrical systems – if there is a cable involved, it's safe to say that I am responsible for it. I also do a lot of programming and work on the systems in the background, such as the autopilot. I worked closely with Justin Shaffer who brought an incredible amount of programming knowledge and I learned lot from him. I did programming at university before where I wrote a VVP (Velocity Prediction Program) which tells you how fast a boat will go if you put in certain parameters, something boat designers use all the time. We also do a lot of data analysis and I find this part of the job very interesting. 
As a team, we are trying to be as sustainable as possible. With boats having more and more technology on board, I imagine there is also a need to use more electricity which surely increases our impact. How do you manage this? 
CB: Mālama is actually very energy-efficient. This is something we have been taking into consideration from the start. We also have a lot of solar panels onboard and a hydro-generator which provides us with alternative, clean energy solutions
On a good day, when we get enough speed, we can put it behind the boat and use it to charge the batteries as well. So recently, we actually haven't had  to use any fuel at all – all the energy we used was produced by solar and hydropower. 
We do still have fossil fuels onboard – and have to carry them as part of our Class compliance for The Ocean Race – but if we aren't using it or using very little, it is a good step in the right direction. 
Next year will be your first Ocean Race. What do you look most forward to?
CN: It's huge to imagine we're heading into an Ocean Race – I've always watched it from a distance and always dreamt to be involved. What I look most forward to is the traveling, especially the stopover in South Africa. Getting out there to see my old friends and family and sailing into my home port will be really cool. 
If you didn't work in the sailing industry, what else do you think you would be doing? 
CB: It would definitely involve some sort of adventure sport. I am really into kite-surfing and would love to do some mountaineering as well. I have always admired the people who climb Mount Everest and would love to give that a go as well. 
On the other hand,  I always wanted to do something that involved engineering. So maybe I'd work in Formula 1.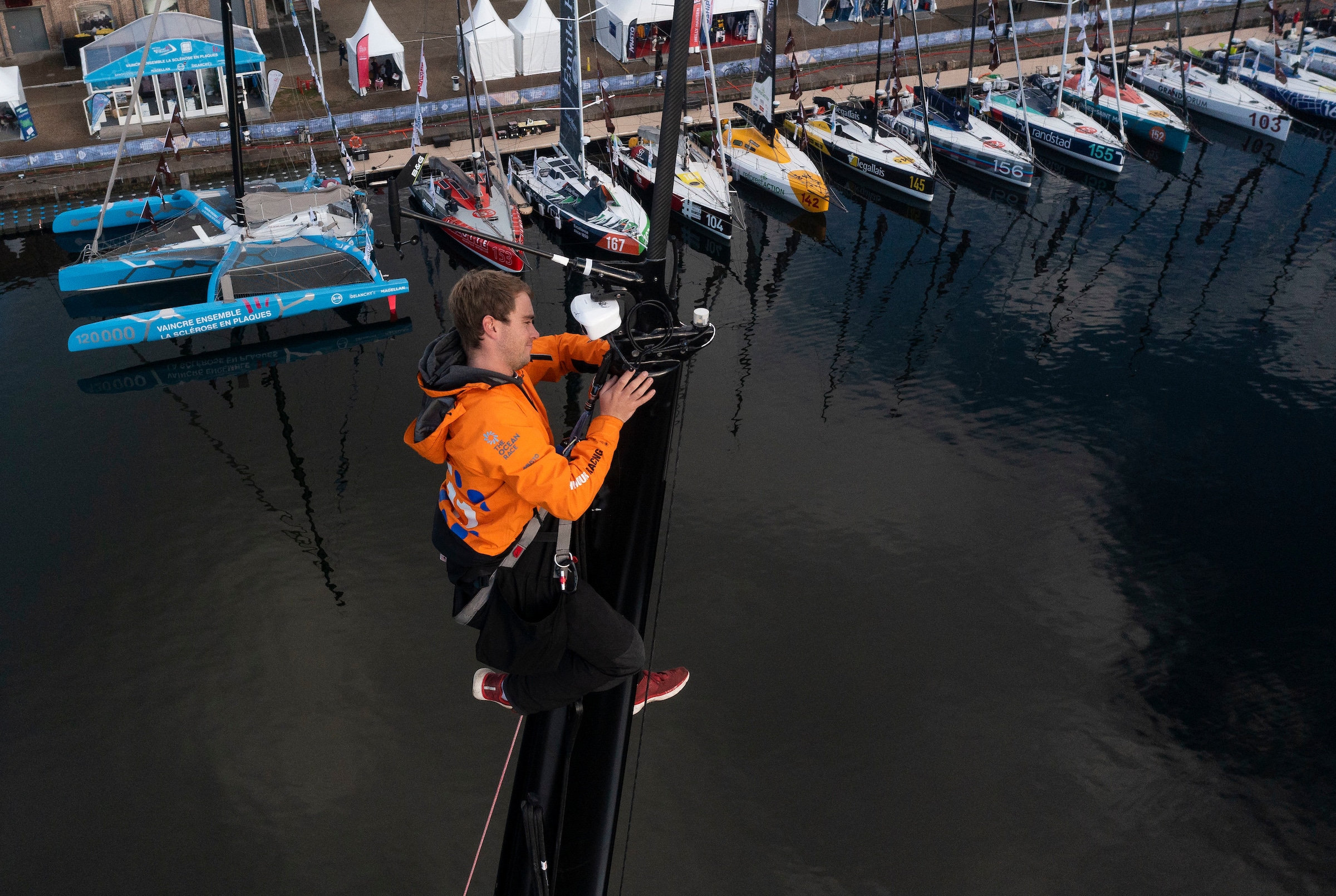 We mentioned it a few times that you are doing a lot of sports at a high-level and are very athletic. How do you manage to keep on training with the busy work schedule you have? 
CB: It's challenging but manageable if you really commit to it. You need to be very proactive and make sport a priority during time off, trying to fit it in wherever you can. Maybe have a gym session before work or do a workout afterwards – wherever there is an opportunity. 
Last but not least, what do you think will be your next steps, and where do you see yourself in the future? 
CN: Well, first I will see how the race campaign goes, it will be interesting to see what the team does next! Taking another step up and working for an Ultime at some point would be an incredible opportunity. 
Other than that, I am very drawn to the programming side and want to keep on evolving in this area.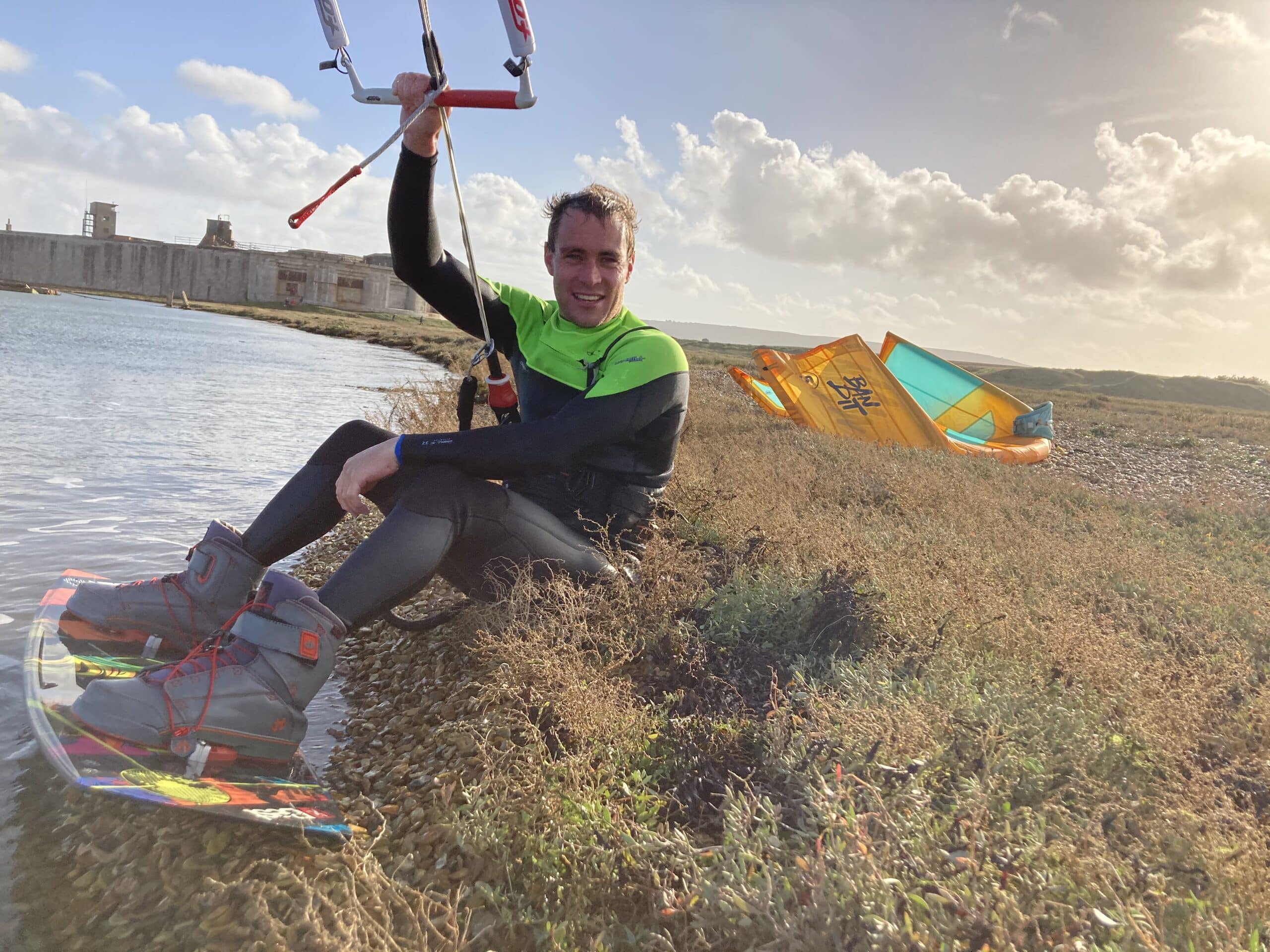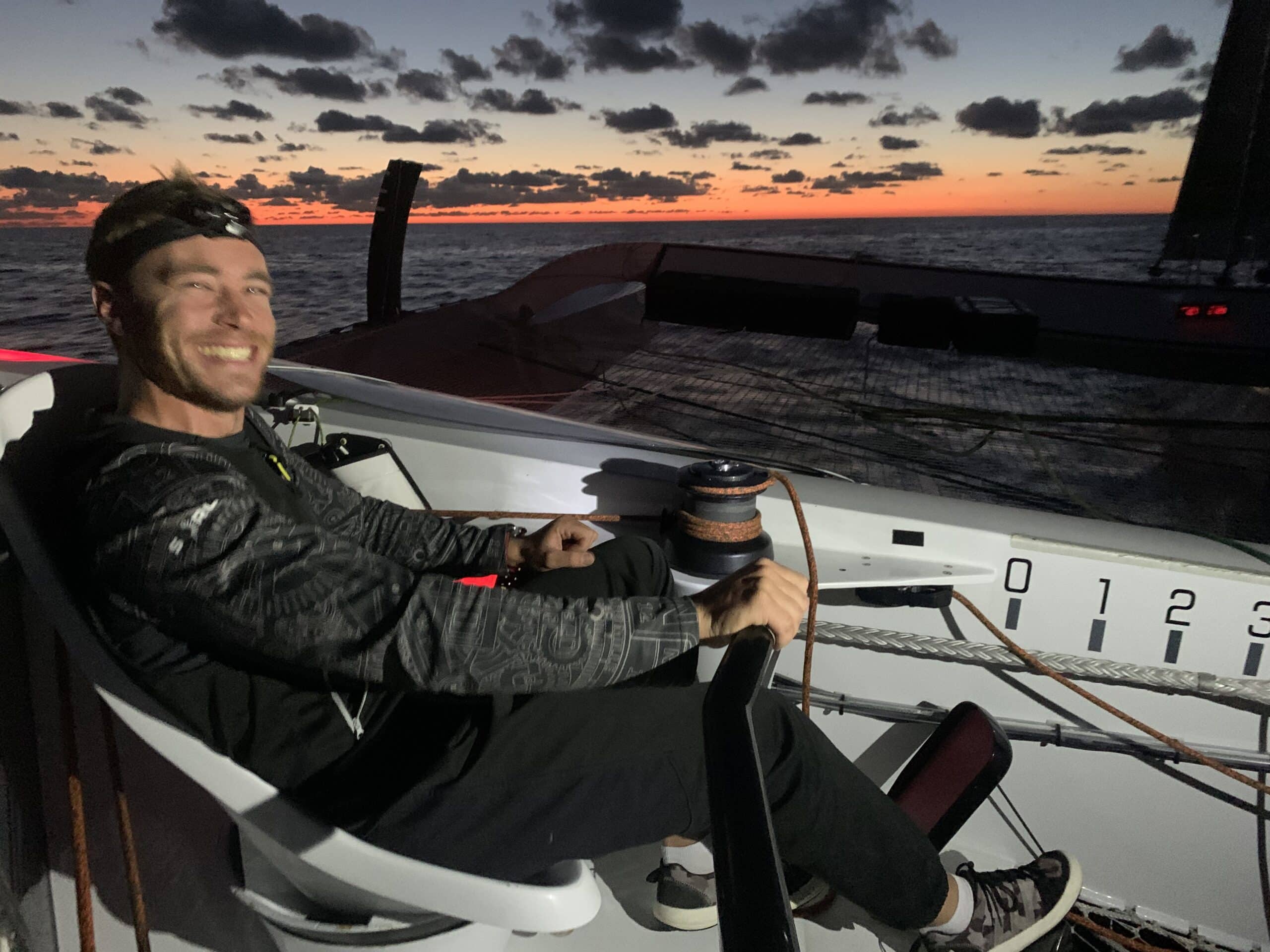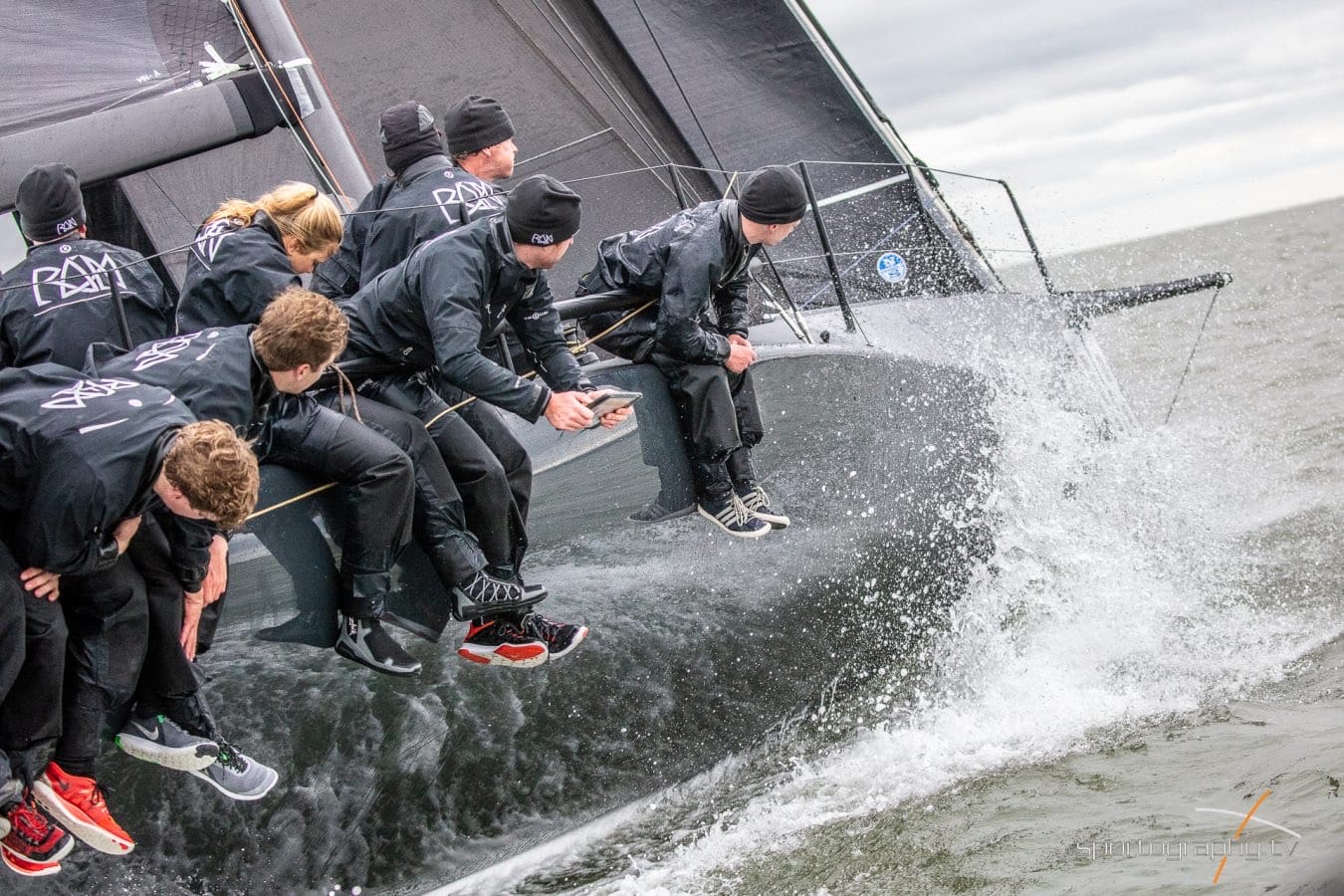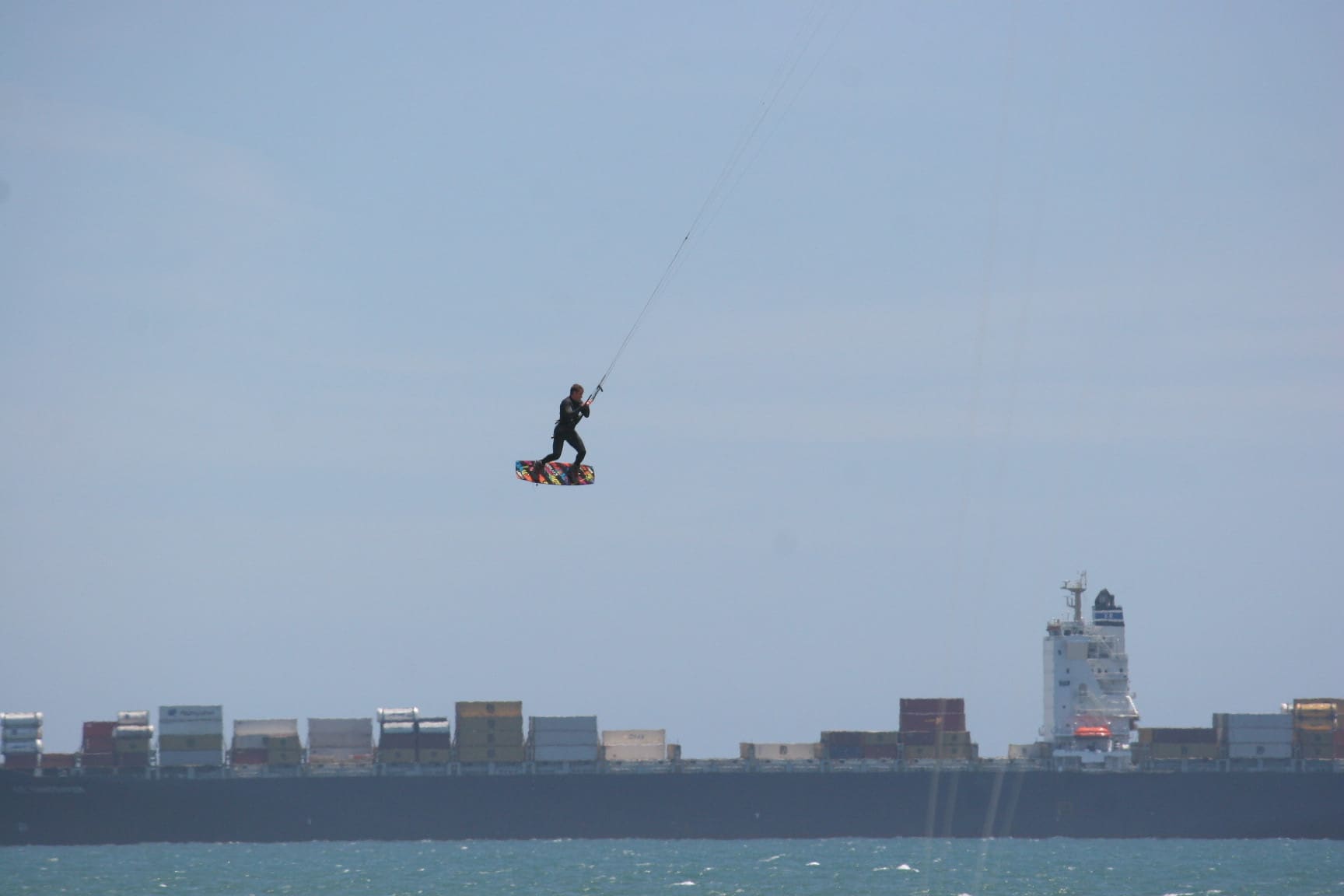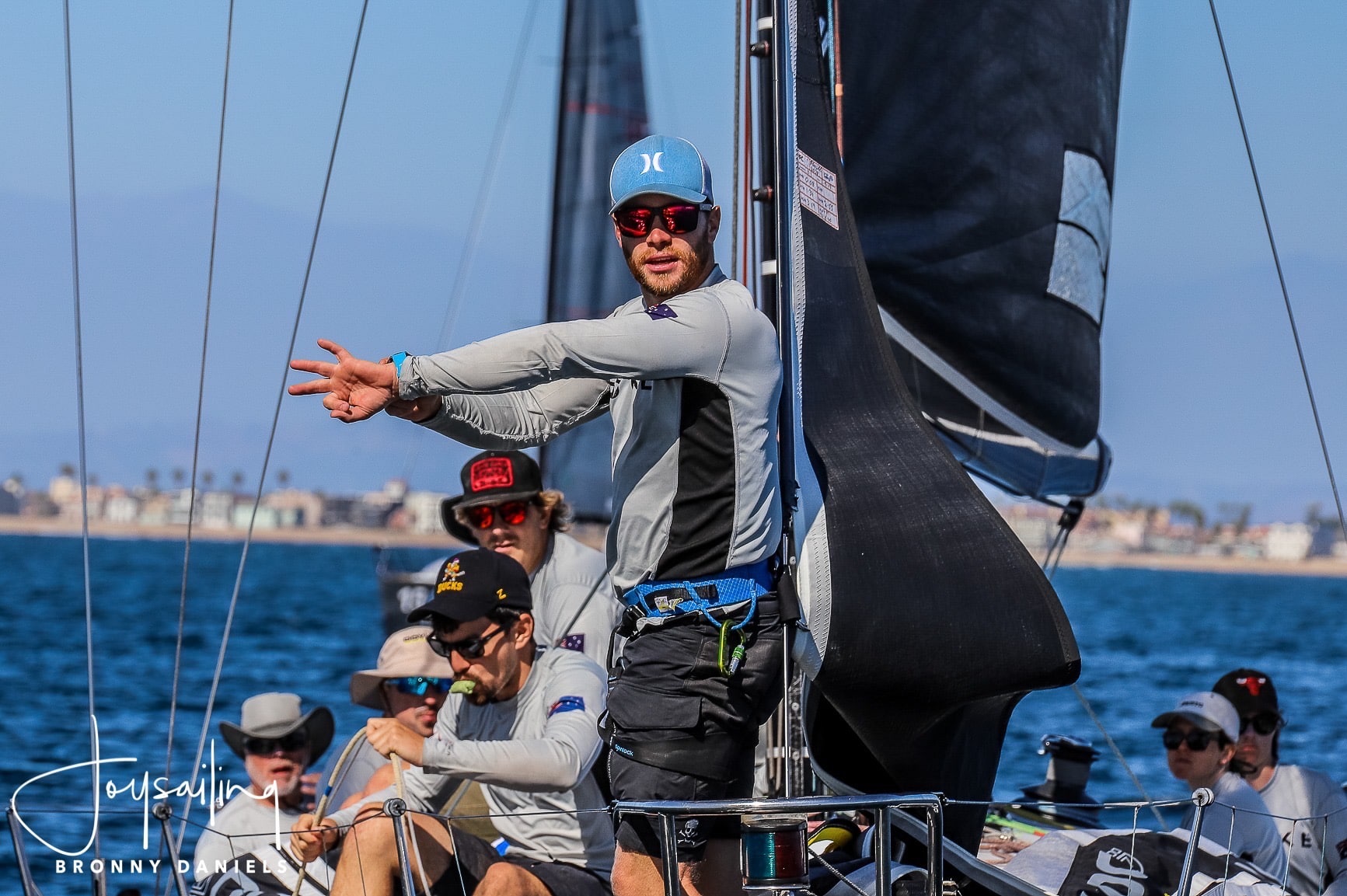 STAY TUNED FOR MORE FEATURES on our team members and in the mean time get to know…